Finishing loblolly pine with fire: Michael J. Moran's Shou Pine-y Ban
April 17, 2016 | 8:14 pm CDT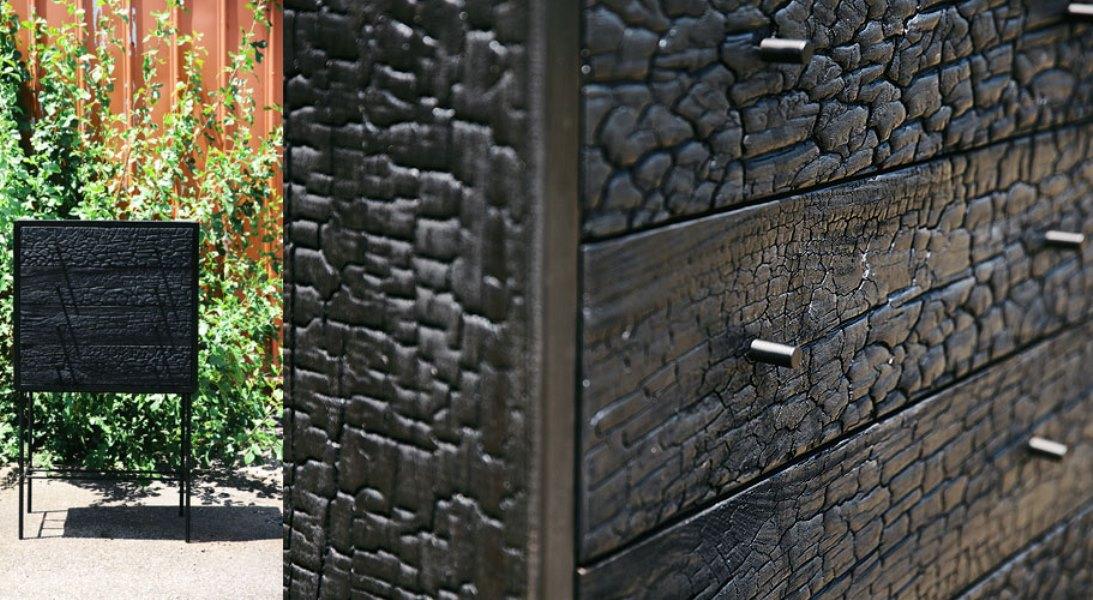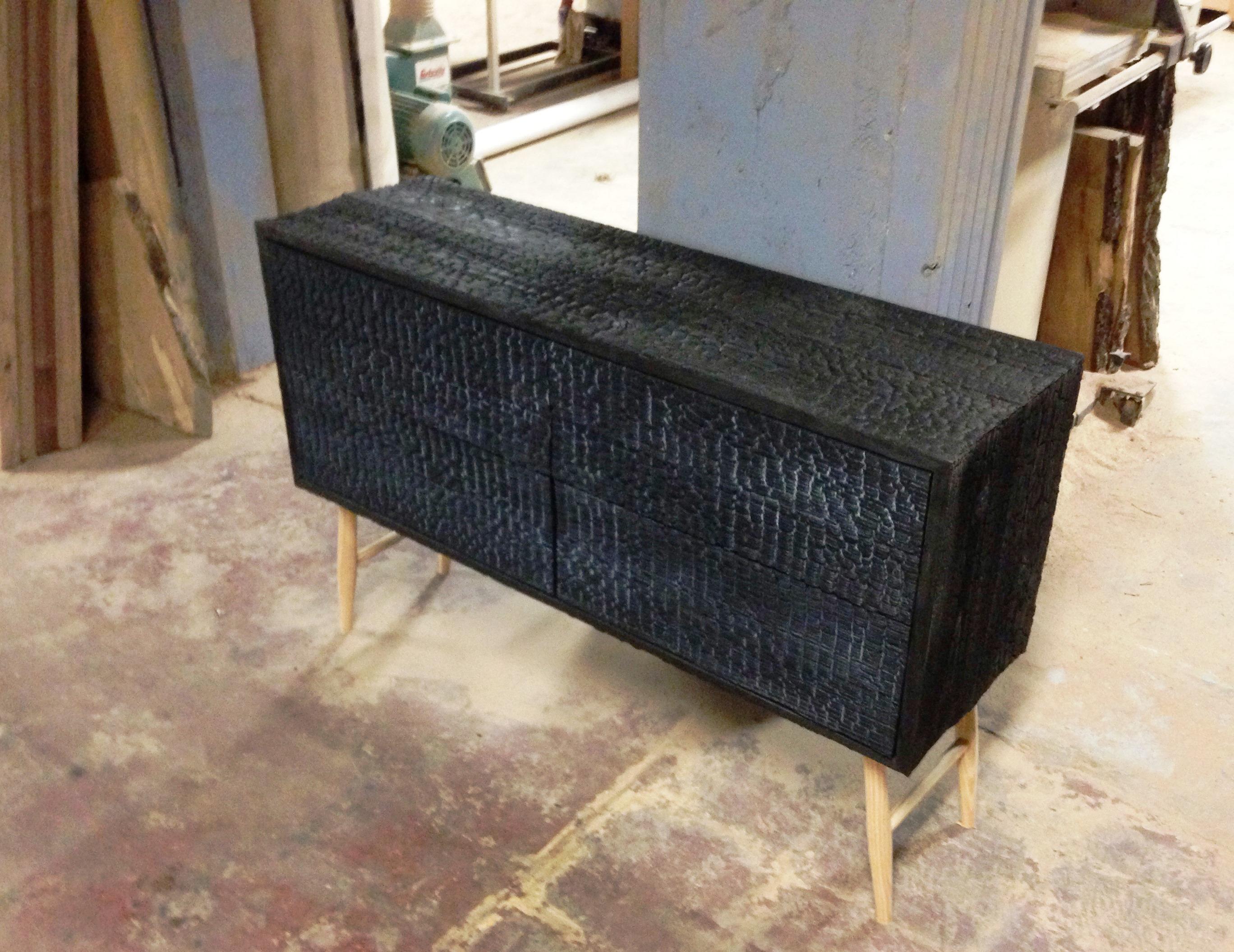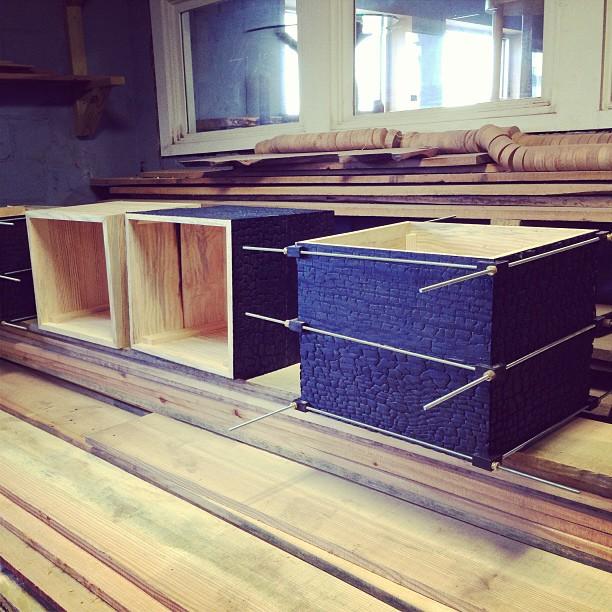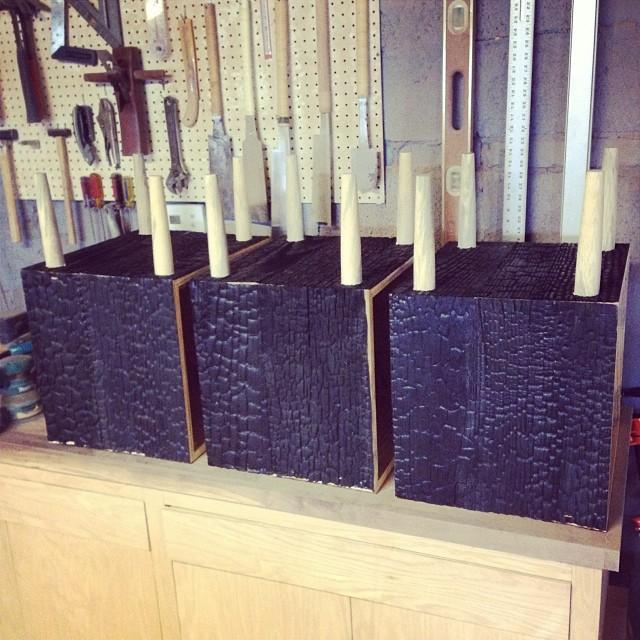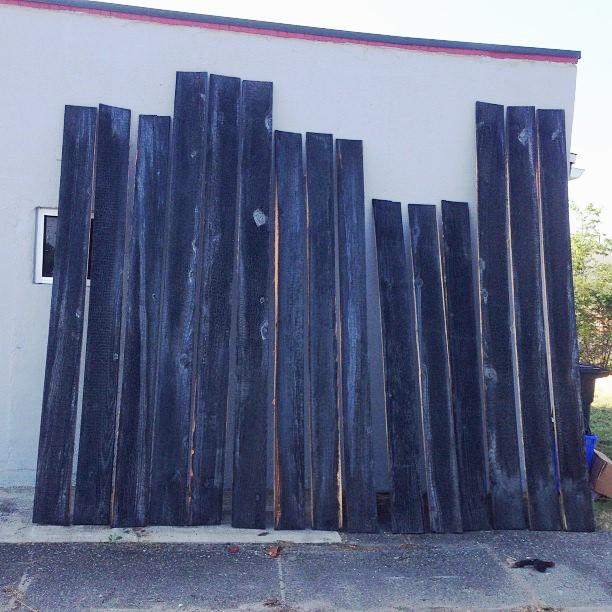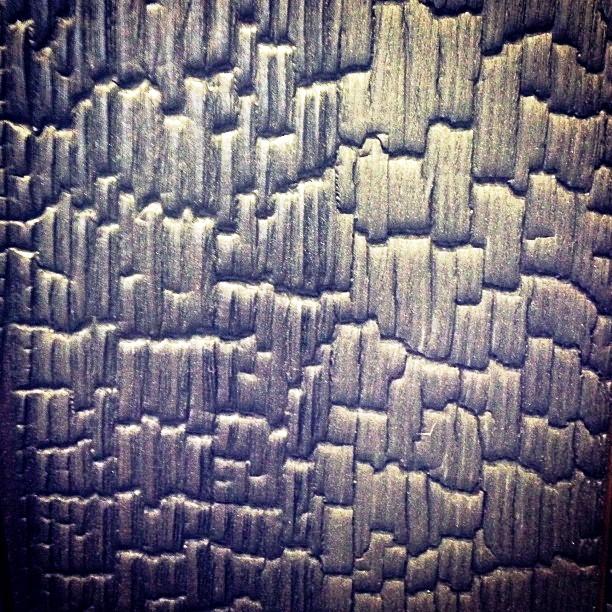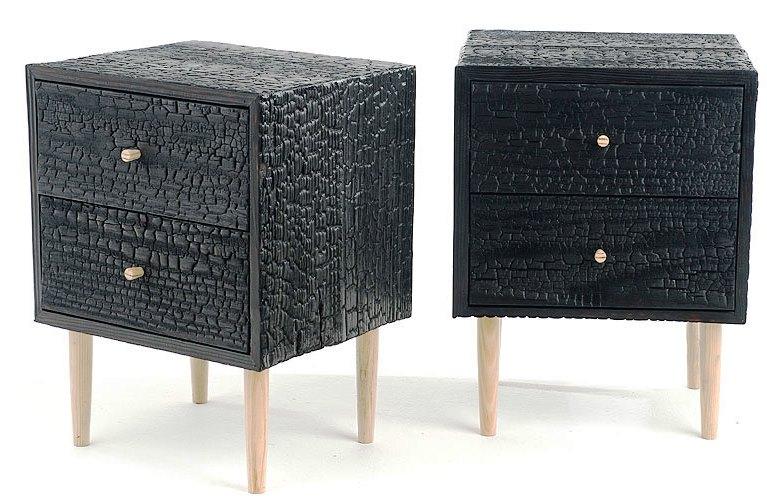 Since 2004, Michael Moran, and now his partner Celia Gibson, can be found, chisel in hand, building each unique object one piece at a time, one hand-cut joint at a time, watching wood become a functional work of art. 
Moran says his vision is one in which materials, primarily wood, and its natural characteristics are central. Taking these characteristics into consideration, our intention is to place each individual board and its idiosyncrasies into a context where it is best expressed aesthetically, ideologically and functionally.
"Since we've been working with charring pine, we make sure to not refer to it as Shou Sugi Ban (the name inherently implies the use of the Sugi tree, a Japanese Cedar tree) and instead refer to it - with a laugh - as Shou 'Piney' Ban," says Moran. "While we're still using the traditional method to char it (boards tied together like a chimney; not using a torch) we are using a different material."
In 2002, Michael Moran began practicing his craft in Charleston, South Carolina, first as an apprentice and then as the proprietor of Moran Woodworked Furniture. Twelve years later, Michael and Celia moved their main workshop to an idyllic property in the Hudson Valley.
Celia Gibson received her BA from Emory University in English and Art History. Her master's studies at University College London focused on the science of vision and its impact on visual art in modern British literature. Over her last five years in London, Celia worked in arts publishing at the Tate and the Royal Academy of Art. In 2010, she moved back to the states to join Moran Woodworked Furniture as a partner.
Have something to say? Share your thoughts with us in the comments below.