Will the evolution of social media impact your business?
November 15, 2022 | 3:39 pm CST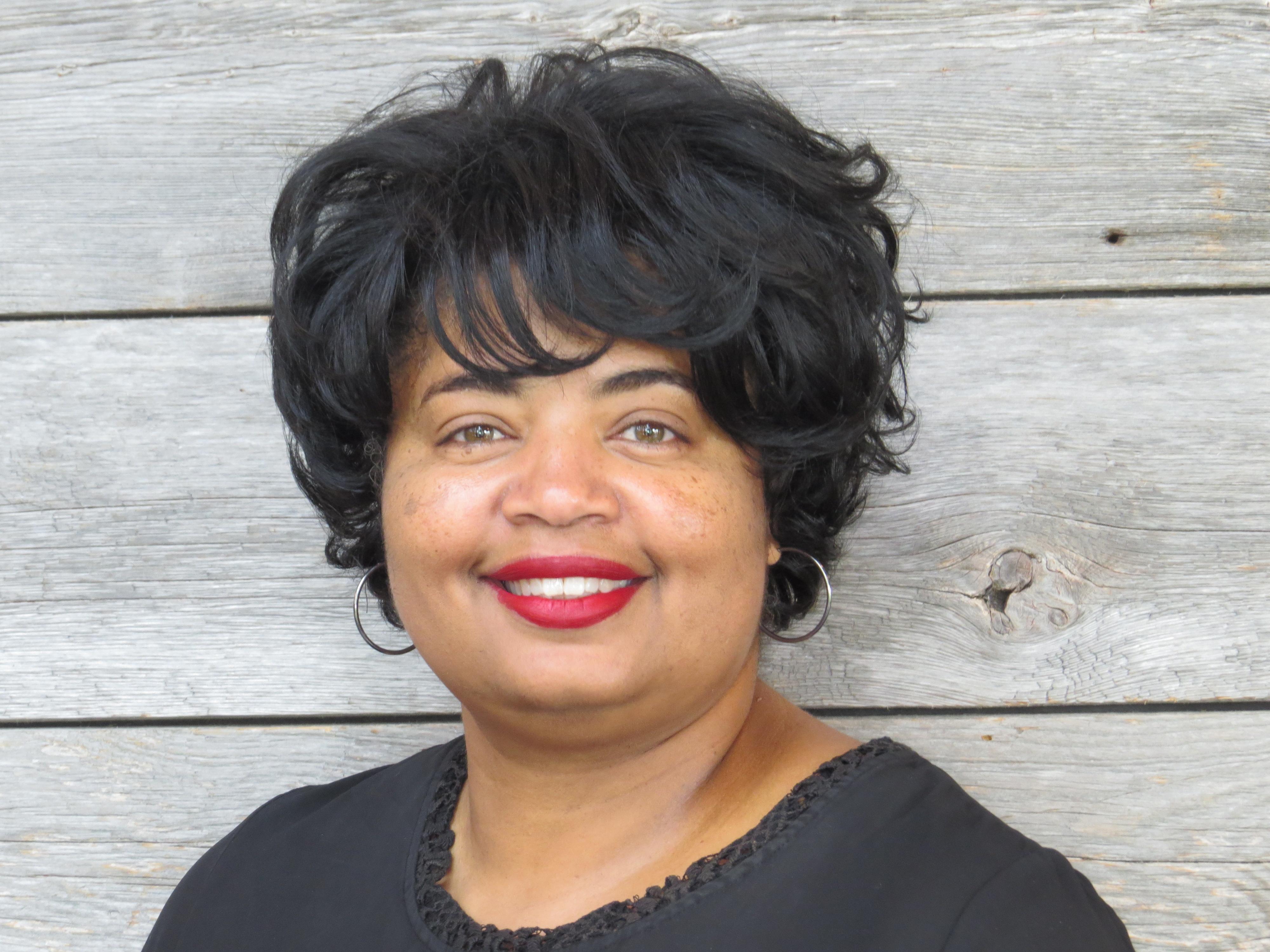 It's hard to remember when we weren't walking around, phones in hand, randomly scrolling through Twitter, Facebook, and Instagram - liking, commenting, and even resharing content on our own feeds that we found interesting.
We've reached a point where social media is an integral part of our daily lives. As individuals, we use the various platforms to connect with others from around the world, share a laugh about our favorite television shows and viral videos, seek out breaking news events in real time from people who are on the ground, interact with our favorite artists and celebrities and so much more.
But social media has also become an integral tool for businesses across various sectors. 
Whether Instagram, Facebook, LinkedIn, YouTube, Twitter, or Snapchat (yes, some people are still using Snapchat), companies are constantly finding unique and innovative ways to reach their target audiences and promote their products and services.
According to Closets & Organized Storage's recent 2022 State of the Industry survey, over 50 percent of respondents said they use social media in some form for marketing purposes. That number is only more likely to grow in coming years as industry experts tout its advantages, especially for branding your company. 
With that in mind, you can't help but think about some of the unpredictable ways social media has evolved over the past decade. From the rise of TikTok, the constant changing of algorithms, platform acquisitions, tweaking of formats, and the invasion of bots and spam, social media can often feel like the Wild, Wild West.
With all these changes, should we be looking deeper into how we use and interact with these platforms and how the constant changes can impact your marketing plan? 
For instance, Elon Musk recently finalized his purchase of Twitter, and that platform has been in turmoil ever since - from changes in the process for verified accounts, advertising, plus much more. 
What if someone else acquired Instagram/Facebook? Perhaps that's unlikely, but the tech world is constantly evolving, which means that companies invested in marketing on social media platforms must also constantly evolve to meet whatever new challenges the algorithms throw at them.
 
Have something to say? Share your thoughts with us in the comments below.