Will COVID-19 impact closet design?
April 8, 2020 | 1:21 pm CDT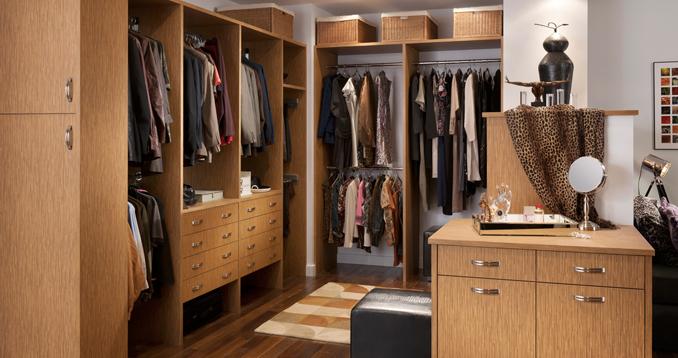 Photo By Wood-Mode
As countries across the globe deal with the spread of the
novel coronavirus (COVID-19)
and its effect on society from public health to the economic and social impact, many are pondering what life will look like on the other side of the pandemic. If past is prologue, there will be changes in big and small ways in all aspects of life including design.
According to the Centers for Disease Control and Prevention (CDC), keeping a clean environment is essential in slowing the spread of infectious diseases. Their guidance includes instructions on frequently cleaning and disinfecting high-touch surfaces in the home from doorknobs, light switches, computer keyboards, countertops and much more. 
If you have thoughts on how the current crisis will impact interior design - home organization and storage in particular - please comment below.
Have something to say? Share your thoughts with us in the comments below.