Saint Louis Closet Co. receives STL Headliner award
September 7, 2022 | 4:47 pm CDT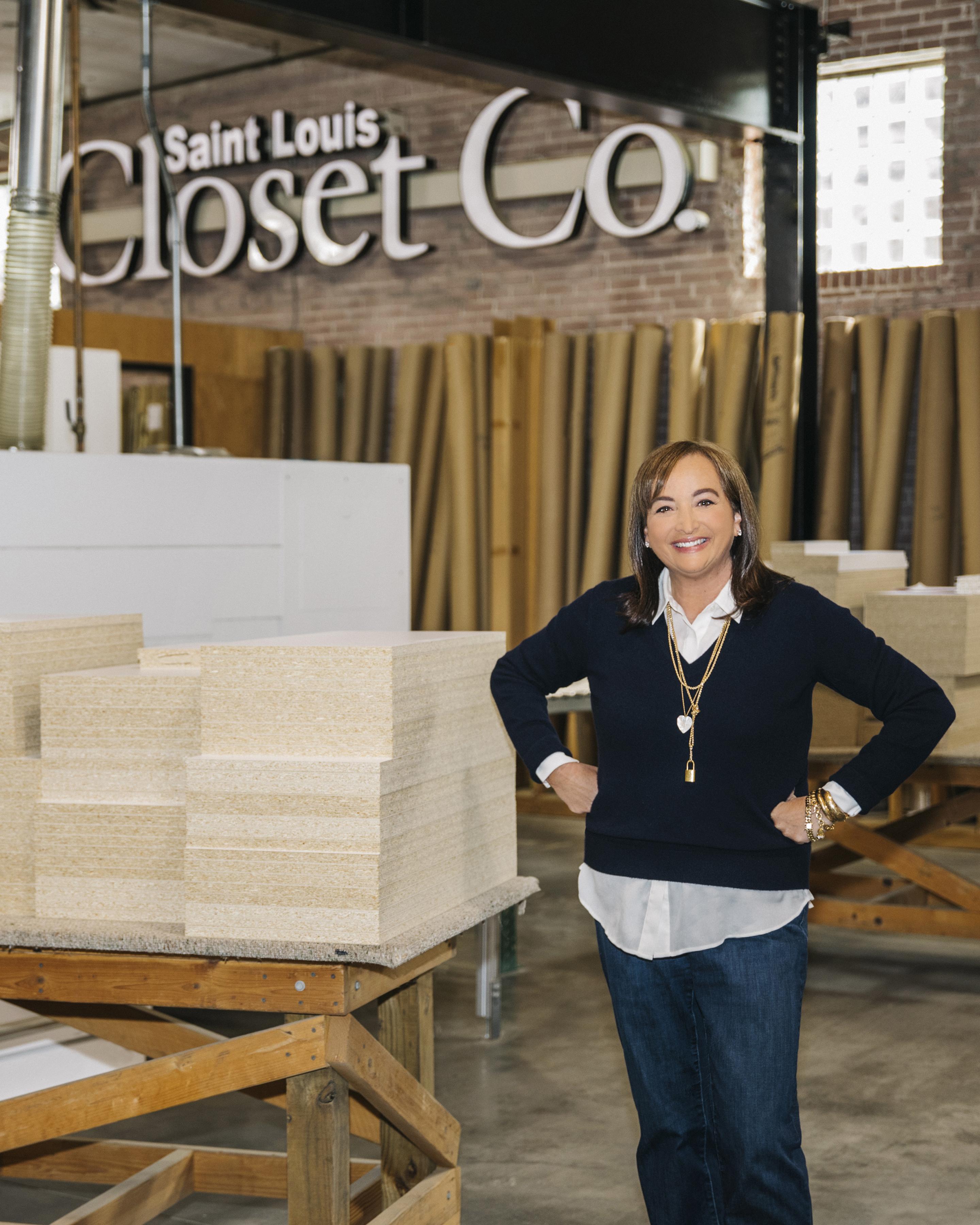 Photo By Saint Louis Closet Co.
MAPLEWOOD, Mo. - Saint Louis Closet Co., located in Maplewood, Missouri, received the 2022 Best Closet Design Headliner award from the St. Louis Post Dispatch. 
According to the publication, the "STL Headliner is a community-driven contest that highlights the best of the St. Louis area." The community nominates and votes on their favorite business in a variety of categories.
"It's been quite a humbling year for us," said Jennifer Q. Williams, president of Saint Louis Closet Co. "We recently won the Best Custom Closets/Storage Solutions & Home Organization Award from the St. Louis Magazine and received the Best of HOUZZ Service Award for the 8th consecutive year, so this award from the St. Louis Post Dispatch really drives home our passion for our dedication to the St. Louis marketplace."
Saint Louis Closet Co., one of the country's leading custom closet companies, is a member of several national organizations including the Association of Closet & Storage Professionals (ACSP) and the Closet Institute of America. The company was also a founding member of the National Closet Group and has been listed in Woodworking Network and FDMC magazine's annual WOOD100 report, along with being a frequent contributor to Closets & Organized Storage magazine.
"For 32 years we've worked hard to be the best at what we do," said Williams, "and we are so thankful for the recognition from our clients and fellow small business owners."
For more information, visit stlouisclosetco.com.
Have something to say? Share your thoughts with us in the comments below.