California Closets designs ballet star's closet
September 3, 2020 | 8:23 am CDT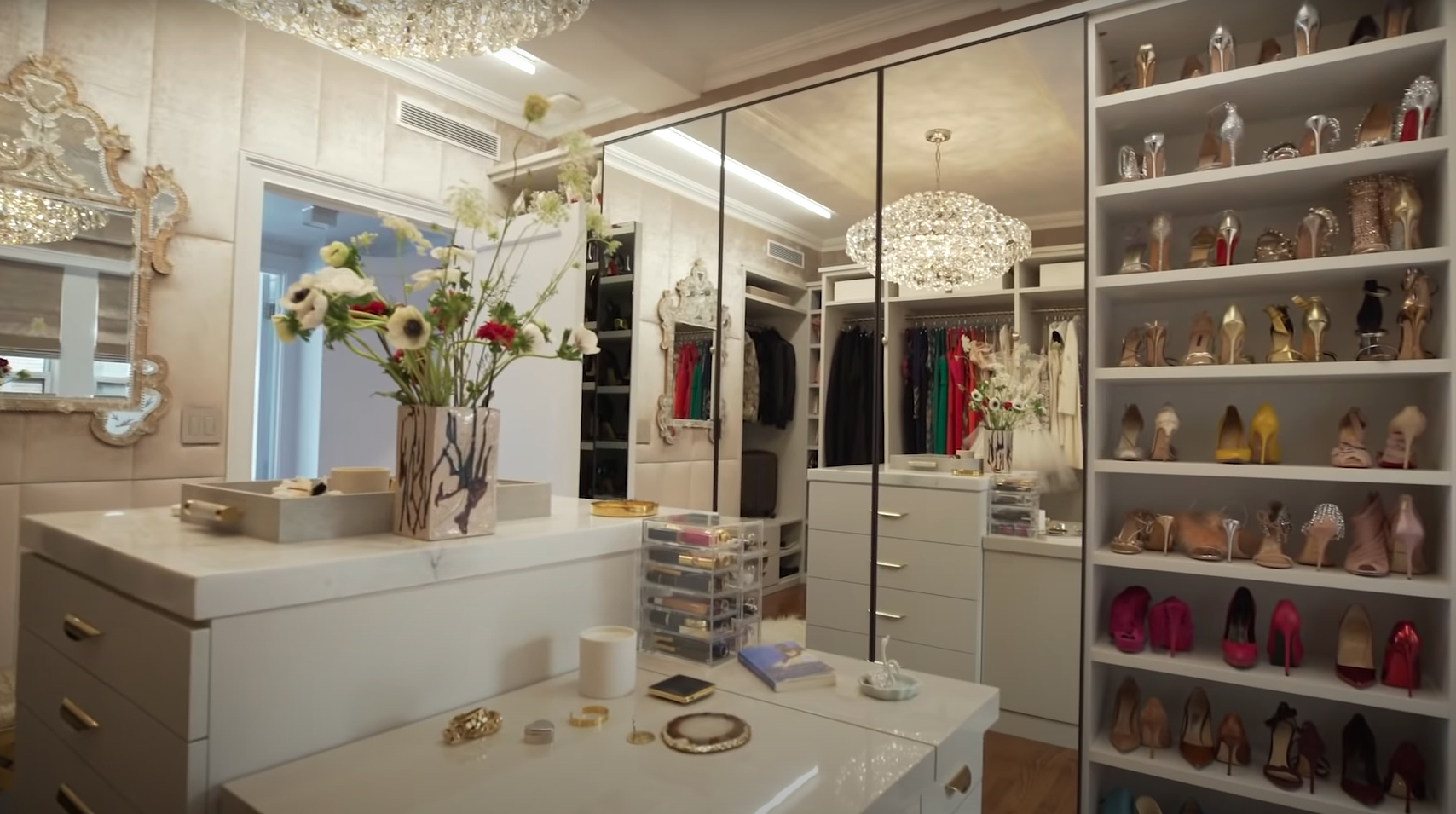 Photo By Architectural Digest/Youtube
Ballerina Misty Copeland shared a look inside of her glamorous walk-in closet which was designed by LA-based AD100 interior designer Brigette Romanek in collaboration with California Closets.
"I was nervous about that space," Romanek said in a quote. "I needed to nail it! Misty has so many events. She needed a place to be alone, to get dressed. Working with California Closets was great. We tried to give her exactly what she needs and what she wants. There is a place for dresses, for shoes, full-length mirrors, a generously sized island, and a spot for glam with good natural light...a lot of thought went into it."
In a recently released video, Copeland took Architectural Digest on a tour of her New York City apartment. Design features include warm, neutral tones with pops of color in the living room; a dining room with elegant touches – a luxurious chandelier and a textured mirror; a mini-bar designed by her husband; and an airy white kitchen with wine storage in the entryway to maximize space.
Have something to say? Share your thoughts with us in the comments below.