How to bring the closet industry together
By Wendy Scott
July 13, 2020 | 11:22 am CDT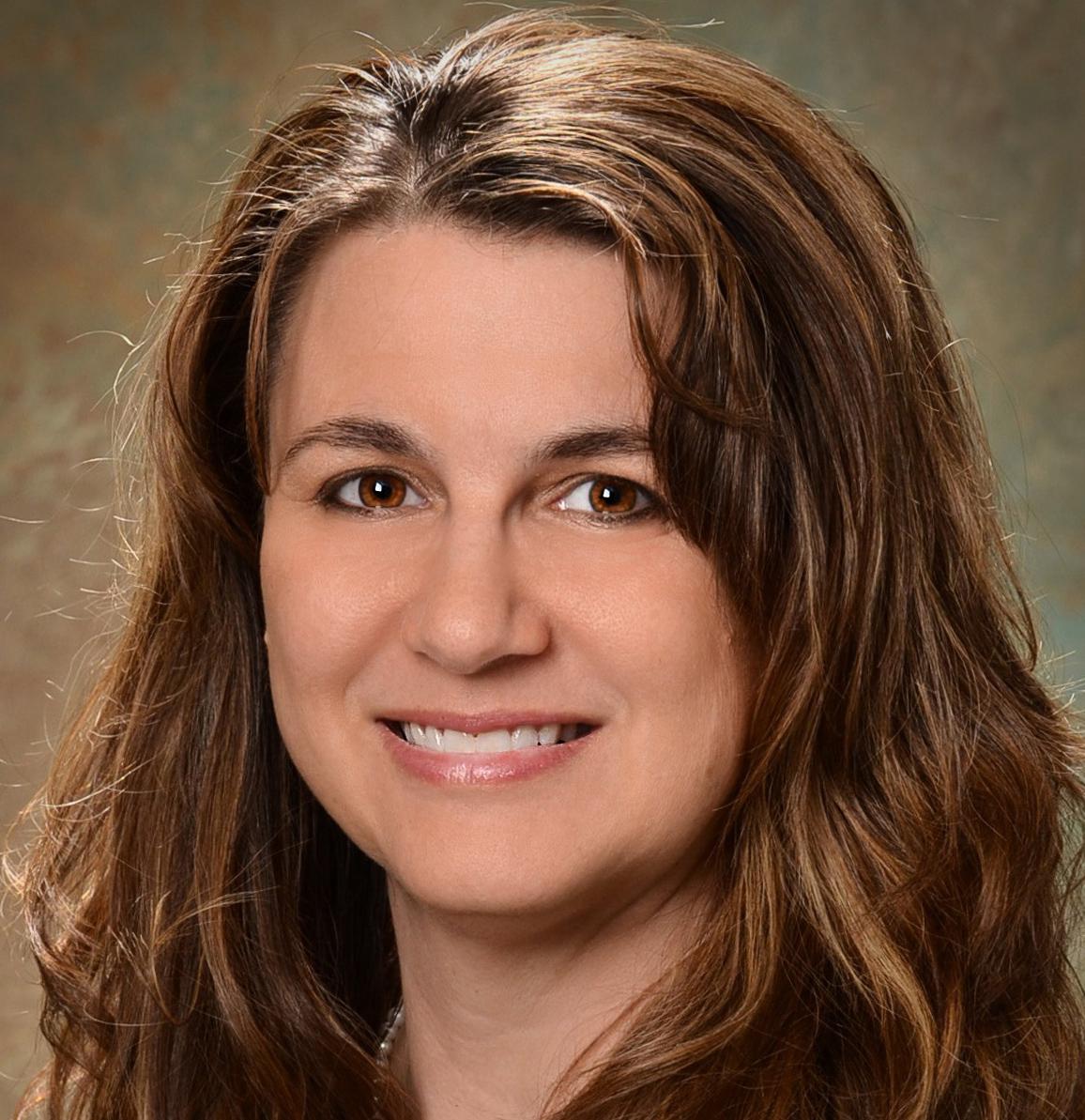 The hardest thing to overcome this year has been the feeling of isolation. We have missed out on family gatherings, meeting up with friends, work routines, and normalcy.  Not only are we running our businesses, teaching our children, caring for our loved ones, we've been doing all this while trying to maintain a sense of sanity. As we work through a radical shift in culture and behavior, I believe we will emerge stronger and that we are already working towards designing our new reality.
My recent design experiences have included increasing the scope of projects to include more storage in home offices and turning a bonus room into a large guest room for a family to come together, lodging out-of-town family members at home.  Design is about being human, designing not only for function, but to meet emotional and spiritual needs.    
Where I've learned the most about design and one of the highlights of my year has always been the Cabinets & Closets Conference & Expo sponsored by Closets & Organized Storage magazine and Woodworking Network. With its cancellation, followed by the cancellation of IWF, many have felt alone in the home storage world. That being said, with every negative follows a positive. When I look around, I'm seeing an increase in trade forum activity and the design community coming TOGETHER:
Together, we have been networking in place. 
Together, we have been sharing information on design.
Together, we have been sharing resources. 
Together, we have been attending virtual round tables. 
Together, we have been discussing PPPs and PPEs
Together, we have been debating best practices.
Together, we have been strengthening our industry from within. 
Together we can, and together we will….
Overcome
Survive
Thrive
In 1665, Cambridge University was forced to close its doors due to the bubonic plague. As a result of the world quieting down, Sir Isaac Newton was able to narrow his focus and ended up discovering gravity. What outcomes can we anticipate as a result of our quieted world? I am on the edge of my seat with anticipation.
Have something to say? Share your thoughts with us in the comments below.