Closets and home storage industry welcomes Spring
March 12, 2021 | 7:41 am CST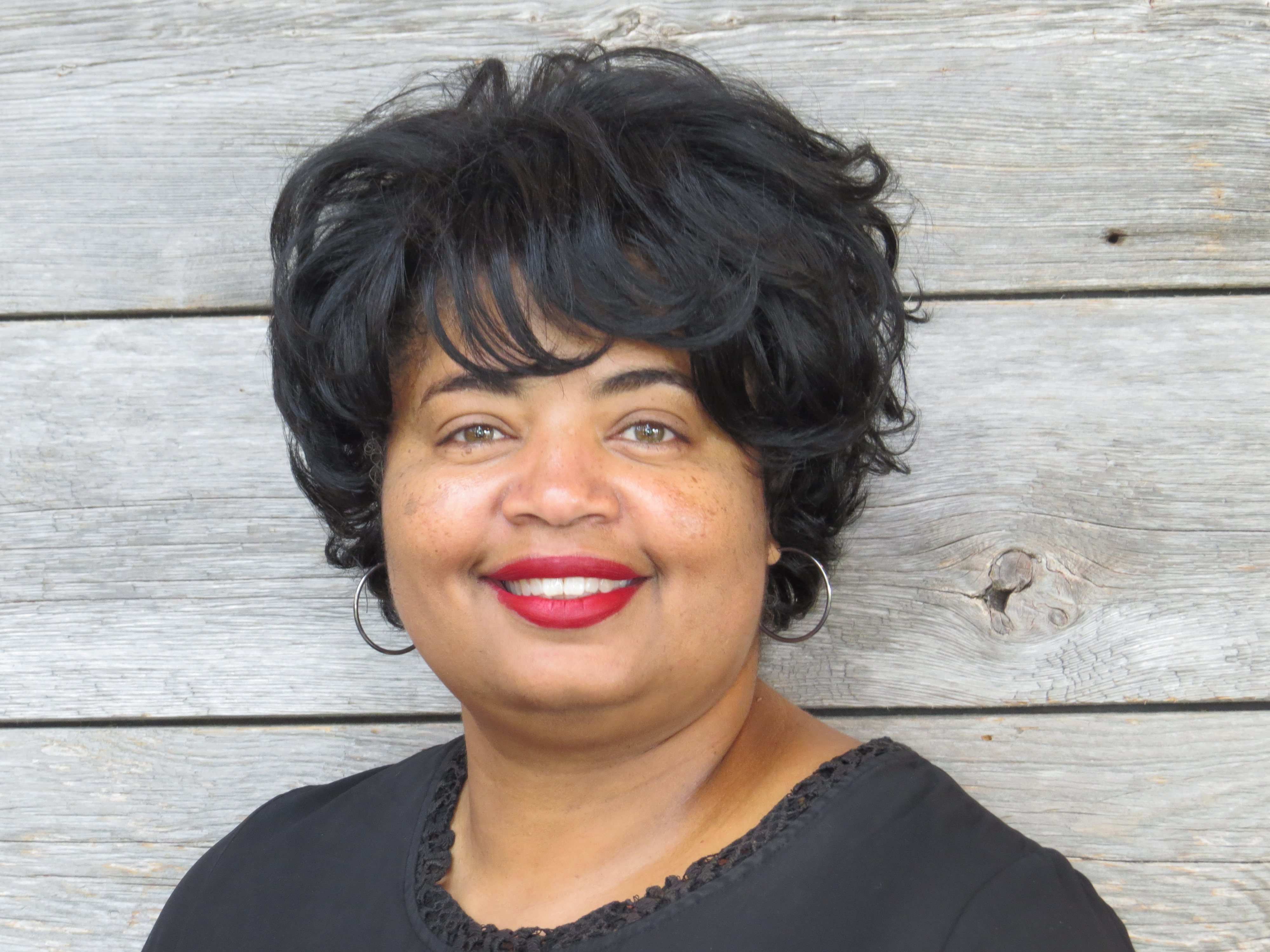 I think it's safe to say that many of us have had enough of Winter 2021. It has been quite a season to remember with record snowfall across much of the U.S., especially in areas in the South not used to severe winter storms. 
It's been a challenge in so many ways with moments of heartbreak but there have also been moments of hope and inspiration. And as we continue to deal with the impact of COVID-19, both in our personal lives and within the industry, we also have reason to cautiously hope that the end is in sight, along with a return to some form of "normalcy."
Although there is a concern about the spread of variants in the U.S., vaccinations have picked up and a third one-shot vaccine, from Johnson & Johnson, was recently approved for emergency use. The Biden administration announced a partnership between pharmaceutical rivals Merck and Johnson & Johnson to speed up production of the vaccine.
According to the Wall Street Journal: "Moderna, Pfizer and J&J, without the supplement from Merck, are scheduled to supply enough doses in the U.S. in March to vaccinate about 80 million people, according to analysts from Evercore ISI. In April, enough doses will be supplied for 125 million people, assuming shots from AstraZeneca PLC and Novavax Inc. are cleared for use, according to Evercore. By the end of May, the analysts projected the U.S. will have received enough Covid-19 vaccine doses since December to fully vaccinate 345 million people."
If things proceed according to plan, there's more than enough reason to welcome Spring and look forward to Summer, especially with so many anticipated events taking place like our annual trade show.
Closets Conference & Expo will be held June 8-10 in West Palm Beach, Florida
, and registration for the event is already growing at a brisk pace. Our team and partners at ACSP are excited about the conference lineup, our rapidly expanding list of exhibitors, and we are especially energized at the chance to see industry colleagues and friends for the first time in more than a year.
We hope to see you there!
Have something to say? Share your thoughts with us in the comments below.