Branding trends remodeling pros can use to engage consumers
March 19, 2019 | 10:02 am CDT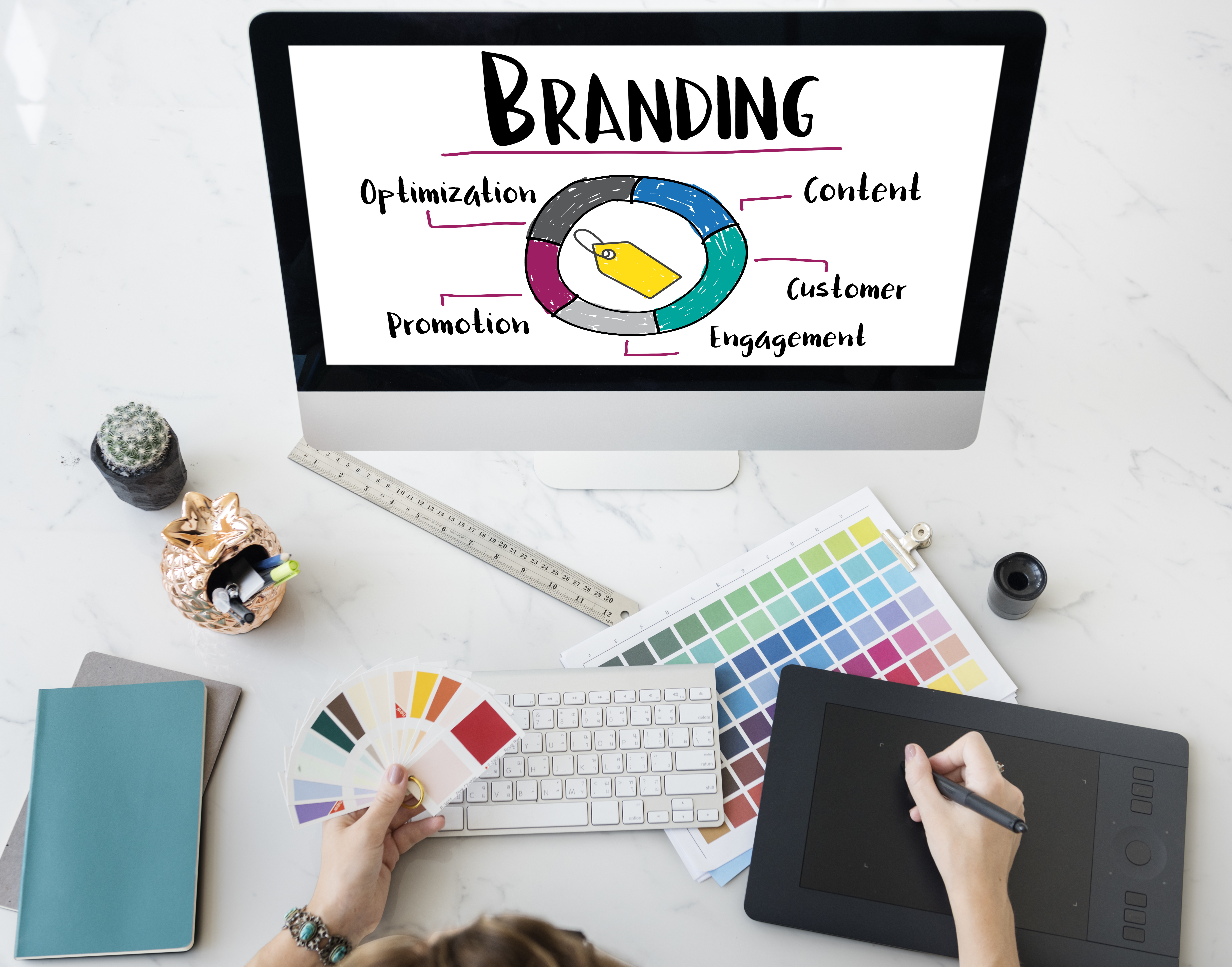 A white paper from Unity Marketing noted that while businesses see acquiring new customers as their top business challenge, strategies to improve customer loyalty and activate the spending power within the existing customer base are far more profitable and have the greatest return on investment. 
The paper cited research by Frederick Reichheld and W. Earl Sasser, published in the HBR, that found that a 5% improvement in customer retention can result in a 25-85% increase in profitability, depending on the industry. It's through building customer loyalty that brands can make the biggest difference on their bottom line. 
Increased profitability associated with customer retention and
brand loyalty strategies
hinge on these separate factors, according to the research: 
• New customer acquisition costs are high and occur at the beginning of the relationship. The longer the customer relationship continues, the lower the amortized cost. 
• Maintaining the cost of retaining each customer declines as a percentage of total costs (or as a percentage of revenue). 
• Long term customers tend to be less inclined to switch and also tend to be less price sensitive. This can result in stable unit sales volume and increases in sales volume. 
• Long term customers may initiate free word of mouth promotions and referrals. 
• Long term customers are more likely to purchase ancillary products and high- margin supplemental products. 
• Long term customers tend to be satisfied with their relationship with the company and are less likely to switch to competitors, making market entry or competitors' market share gains difficult. 
• Regular customers tend to be less expensive to service because they are familiar with the processes involved, require less "education," and are consistent in their order placement. 
• Increased customer retention and loyalty makes the employees' jobs easier and more satisfying. In turn, happy employees feed back into higher customer satisfaction in a virtuous circle. 
• But the researchers point out that to gain this bump in profitability, the customer relationships must be profitable overall. That is why it is important for marketers to assess the profitability of each of its clients (or types of clients).
What consumers want
Another study by HelloWorld, a digital marketing solutions provider, found that consumers are increasingly prioritizing instant gratification when it comes to redeeming rewards, and that unexpected incentives can help them feel valued by their favorite brands, fostering stronger emotional connections.
The annual Loyalty Barometer, which was first issued in 2017, explores the ways consumers prefer to earn rewards across verticals, as well as how emerging technologies like mobile apps and smart speakers are influencing loyalty and reward programs.
• The greatest loyalty pain point is impatience. 54% of all respondents said that it takes too long to earn a reward, which provides brands ample opportunity to alter the structure of their loyalty programs to meet consumers' desire for instant gratification and continuous appreciation.
• Consumers want to be rewarded for engagements beyond purchases. While consumers appreciate "points for purchases," 75% want to be rewarded for things like watching a brand video or taking a survey.
• While "spend and earn" programs continue to reign, younger generations appreciate a good surprise. 64% of all consumers indicated that traditional "earning points for rewards" programs remain appealing, however, younger consumers such as Millennials (55%) and Gen-X (38%) enjoy when brands offer creative and unexpected rewards, whether on social media or in stores.
• Brands can win consumers by rewarding them just for being customers. 61% of all respondents said the most important way a brand can interact with them is to surprise them and reward them with offers just for being a good customer.
"To engage and retain consumers, brands must build programs that directly address loyalty pain points and present desirable rewards structures," said Gina Fleck, Director of Loyalty at HelloWorld, in a statement.
Have something to say? Share your thoughts with us in the comments below.