Are closets and home organization showrooms a must?
July 21, 2023 | 11:42 am CDT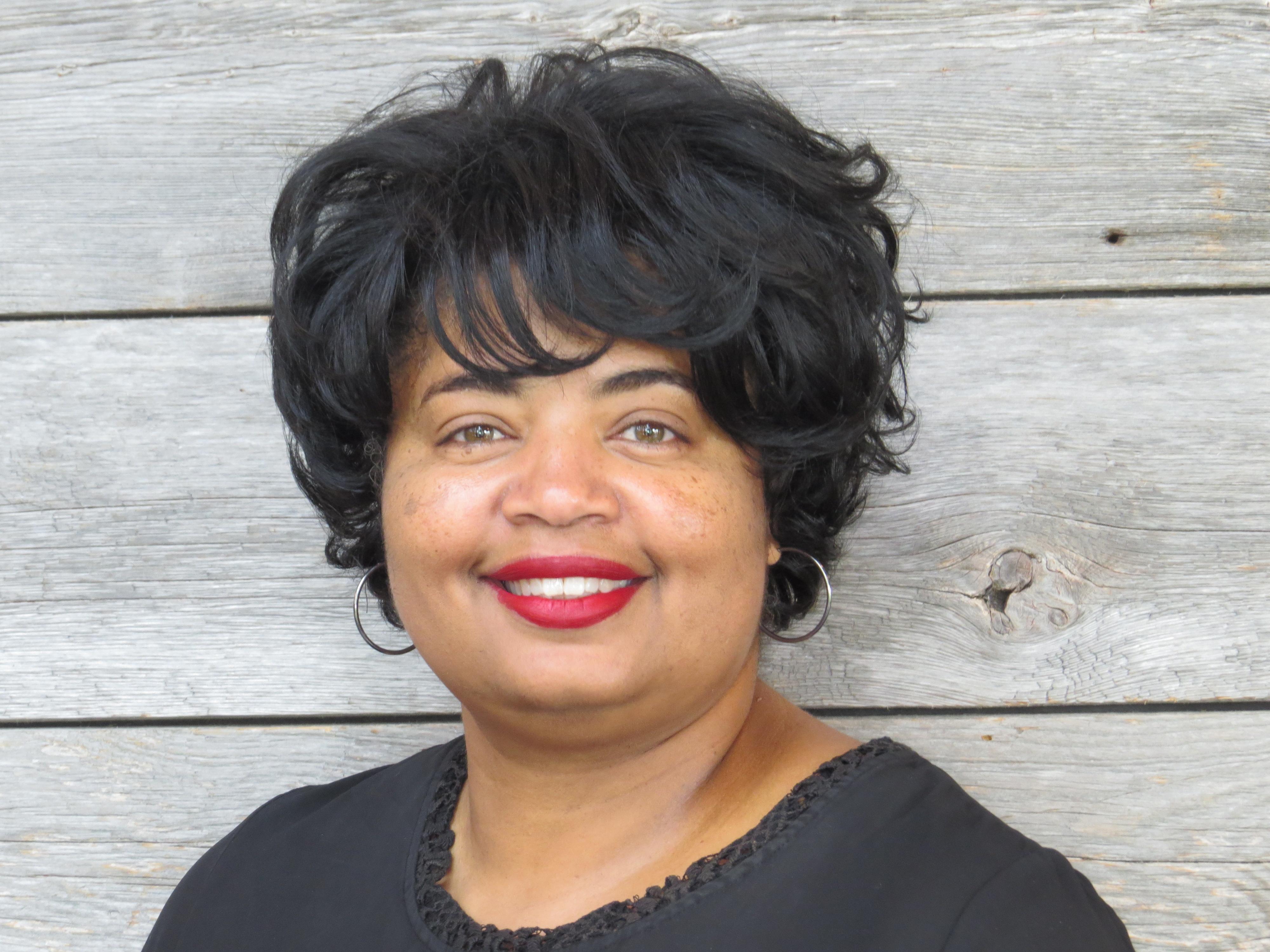 When I visit closet companies, I love checking out their showrooms. The size of these spaces often varies from a small, contained room just off the office area showing a small collection of closet organizing systems and colors to more elaborate affairs with displays from full walk-in closets, home offices, and pantries to garages and outdoor kitchens.
Regardless of the size, glitz, and glam of the designs, or number of displays, having a dedicated showroom space is a must.
What benefits does a showroom provide for closet companies and their potential customers?
As the saying goes: "Seeing is believing." 
What better way to get potential customers to believe in what you can create than in a place where their imagination can wander? A showroom allows clients to visualize the design concept and touch and feel various materials, finishes, and accessories — all the bells and whistles that can elevate the original design plus your profit margins with an upsell. Through curated displays, showrooms offer inspiration and a look at the latest trends, allowing potential customers to discover design options they may never have considered.
I recently visited the grand opening of Bespoke Closets & Organized Spaces design studio. Owners Barry Burke and Kelly Victor-Burke put much thought into the concept from the decision to replicate a home with a foyer at the entry, living space, kitchen and pantry, walk-in closet, garage and outdoor kitchen, and more. But it wasn't just the concept but the attention to minor details that could be seen in every vignette.
But your showroom doesn't have to be a showstopper. It must be an effective tool in allowing potential customers to visualize, explore and believe in your ability to create something special for them.
 
Have something to say? Share your thoughts with us in the comments below.