Using Lean Management to get the most from your workforce
January 25, 2017 | 3:29 pm CST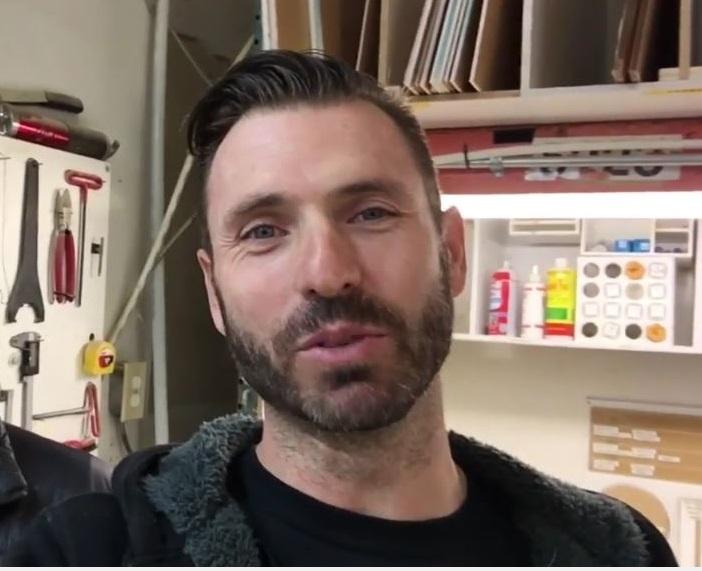 The Center for Lean Learning's Brad Cairns has teamed with human resource expert Bobby Lewis of  Perspective Approach, to develop a brand new conference track emphasizing the human resource quotient of Lean Management operations. Cairns, who also operates cabinetry firm Signature Wood Systems, and Lewis (a manager at Allmoxy, and at Lewis Cabinets) will show how Lean Management can improve employee engagement and productivity – reducing remakes and errors in fulfillment, delivery and installation of projects.
"Just try to calculate the cost of leaving one component of a closet or cabinet project off the truck," says Cairns. The two presenters will explain how lean management can solidify buy-in to your business's goals.
Five sessions will provide a crash-course in lean principles, with an emphasis on workforce engagement and development. Using the principles of lean management, you will come away with a host of ideas that will improve your business immediately. The five sessions will also lead to a plant tour at the end of the day, to Inter Ocean Cabinet Company, so you can see lean principles put into action.
Sessions begin at 9:00 a.m., and run about 1 hour each, with a break for lunch.
1. Sales is vanity, PROFIT is sanity:  How to grow your business while generating revenue
2.

Three Lean tricks you can do today
 that will hit your bottom line tomorrow.
3. A mind is a terrible thing to waste, so is a young back:  How to engage the millennial woodworker
4.

Silent but deadly
…7 Deadly Wastes: Learn to see them; no they're
not
the ones you can smell 
5.

How to be a Lean leader"
For 30 years they had the work of my hands, they could have had my head and my heart at no extra cost…. don't let this happen to your workers!
Dispelling common myths around lean business processes, Lewis and Cairns will show lean can be applied in service and design-centered business like closets and cabinet shops. Smaller businesses may bypass lean manufacturing processes, thinking it only applies to bigger factories. But lean can be applied in any setting.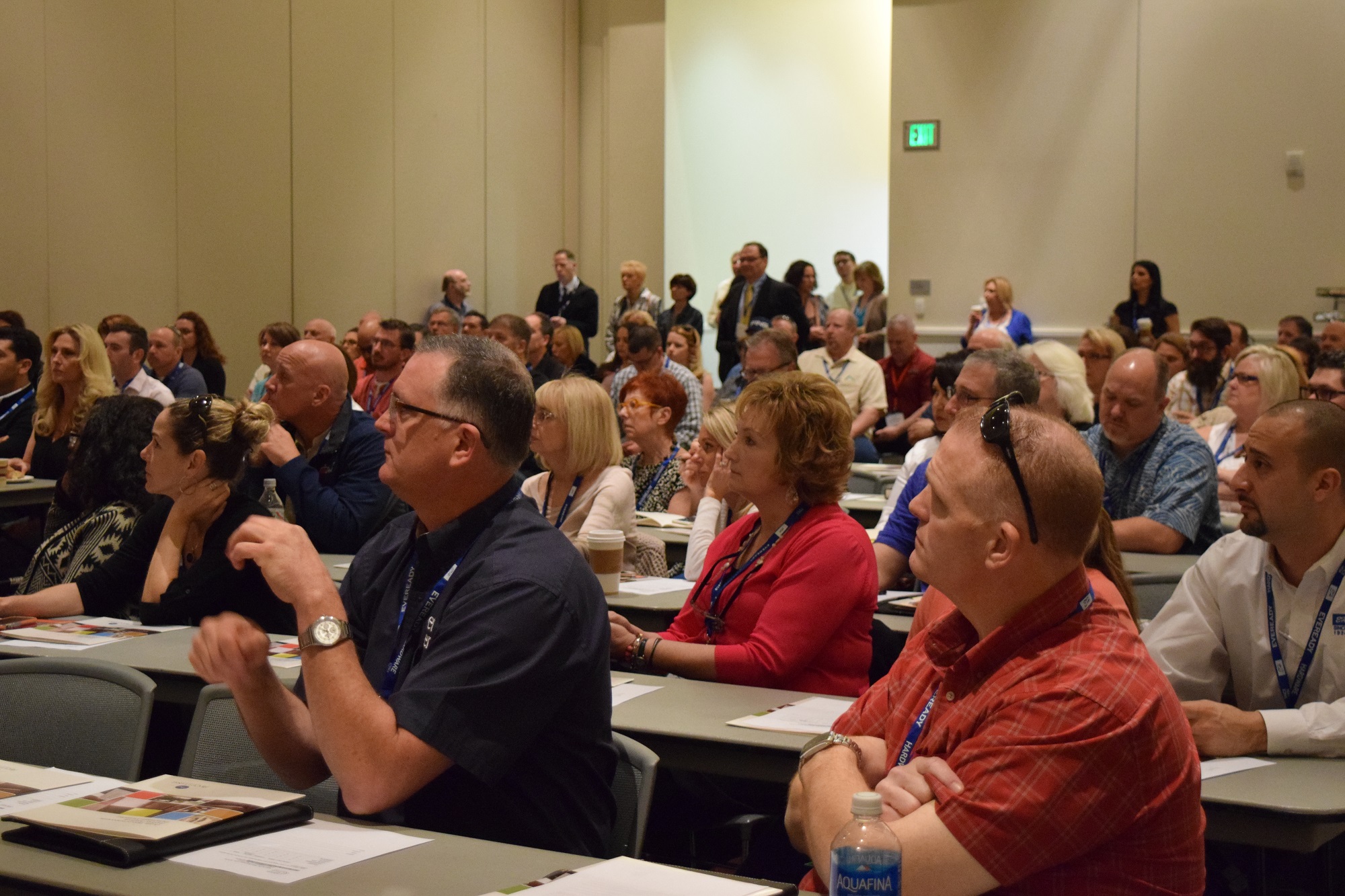 Brad Cairns registered his first woodworking company at the age of 16.  In his own words "there was just no other path for me, I love to build stuff." Having done display cabinetry, full museum galleries, store fixtures (for large chains), residential kitchens, component manufacturing and commercial millwork, after 25 years in business, he brings a vast knowledge of the woodworking industry.
His personal BHAG (Big Hairy Audacious Goal) is to transform the woodworking industry back into a fun and profitable sector of North American manufacturing. An avid student of TPS (Toyota production systems) and TOC (Theory of Constraints) these combined manufacturing principles are the basis of his approach to business.  
"Travelling the globe learning, and then being fortunate enough to be able to share that knowledge in a manner that helps transform companies and lives is what makes every second worth it."   – Brad Cairns, President Signature Wood Systems, Lean maniac. 
According to Team Quality Services, a consultant to the automotive industry, with offices in Auburn, Indiana, here are five myths about Lean Management and why they are wrong:
1. We are too small  
Small-sized businesses are often plagued with high employee turnover, extensive overtime, and cash flow tied up in their receivables and inventory. Lean strategies can help fix these problems.
2. Lean is just a craze
It is not just another fad. Lean manufacturing dates back to the beginning of the nineteenth century. It has been adopted by big names even beyond manufacturing, like Coca-Cola, Starbucks, and Wal-Mart.
3. We're busy and don't have time for Lean
When you are caught up in dealing with the day-to-day, is hard to imagine shifting focus. But the time and energy needed to implement Lean will offer profound results that cover all expenses invested, including time.
4. Lean is too expensive
 It is reasonable to expect that, if done correctly, Lean Sig Sigma could yield a return of 5 to 10 times in a year. Money invested in it is well worth it. Even so, if money is tight, it is not necessary to invest a significant amount of money in this strategy. Some have done it investing very little capital at the start due to limited funds.
5. We don't have the math skills it requires
Lean uses simple tools that can be adopted by anyone, like simple workflow process maps and questions can be used to help employees focus on customer needs, and identify waste. 
The Lean Management Conference track will be delivered by Bobby Lewis of Perspectives Approach and Brad Cairns of the Center for Lean Learning on April 11, as part of Cabinets & Closets Expo, April 11-13, 2017. "Taking business tio the nexxt level" is the recurring theme for the three-track Cabinets & Closets Conference in Chicago (Schaumburg).
Closets: Growing a Profitable Business, produced in partnership with the Association for Closets & Storage Professionals;
Cabinets: Power Up Your Business, developed with the Cabinet Makers Association; and
Lean Management, a five-session focus on reducing waste and improving profit margins that applies to any business. 
Have something to say? Share your thoughts with us in the comments below.