Tariff exclusion applications highlight war between cabinetmakers and distributors
November 19, 2019 | 11:50 am CST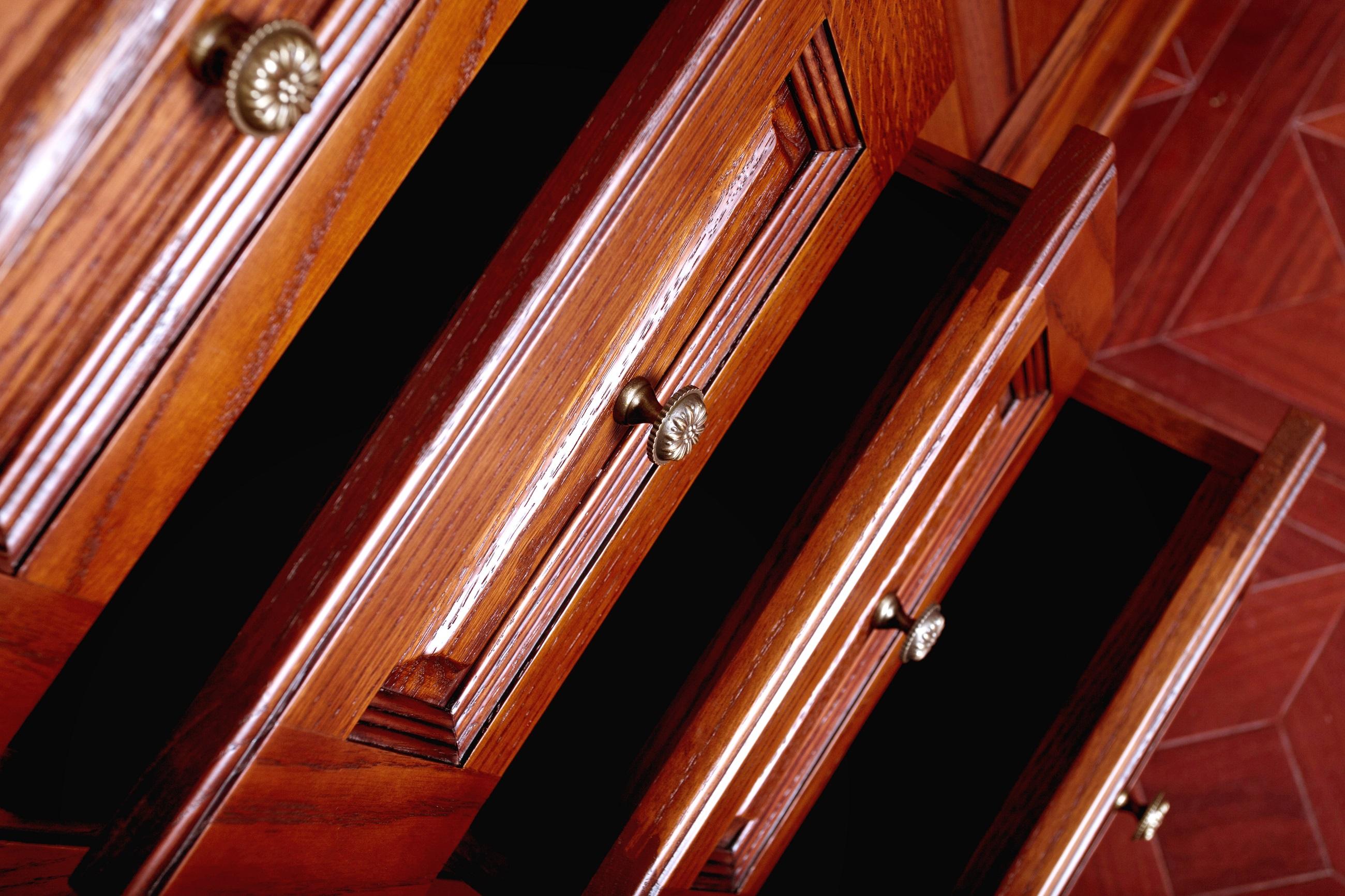 WASHINGTON - The war between importers of RTA wooden cabinets and American kitchen cabinet makers is easily visible on official tariff exclusion applications.
Companies hoping to get an exclusion must explain to the U.S. Trade Representative's office why they think they deserve one. There's also a spot for comments from the public and organizations, who can choose to support or oppose the application.
The American Kitchen Cabinet Alliance (AKCA), which formed in March to 
file an antidumping petition against China
, says the Chinese government's "manipulation and unfair trade practices" have led to a more than 75 percent rise in Chinese imports of kitchen and bath cabinetry since 2015, creating a threat to the $9.5 billion American industry.
"RTA imports do not constitute a separate, niche market, but rather a part of the U.S. market, as they compete head-to-head with the cabinets and vanities produced by the domestic industry, regardless of whether they are assembled or in RTA form. Both assembled and RTA cabinets are comparable with regard to quality, lead times, and other purchasing factors."
CNC Cabinetry countered:
"AKCA argues RTA cabinets are 'interchangeable' with domestic made-to-order stock, semi-custom, and custom cabinets. However, as emphasized in CNC's request, short lead times and efficient delivery methods set RTA cabinets apart from the made-to-order cabinets produced by domestic manufacturers. These characteristics allow RTA cabinets to appeal to a completely different set of customers than made-to-order domestic cabinets."
RTA importers formed their own group, the 
American Coalition of Cabinet Distributors (ACCD
) to fight the trade action earlier this year. Rather than emphasizing price, these RTA distributors say they are providing a product not available from most U.S. producers – a ready-to-assemble cabinet that can be delivered in days instead of weeks.
"This is a good next step in the process of leveling the playing field for American manufacturers, and we look forward to the final determinations," Perry Miller, president of Kountry Wood Products, said at the time. "Today's determination makes it possible to move forward and continue to fight for our workers and for American jobs. We are all grateful to the Department of Commerce for their continued work on this issue."
In response to the DOC's preliminary decision, the ACCD had said:
"It is important to understand that an affirmative finding does not in any way suggest that imports of RTA cabinets and vanities from China are causing injury to the made-to-order cabinet industry behind this petition. In fact, the U.S. cabinet industry overall is healthy and growing.  
"The distinct RTA cabinet market accounts for less than 10% of all U.S. cabinet sales. RTA cabinets fill a specific consumer need, providing a limited selection of options that are available to consumers in a matter of days – a dramatically faster turnaround time than made-to-order cabinet companies offer. The made-to-order cabinet industry does not offer this niche product, and there is no justification for trying to penalize a segment of the market that their U.S. production does not serve. Remember that RTA imports are already saddled with 25% duties due to the trade war with China, making additional AD/CVD duties nothing more than punitive." 
---
As of last month, more than 2,500 American companies had filed requests to be excluded from tariffs on Chinese imports. The majority of companies wrote that they have been unable to find replacement goods – it either being impossible or doing so would hurt their businesses financially. Others wrote that they've fully transitioned to China and they're in too deep to suddenly move manufacturing back to the U.S.
As of October, the U.S. Trade Representative has ruled on 439 requests - approving 61 and rejecting 378.  Among requests on earlier rounds of tariffs, the USTR denied 61 percent of the more than 13,000 requests.
Have something to say? Share your thoughts with us in the comments below.