Shop owner insights needed for industry benchmark survey
June 8, 2020 | 9:40 am CDT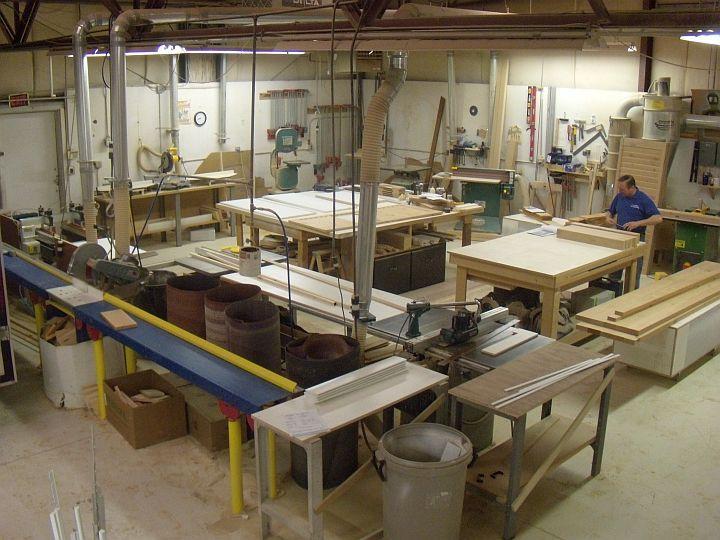 How does your shop stack up?
The Cabinet Makers Association, in conjunction with Woodworking Network, is requesting that small- and medium-sized shop owners complete their 2020 Benchmark Survey.
The answers will provide a clearer picture of the woodworking industry in the U.S. and Canada, while also helping other shops have a better idea of where they stand in relation to the rest of the industry.
This annual survey is designed to establish benchmarks for the industry. In doing so, the survey explores business outlook, staffing and compensation, shop rates, CNC automation, construction methods, and marketing. On the demographic side, the survey describes where shops are located, number of employees, and what kind of work they do.
Participants are eligible to be entered in a drawing for a free power tool, and they will also receive a copy of the full survey data. Individual survey responses are kept strictly confidential regarding the participant's name and company.
An overview of the results will be published in the December 2020 issue of FDMC Magazine. Read the 2019 summary: https://bit.ly/2019-Benchmark
The 2020 survey is open until 12:00 AM on November 1, 2020. To complete the survey, please visit https://bit.ly/2020-Benchmark
Have something to say? Share your thoughts with us in the comments below.