Rotpunkt marks 90 years with carbon-neutral cabinet process
February 27, 2020 | 8:16 am CST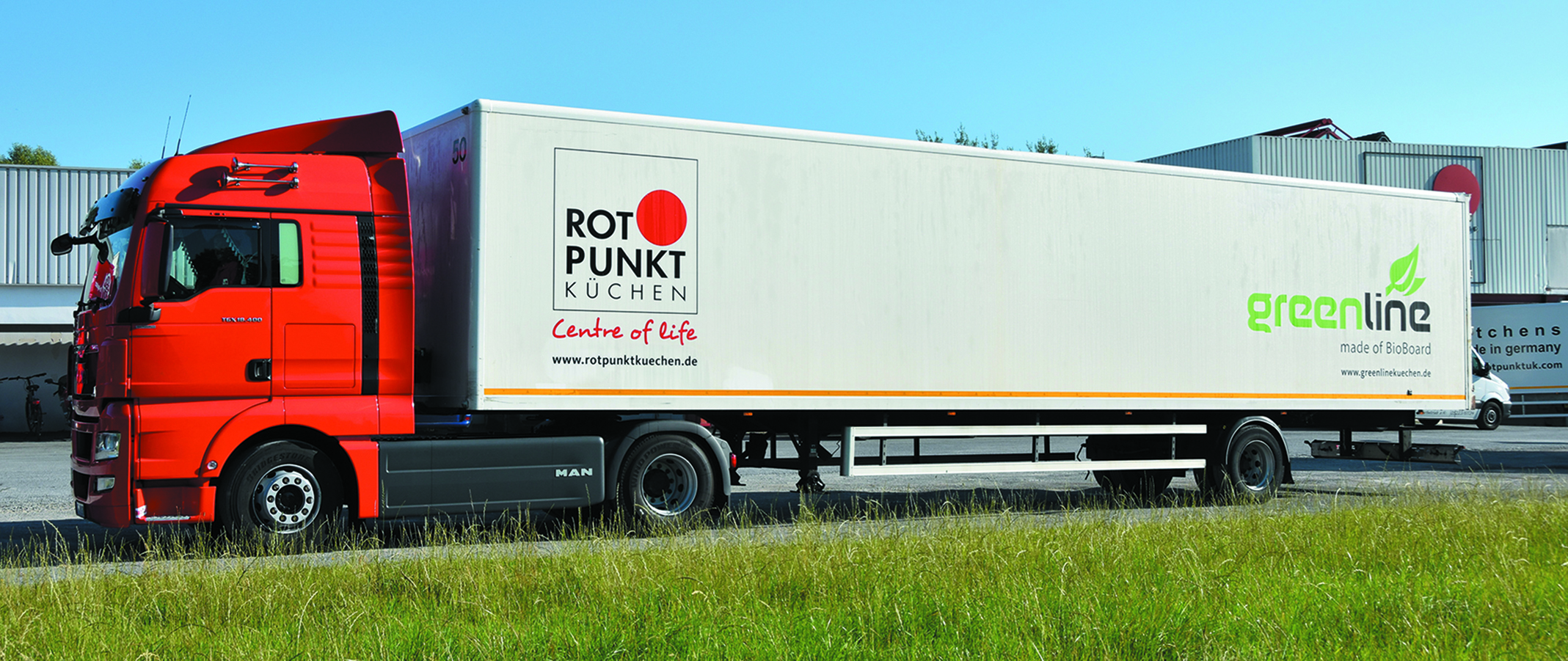 Rotpunkt, a designer and manufacture of German kitchen cabinets, is celebrating 90 years in business.
On February 15, 1930, Heinrich Rabe and Wilhem Meyer founded the company in Bünde, East Westphalia. Under the name of Rabe & Meyer, it manufactured cigar boxes and then later evolved into the production of sewing boxes and wooden toys.
From there, Rotpunkt moved into kitchen furniture during the post-war era, establishing itself as an international premium brand. Today, it is a pioneer in the production of sustainable kitchen furniture by virtue of its carbon-neutral manufacturing process that came into effect on January 1, 2020.
Matt Phillips, head of UK operations at Rotpunkt, said "We feel very proud to reach such a notable landmark of 90 years in the kitchen furniture industry and since origin, both brand and business have constantly evolved to meet the challenges of modern-day furniture design."
"Rotpunkt is committed to the production of high design, eco-oriented kitchen solutions that offer long-term profitability and sustainable core-attributes. As an exhibitor and featured brand partner at Europe's leading kitchen, bedroom and bathroom design show, Kbb Birmingham 2020, we are keen to continue developing our extensive retail network and ensure a Rotpunkt kitchen is the next 'climate action solution' for the modern home."
Have something to say? Share your thoughts with us in the comments below.