Michigan cabinet company to expand operations
May 30, 2023 | 11:01 am CDT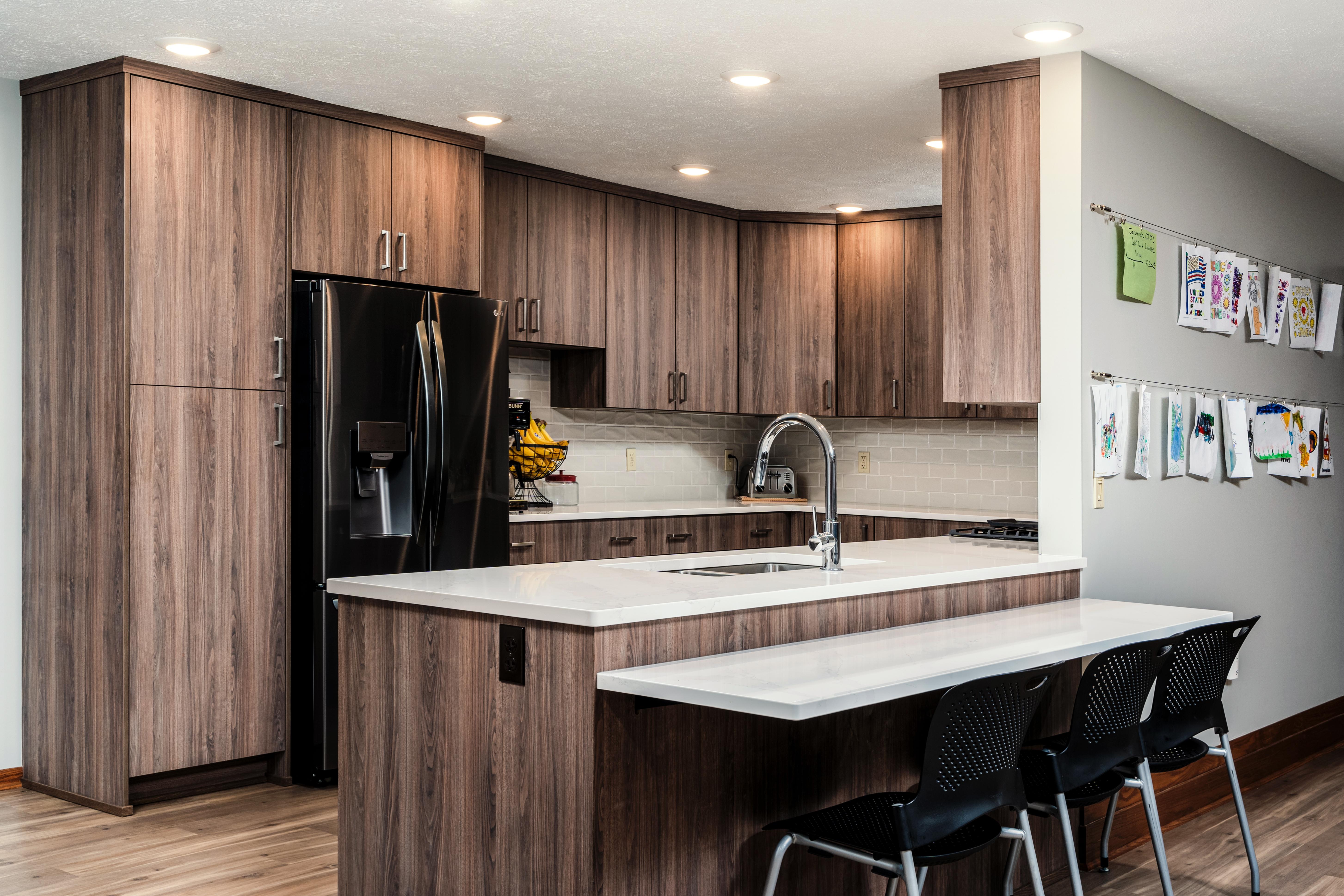 ADA, Mich. — Ascent Fine Cabinetry has purchased an 2.1-acre parcel of land outside Grand Rapids in order to expand its manufacturing capacity. 
Owner Todd Wilde told Crain's Grand Rapids Business that the company plans to move and expand the manufacturing side of the business to the Walker View Industrial Park. The new facility will allow Ascent to add new manufacturing equipment and grow the team. 
The construction will come in two phases. Phase one includes plans for a new 15,600-square-foot space. Ascent would have the ability to occupy a building that's 31,000 square feet total, which Wilde said would be phase two of the project. 
"Our shop is not large enough and there's no room to grow in Ada," Wilde told the financial newspaper. "We're going to move our manufacturing portion over to the new site in Walker … (and) we're going to grow our manufacturing size by about three times." 
Wilde anticipates construction to break ground in late October or early November of this year. 
"Hopefully we'll have a March, April, or May move date in 2024," Wilde said. 
As a member of the community, Wilde recently supplied the kitchen to David's House Ministries, a foster care group home for adults with varying disabilities. The project was featured in WoodworkingNetwork early in May. 
Ascent Fine Cabinetry worked with REHAU Industries, the company that donated the laminate surface product for the project. Known as a highly durable surface that exudes the calming elements of nature, RAUVISIO terra soft, textured HPL was a perfect fit for the project, and REHAU was delighted to donate the necessary product to allow for the much-needed kitchen update.
Inspired by the forest and part of the surface line's Midday collection, RAUVISIO terra Harvest Walnut was selected for the kitchen doors and drawer fronts because "We wanted a REHAU laminated product in lieu of real wood for the durability factor," Wilde says. With their authentic wood look and feel, the double-sided and seamless engineered wood cabinet doors weave the softness of the forest floor with the resilience of an ancient tree, adding a calming ambiance that meshes well with David's House Ministries' mission of providing homes that bring peace and joy to their residents.
Have something to say? Share your thoughts with us in the comments below.