Ashley Furniture employees donate to St. Jude Children's Research Hospital
March 31, 2021 | 4:45 pm CDT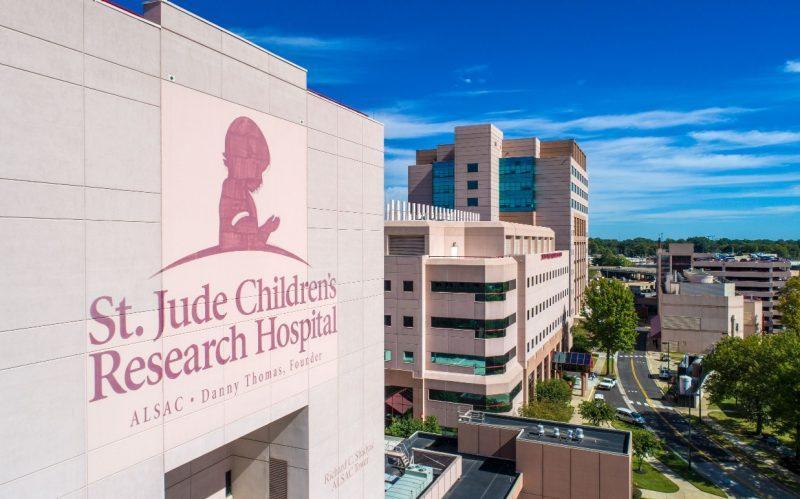 ECRU, Miss. – Employees from four of Ashley Furniture Industries' Mississippi locations made a donation of $19,742 to St. Jude Children's Research Hospital. This donation was made possible through Ashley's "Dollar a Week" program and was raised through employee contributions to support one of the leading children's research hospitals in the United States.
The furniture manufacturer has facilities in Ecru, Ripley, Saltillo and Verona. In total, Ashley employees have contributed $195,814 toward this cause since 2012.
In addition to the employee contributions, Ron Wanek, founder and chairman of Ashley, and his wife Joyce Wanek, made a personal donation of $5,000 to St. Jude Children's Research Hospital.
"We are so grateful for the support we receive from Ashley employees, year after year. The fact is that almost 80 percent of the funds necessary to sustain and grow St. Jude Children's Research Hospital come from generous donors, so these contributions truly make a difference," said Melody Pressnell, regional managing director, St. Jude Children's Research Hospital. "The Ashley employee gift program will help ensure that families never receive a bill from St. Jude for treatment, travel, housing or food – because all a family should worry about is helping their child live."
Have something to say? Share your thoughts with us in the comments below.