How does your shop compare with other shops? Take the survey
June 30, 2017 | 1:47 pm CDT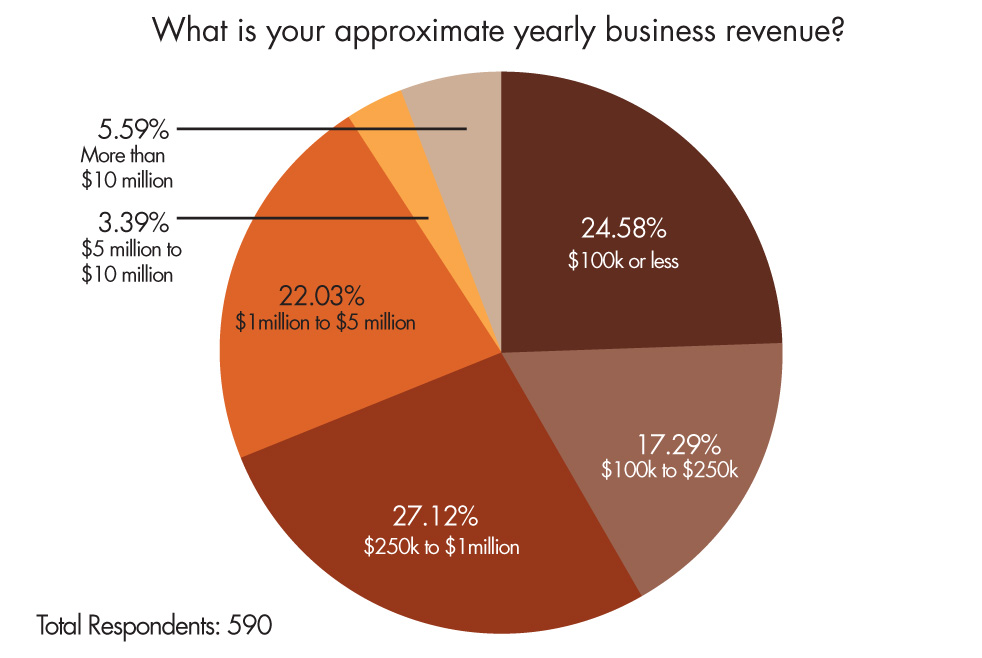 For all the connectivity of the modern world, woodworking shop owners operate much in isolation in their own workplaces. That makes for nagging doubts about how they stand compared to other shops, especially their competition. Are they as profitable? Are the wages they pay to staff and themselves competitive? How does their level of production sophistication compare to other shops their size?
These questions could keep any shop owner up at night, but for several years the Cabinet Makers Association in cooperation with FDMC magazine has delved into these and other questions as part of an annual Benchmark Survey to establish standard measures by which shops can judge themselves. The latest survey is now open, and all you have to do to participate is go to https://www.surveymonkey.com/r/98GWXGG.
The simple, online survey form takes only a few minutes to fill out, but it's worth your time. You'll be asked questions about your shop, the kind of work you do, the kinds of compensation you pay employees, and what you as owner expect to take home, too.
There are questions about your level of automation, the impact of CNC manufacturing on profits and manufacturing capacity. The results produce a wealth of data on which to base intelligent business decisions. (You can see last year's data here: www.fdmc-online.com/fdmc/may_2016?pg=48#pg48.)
The more shop owners and managers who take the time to fill out the survey, the better the data for everyone. The idea is to create a complete and accurate picture of the industry as it relates to small to medium size shops.
For example, last year's data showed that the largest segment of these shops have annual business revenue ranging from $250,000 to $1 million, but at the same time, more than 5 percent of shops are bringing in more than $10 million annually. What are your numbers?
To further make it worth your time to participate in the survey, all participants who complete the survey have a chance to enter a drawing to win a power tool. So, not only can you add to the value of industry intelligence, but you could add a valuable new tool to your shop.
All answers are held strictly confidential and only combined in aggregate to develop the survey results. An executive summary and analysis of the results will be published in FDMC magazine and posted online at Woodworking Network. CMA members will have access to the full survey, which provides an additional impetus to join the organization. For additional information about the CMA, visit Cabinetmakers.org.
This exclusive benchmark survey of the industry will be open only for a short period of time, so don't delay. To participate, go to https://www.surveymonkey.com/r/98GWXGG and fill out the survey today.
Have something to say? Share your thoughts with us in the comments below.