Dura Supreme acquires Iowa's Bertch Cabinet Mfg.
January 5, 2021 | 9:27 am CST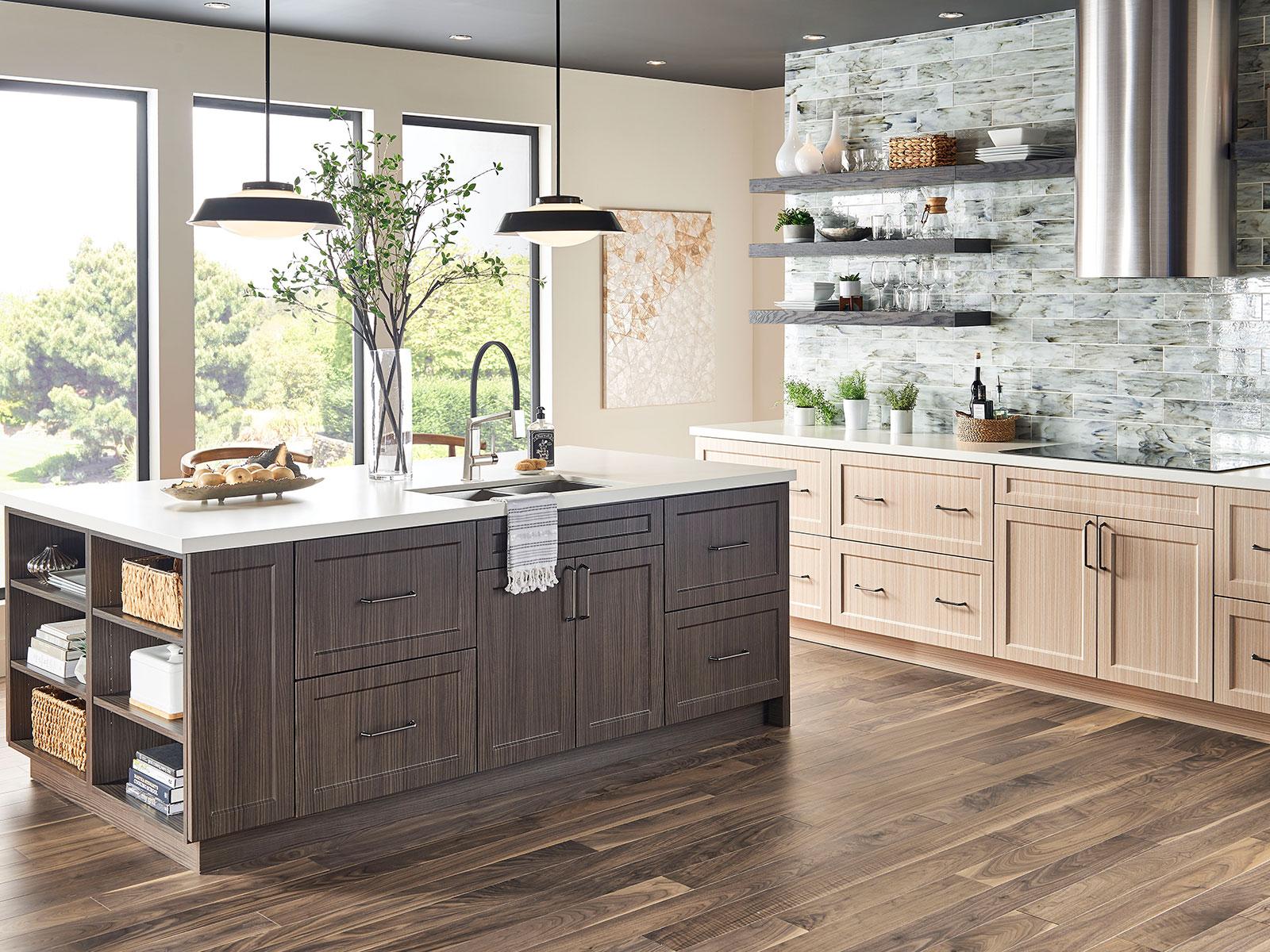 HOWARD LAKE, Minn. -- Dura Supreme has announced the acquisition of Bertch Cabinet Mfg. as part of the company's expansion in the semi-custom cabinetry market.
Dura Supreme is owned by GHK Capital Partners LP, a Greenwich, Connecticut, private equity firm.
The acquisition of Bertch Cabinet Mfg. brings together two highly regarded companies with well-known brands in the premium kitchen cabinetry and premium bath cabinetry market.
Bertch is ranked as one of the largest cabinet manufacturers in North America in the FDMC 300.
The company is based in Waterloo, Iowa, and has plants in Waterloo, Oelwein and Jesup, Iowa.
"We are excited about the potential this new business partnership creates," said Tony Sugalski, Dura Supreme CEO. "With our expanded portfolio of premium cabinetry brands in kitchen and bath markets, our ability to meet our customers' needs and grow in this segment is expanded. The combination of companies creates a unique product mix that we believe will create advantages for our dealers and customers across the USA."
"We are extremely pleased to partner with the Bertch team to build upon the company's highly-regarded cabinet brands and 40-year heritage serving designers and homeowners with premium kitchen and bath cabinetry," said Gil Klemann, managing partner of GHK.
Have something to say? Share your thoughts with us in the comments below.