Corsi cabinets invests $1.4 million, boosts capacity by 58 percent
March 29, 2021 | 2:41 pm CDT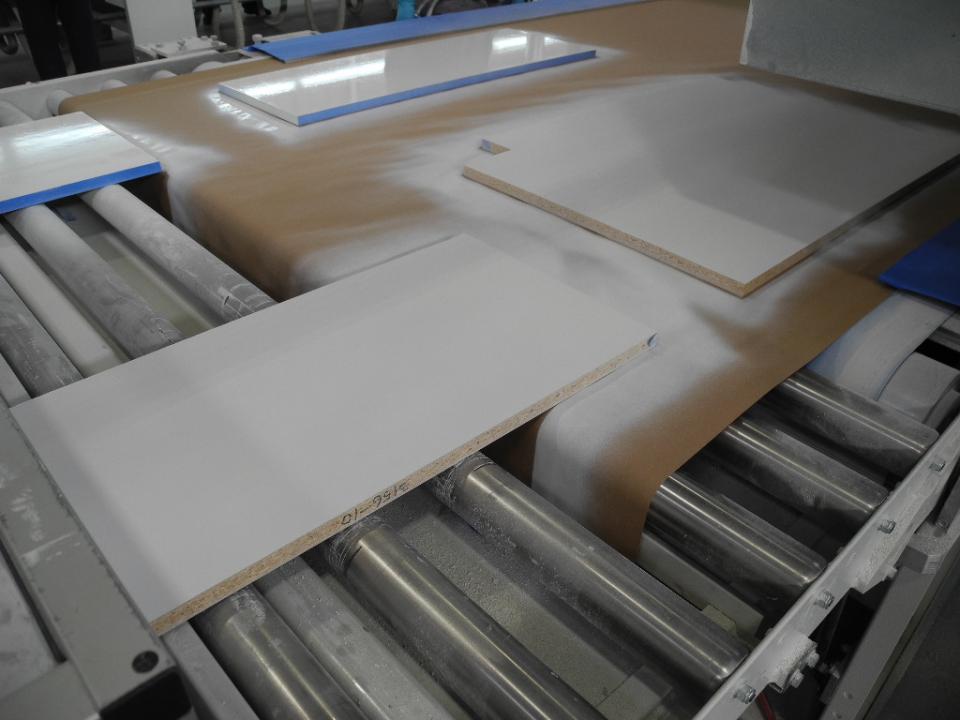 INDIANAPOLIS, Ind. -- The Corsi Group has invested $1.4 million in several improvements to their Elkins, West Virginia, production location. Included in the upgrades are a new automated finishing system comprised of a two-arm, oscillating spray machine, automated brush sander, an anti-dust panel cleaner, new finish pumps and air-mix guns, and an electronic mixing and dosing system. Additionally, the location has a new single-sided edgebander with touch screen control, which came online in February.
"With this $1.4 million-dollar improvement on the shop floor, our Elkins facility will be able to increase capacity by 58 percent to meet increased demand for our Greenfield and Siteline cabinet brands," said Terry Dye, vice president of operations for the company.
"No employees have been displaced with these automated solutions; in fact, we require additional production associates to support the increased line speed and volume."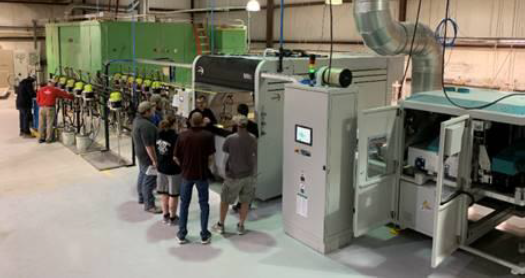 The 50,350-square-foot Corsi-Elkins plant came online in November of 2000. Today, the staff at this location makes the Greenfield Cabinetry brand in modern overlay, inset, and full-access construction types, as well as the Siteline Cabinetry brand, offered in full access construction.
Corsi Group has been building custom cabinetry for 48 years. The company's two brands, Greenfield Cabinetry and Siteline Cabinetry, are distributed nationally to about 500 dealer/designers. See http://thecorsigroup.com
Have something to say? Share your thoughts with us in the comments below.