Clive Christian Furniture names Cole global sales director
September 18, 2020 | 8:21 am CDT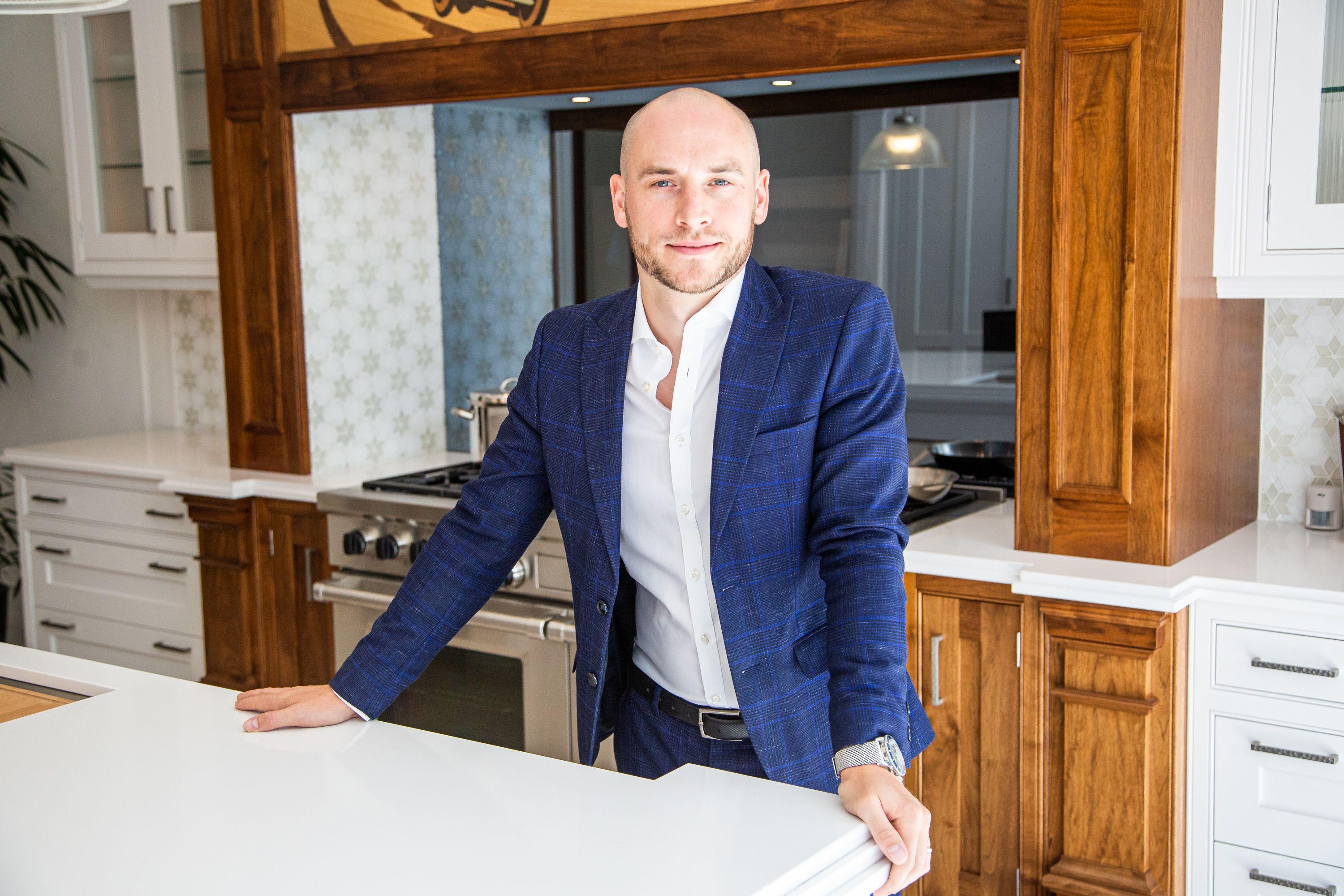 BOLTON, England -- Clive Christian Furniture, the British custom cabinetmaker, has announced the appointment of Phillip Cole as its global sales director. Cole is the latest addition to the Clive Christian Furniture organization under the leadership of new owner and chairman, David Dare.
In this new role, Cole is responsible for all sales planning and will oversee the brand's stable of 18 showrooms in the U.K., Europe, Asia and the United States. He will also formalize all strategic brand partnerships and establish new global market opportunities.
An Essex, England, native, Cole contributed significantly over the last 10 years to the global expansion and success of British-based tapware manufacturer, Perrin & Rowe.  Following its acquisition by Fortune Brands, Cole expanded his responsibilities and managed contract sales in the luxury hospitality space for all three of the company's British manufacturers, Perrin & Rowe, Shaws of Darwen and Victoria + Albert.
Cole's position is the latest in a series of appointments. Dare was named chairman in late 2019 following his decade long tenure as owner of Shaws of Darwen.
Clive Christian Furniture has designed and made luxury statement kitchens for more than 40 years. Attention to detail, quality and cabinetry expertise is woven into all aspects of the creative design process, from elaborate hand sketches to sourcing of the world's most exotic timber, leather, metals and glass, to intricate hand-tooling and finishing work. See http://www.clivechristianfurniture.com
Have something to say? Share your thoughts with us in the comments below.