Are we in the fashion industry?
February 27, 2018 | 9:54 am CST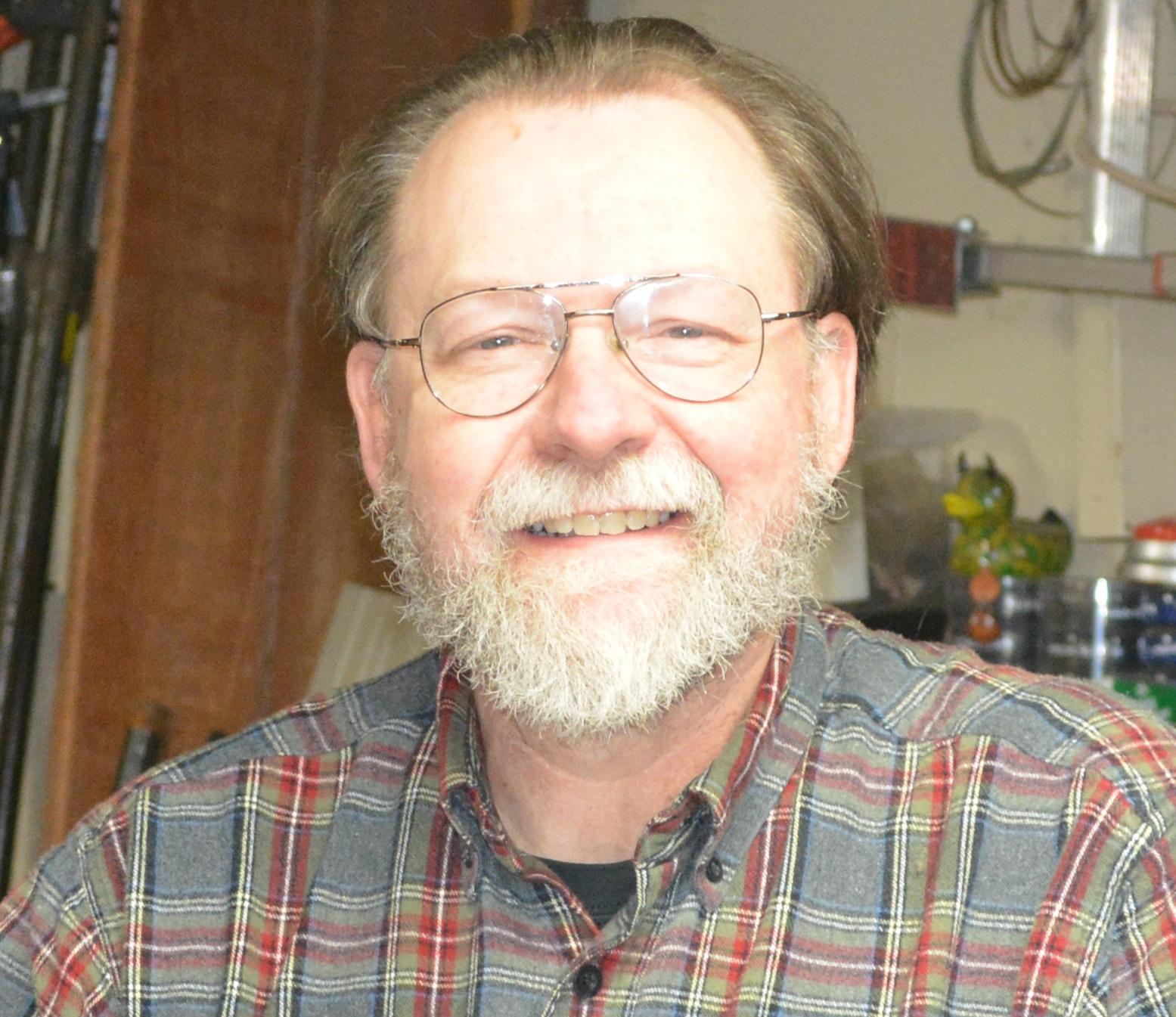 I doubt most cabinet manufacturers see themselves in the fashion industry, but having just completed our annual kitchen cabinet trends survey, I'm thinking they might need to change their minds.
Over the last couple of years, there have been some dramatic changes in key factors affecting the construction and finishing of kitchen cabinets. These include a new emphasis on frameless construction and a surge in the popularity of painted cabinets over stained wood.
Many people say both of these trends are being driven by millennials, who increasingly are moving to more urban settings. Those city apartments, condos, and town homes typically have less space for kitchens than the suburban homes that have previously driven the market. At the same time, millennials seem to eschew highly ornamented styles in favor of clean, minimalist looks. Someone coined the phrase "urban chic" as an umbrella for these trends.
While we have long featured the production advantages of manufacturing frameless cabinets, their current rising popularity has little to do with manufacturing. It's a consumer-driven fashion statement for cleaner lines, as well as a practical choice for "full-access" cabinets that offer more usable space.
On the other hand, the rise of paint over stained wood is purely fashion, as millennials reject the "brown wood" furniture and furnishings their parents and grandparents revered. Try handing down Grandpa's antique solid oak desk to a millennial, and see the strained expression as they grasp for a polite way to say, "No." Those elaborate Mediterranean kitchens with carvings and multi-step glaze finishes? Forget about it.
I don't think we've reached the point where cabinet fashions will be as changeable as hemlines, but cabinet manufacturers and marketers do need to pay more attention to changing tastes. Just as electronic gadgets constantly rearrange our lives and how we do things, cabinet trends are likely to be more volatile in the future.
Have something to say? Share your thoughts with us in the comments below.