Woodworking shop hazards & how to prevent them
April 4, 2017 | 12:40 pm CDT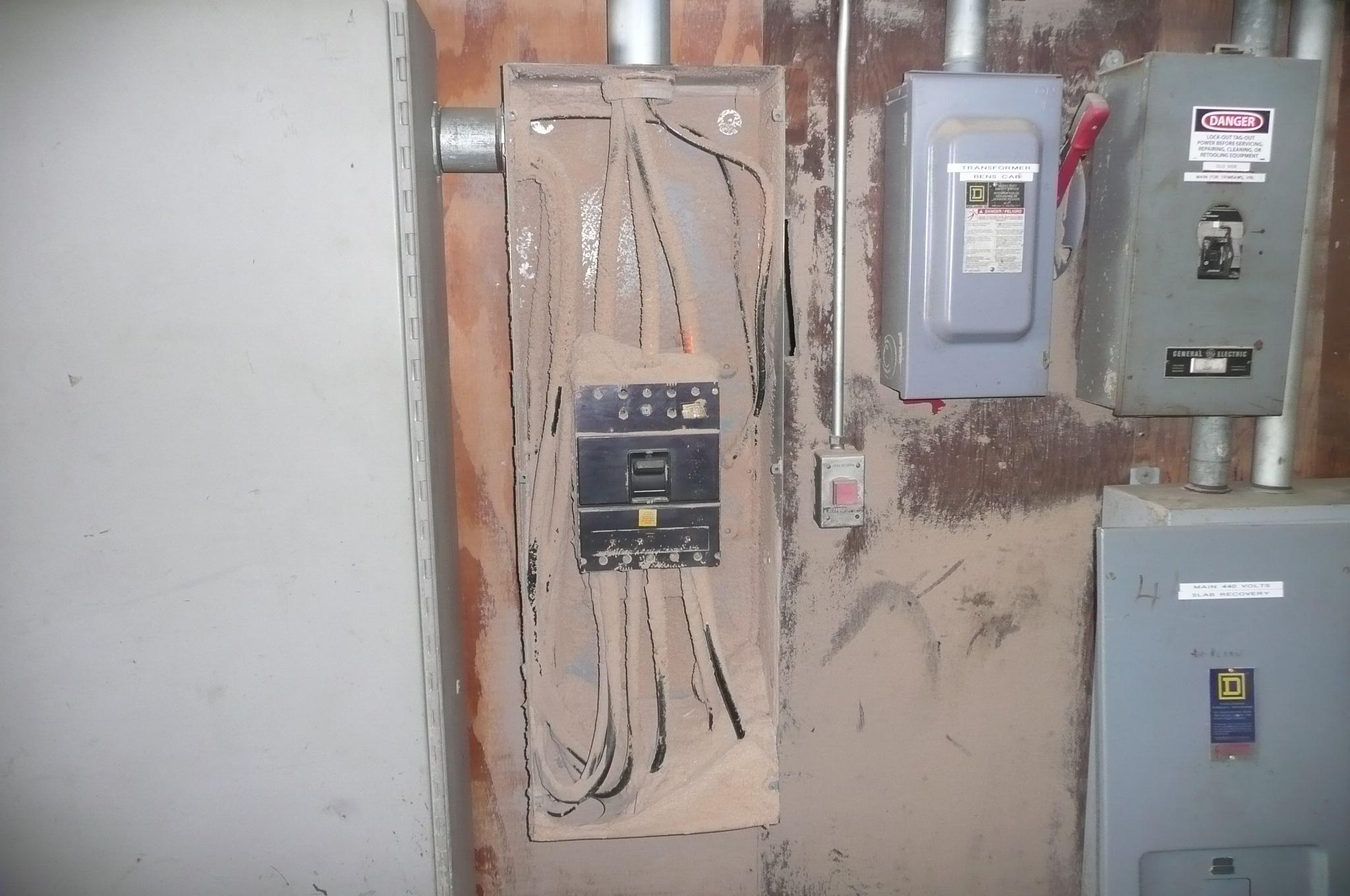 Photo By Pennsylvania & Indiana Lumbermens Mutual Insurance Co.
It's no secret that safety hazards abound in woodworking shops. From sharp cutting edges to highly combustible wood dust to heavy lumber being loaded and unloaded, some perils are just part of the business. But that doesn't mean the safety of workers and the business should be placed at risk. Here are three hazards facing woodworking businesses and strategies for mitigating the risk of property damage and injury.
Wood dust
Wood dust has been making headlines as it was recently added to California's Proposition 65 list of known carcinogens. But these tiny particles pose an even more immediate threat to worker safety and business longevity with the potential for fires and explosions. It is highly combustible in the presence of an ignition source. If wood dust builds up within an enclosure, added pressure can cause a destructive explosion. Such fires and explosions are usually ignited by naked flames, faulty or unsuitable electrical equipment and devices and impact sparks.
To help reduce the risk of a catastrophic fire, ensure electrical equipment is protected from the buildup of sawdust and locate electrical panels, transformers, and other electrical equipment as far as possible from dust-producing equipment. All dust-producing operations should have dust control equipment available, and use equipment that includes precautions against explosions. Also, ensure all equipment is serviced and maintained on a scheduled preventative maintenance program, and ensure ventilation ducts are not blocked.
Finally, good housekeeping goes a long way. Clean floors, walls, ledges and even ceilings on a regular basis. Recommended wood dust control measures are outlined in the National Fire Protection Association (NFPA) standard 664, "Prevention of Fires and Explosions in Wood Processing and Woodworking Facilities."
Loading & unloading trucks
With distracted drivers threatening the roadways, we've never been more aware of the dangers of driving. But for businesses that have to load and unload heavy cargo—like wood—even more opportunities for accidents await once a truck has reached its destination. Too many serious injuries result from materials falling on a driver who is too close to a forklift.
Managers should establish and reinforce clear procedures for loading and unloading trucks in order to lessen the chances of such a devastating injury. These include:
• Establishing a loading and unloading area that is level and free of debris, electrical lines and other traffic. It should also have adequate lighting for early morning and evening, and, if possible, should be a one-way route.
• The driver should remove load-fastening devices, secure the vehicle and brakes (e.g., chocking wheels), turn off the engine and proceed to a "safe zone" away from the loading/unloading area. Consider placing high-visibility cones around the loading zone to notify others of the danger/working zone.
• Only trained and qualified employees should operate a forklift, and they should receive refresher training every three years. They need to understand the materials they are handling and check that the load is properly secured and has not shifted. No other workers should be standing on the opposite side of the truck while the forklift is operating, and operators must be empowered to halt loading or unloading if someone enters the loading zone.
Electrical systems
Your business' electrical system was likely built and is maintained by a qualified, licensed electrician whom you trust. But even well designed, properly installed systems face one simple downfall—not long after any system is installed, it can begin to deteriorate. Such deterioration if left unchecked can lead to equipment malfunction or failure and generally reduce the system's life expectancy.
That's why businesses should have a preventative electrical maintenance program in place. The exact nature of this program will depend on the particular circumstances facing every business: size of the building, age of the electrical equipment, the consequences of a failure, etc. But all programs should include preventative maintenance to save time and money.
The basic elements of a preventative electrical maintenance program include: Keep it clean from dust and debris; keep it dry; keep it tight since vibration and high-speed movement can loosen connections in machinery; keep it friction-free to reduce misalignment, excessive wear and failure to lubricate; and inspect frequently, and document.
Consider utilizing infrared thermography to identify "hot spots" (loose connections, deteriorated wire insulation, etc.), which are ignition sources. Always follow manufacturers' recommendations for maintenance. Hire trained and certified electricians to do the work.
Of course, this is not an exhaustive list of hazards facing woodworking businesses. But a culture of safety has to start somewhere—and with someone. What will you do today to make your workplace safer and protect the longevity of your business?
Source: Pennsylvania & Indiana Lumbermens Mutual Insurance Co.
For information visit plmilm.com; Twitter: @plmilm
Have something to say? Share your thoughts with us in the comments below.