Ethan Abramson is the official host of AWFS 2021
July 20, 2021 | 12:43 pm CDT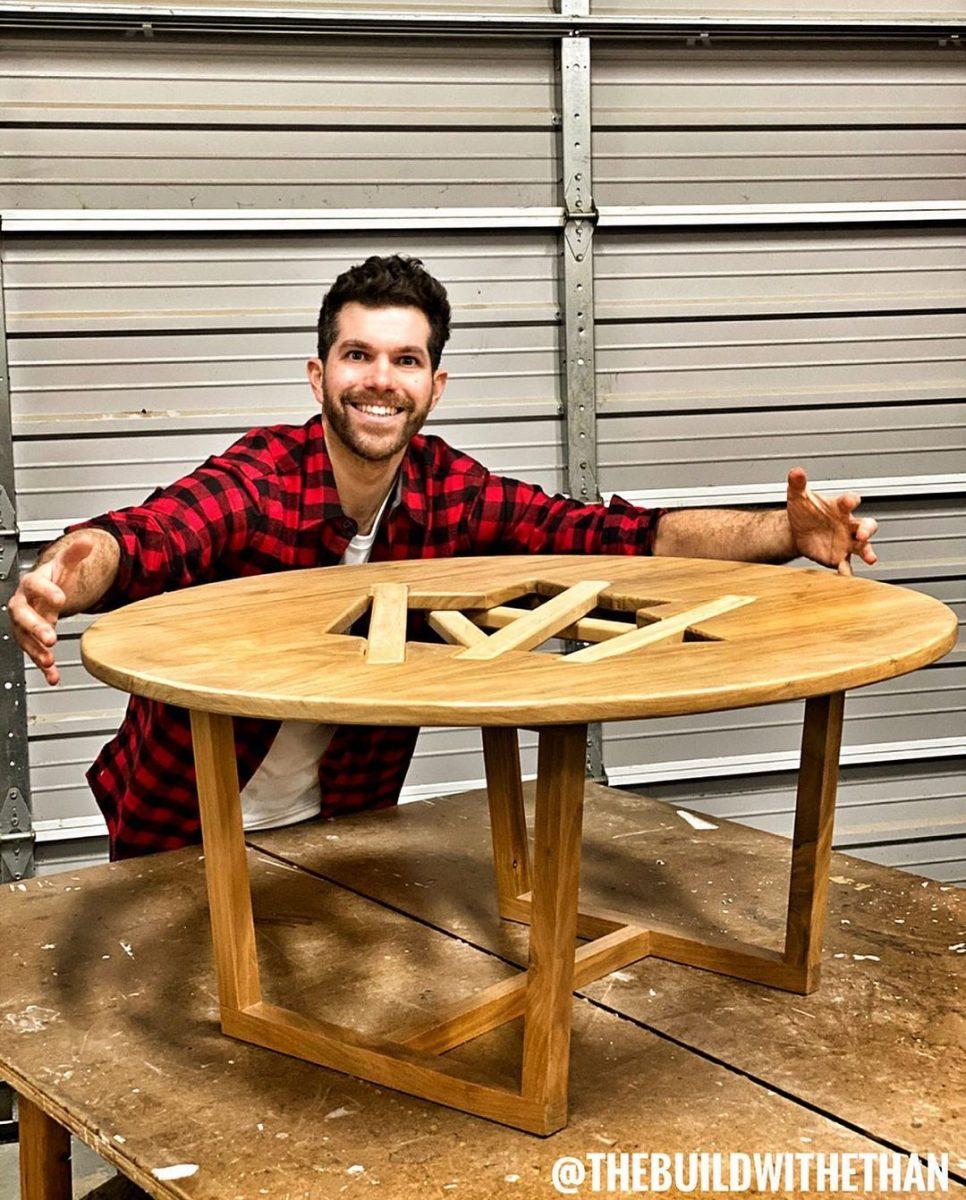 AWFS announced Ethan Abramson as the official host of the 2021 AWFS Fair.
Abramson is a professional furniture maker and hosts woodworking shows nationwide. Attendees can follow him on Instagram @thebuildwithethan and @awfsfair to get hot tips about the fair and to find hidden gems on the show floor.
Abramson's THEBUILDwithETHAN showcases the lighter side of the professional furniture maker. Through photos, videos, and articles, he helps to highlight building skills, tool use, and general shop practices for his audience.
Have something to say? Share your thoughts with us in the comments below.