Closet leaders share insight
July 18, 2019 | 9:26 am CDT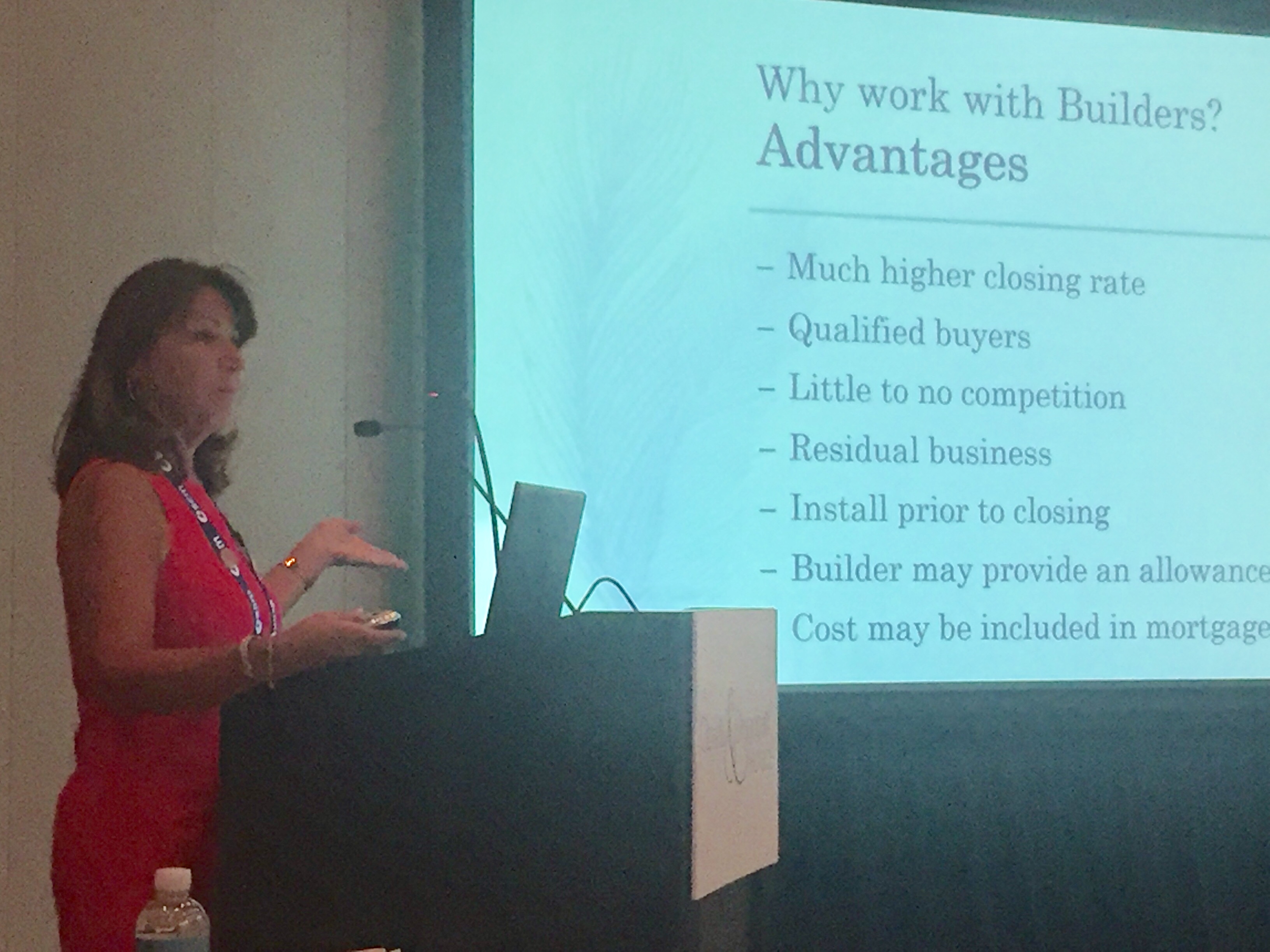 Closets & Organized Storage assembled a group of industry experts with real world experience for a day-long, intensive training session on Tuesday, July 16, at the Las Vegas Convention Center.
Moderated by Closets & Organized Storage magazine's editor, Michaelle Bradford, the 2019 AWFS Closets Symposium was a must-attend event for closet and garage businesses, closet designers, and builders and remodelers. 
Attendees were able to get insights from industry vets on the latest design trends and challenges, lighting, sales and marketing techniques, working with builders, how to setup a closet shop and research.
Symposium participants included: Tom Happ, Closet Works; Wendy Scott and Patty Miller, Boutique Closets & Cabinetry; Eric Marshall, Kitchens and Closets by DEA; Jeff Ratkus, Hafele America and Thomas Laville, Laville Cabinets.
Look for more educational opportunities at the 2020 Cabinets & Closets Conference to be held in Arlington, Texas, March 11-13, 2020. Visit
cabinetsandclosetsexpo.com
for more information.
Have something to say? Share your thoughts with us in the comments below.