Wood High-Rise Would Soar 34 Stories
July 1, 2013 | 9:42 am CDT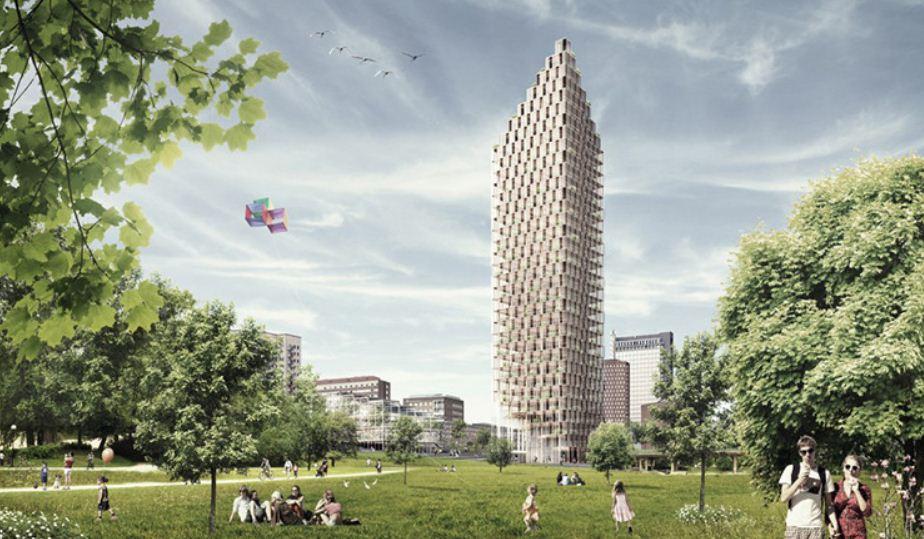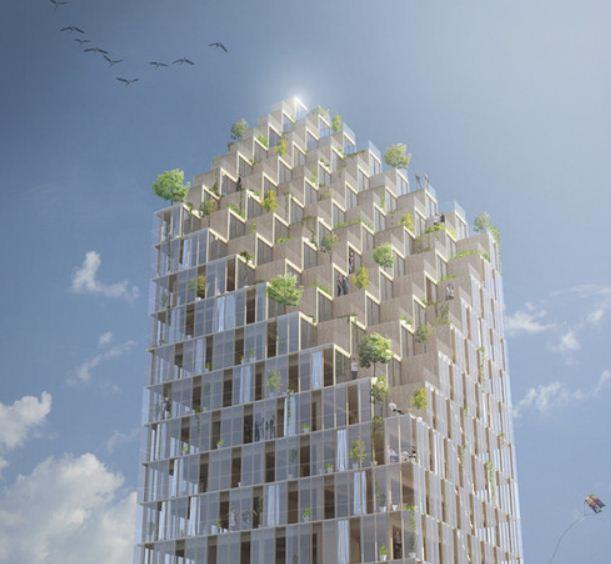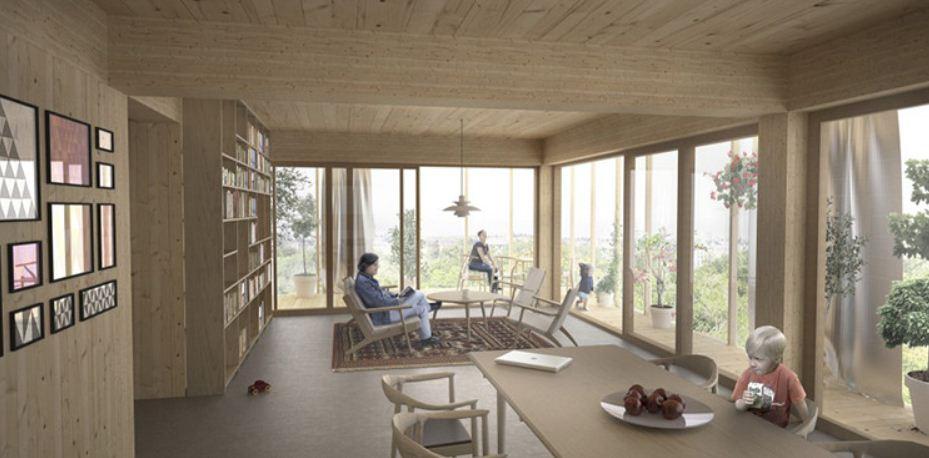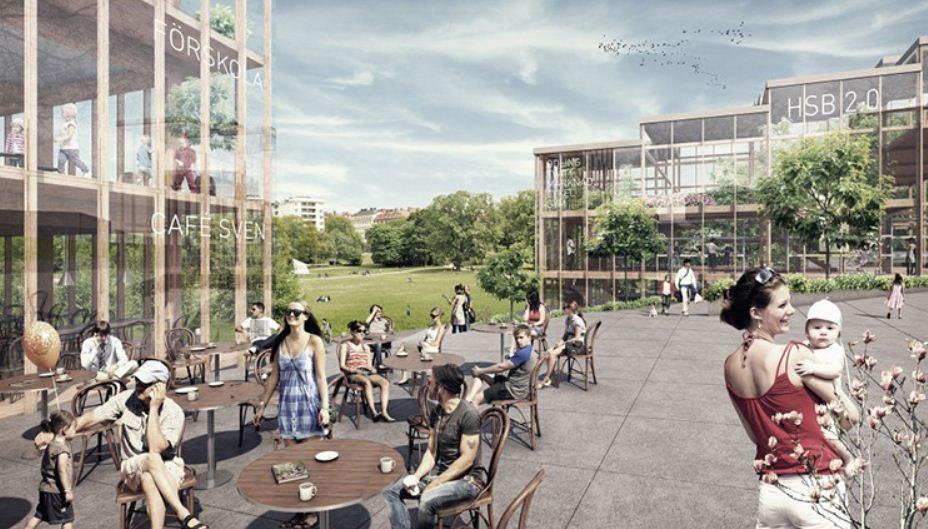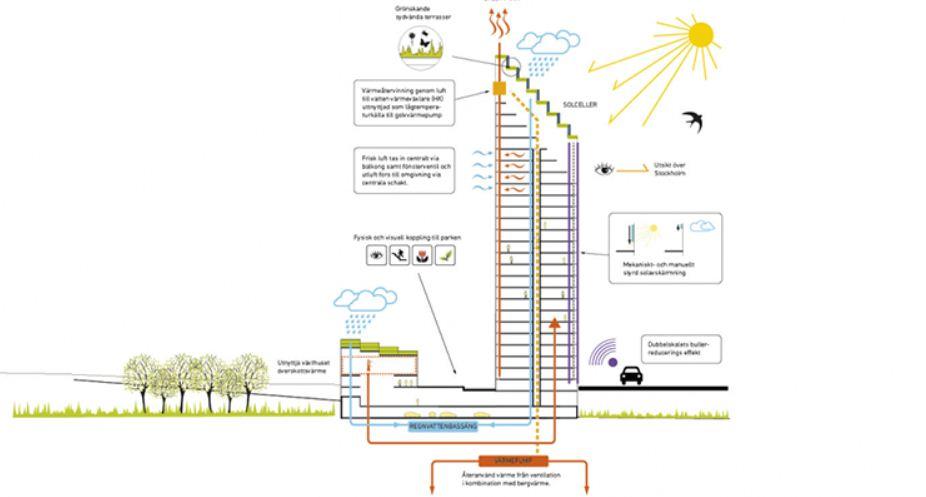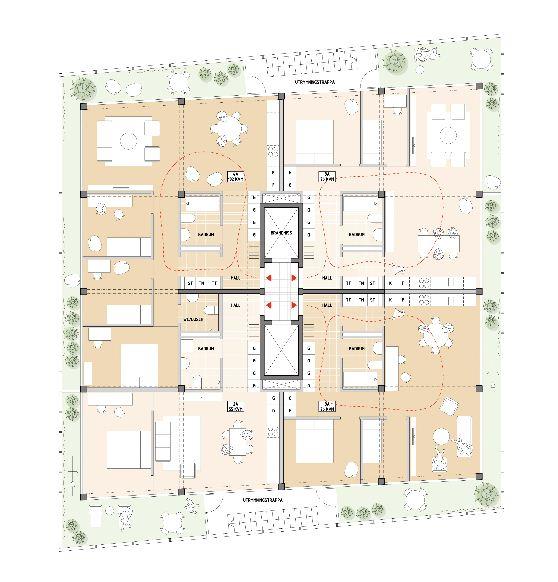 STOCKHOLM - A 34-story wooden skyscraper is Berg | C.F. Møller's vision of the future for downtown Stockholm.
The architecture firm submitted its propsed wooden apartment high-rise in HSB Stockholm's architectural competition 2023. Berg | C.F. Møller is one of three teams of architects to develop proposals for private residences in the center of Stockholm.
The building would feature solid wood pillars and beams construction with a concrete core. The apartments interiors would feature wood walls, ceilings and window frames  - no need for "plaster or other costly materials," the firm said.

Berg | C.F. Møller said it chose wood because it has low weight, yet is very strong and because of its environmental benefits and sustainability. "Wood is also more fire resistant than both steel and concrete. This is due to 15% of wood mass being water, which will evaporate before the wood actually burns. In addition, logs get charred which protects the core."
The Berg | C.F. Møller wooden skyscraper is being challenged by designs created by teams made up of Equator Stockholm with Mojang (Minecraft) and Utopia Architects with Rosenberg Architects.
Last July, Woodworking Network reported that the world's tallest wooden building, a 16-story multi-use structure, was slated to be built in Kirkenes, Norway, on the border with Russia.
Have something to say? Share your thoughts with us in the comments below.