Stairway Builder, 26, Sweeps Four National Wood Stairs Awards
April 26, 2014 | 10:11 am CDT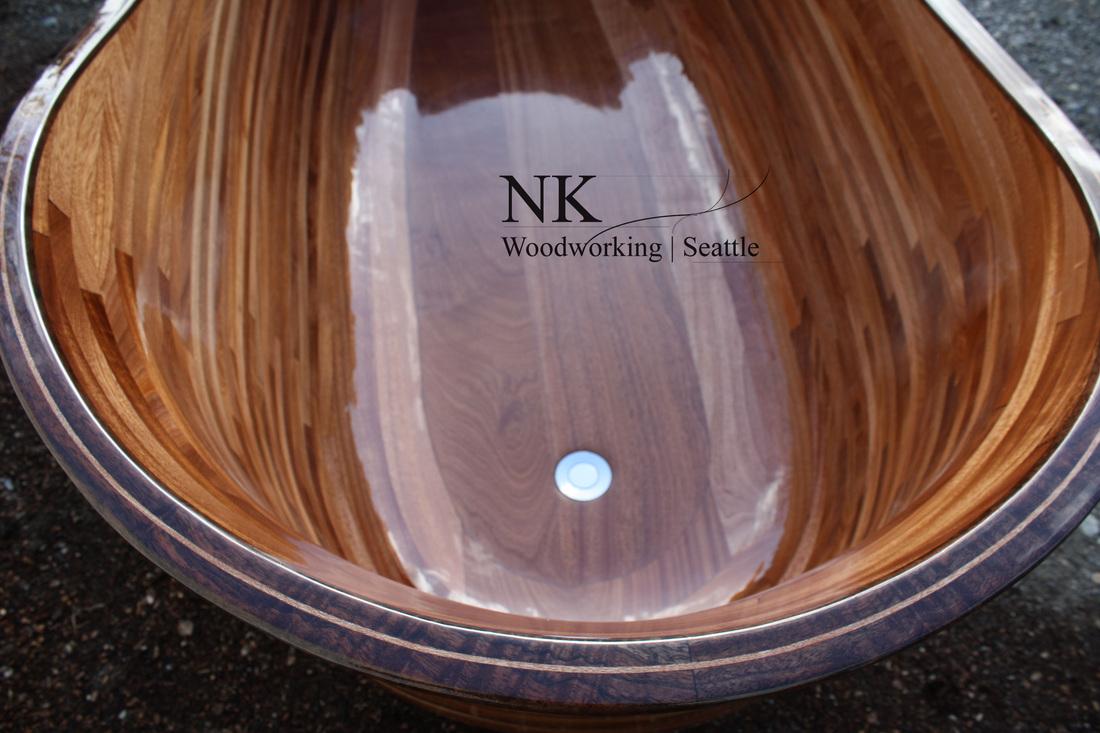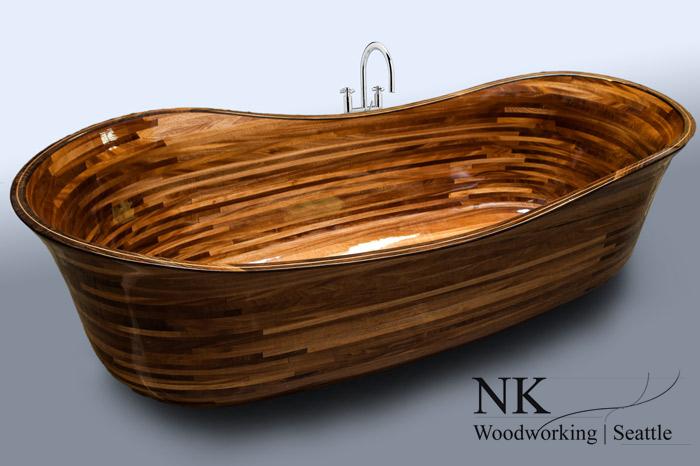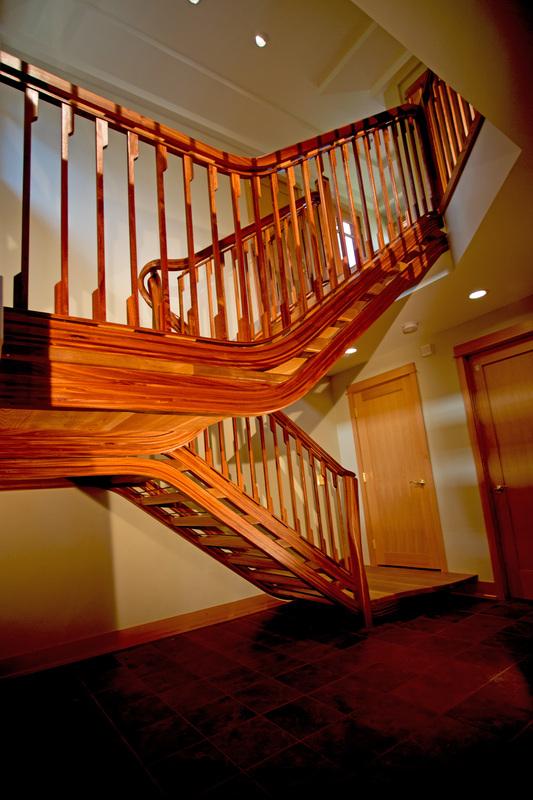 SEATTLE - NK Woodworking owner Nathie Katzoff set a record - winning four of the five awards at the 2014 Stairways Manufacturers' Association national convention in Orlando earlier this month.
Katzoff won for Most Unique Staircase, Best Straight Staircase, Best Balustrade, and Best Stair Part. The win is also striking because Katzoff is among the youngest members of the Stairway Manufacturers Association. "It's a very supportive group, but everyone's easily twice my age," the 26 year old told the Seattle Post-Intelligencer.
Katzoff, whose four-man operation also restores boats, and does residential woodwork, says many stairway builders assemble projects from manufactured wood components.
Working in maple, walnut and sapele, "We actually get logs and mill them up," Katzoff told the newspaper, which says his stair projects run between $45,000 and $100,000. Also listed as a 2014 Best of Houzz business, NK Woodworking does work in live edge wood, as well as unusual projects such as a wood bathtub. 
In the video below Nathie Katzoff shows off a staircase with curved Sapele stringers and white oak treads.
Have something to say? Share your thoughts with us in the comments below.