More than Two-Dozen CNC Software Updates in SAi EnRoute 5.1
July 9, 2014 | 2:40 pm CDT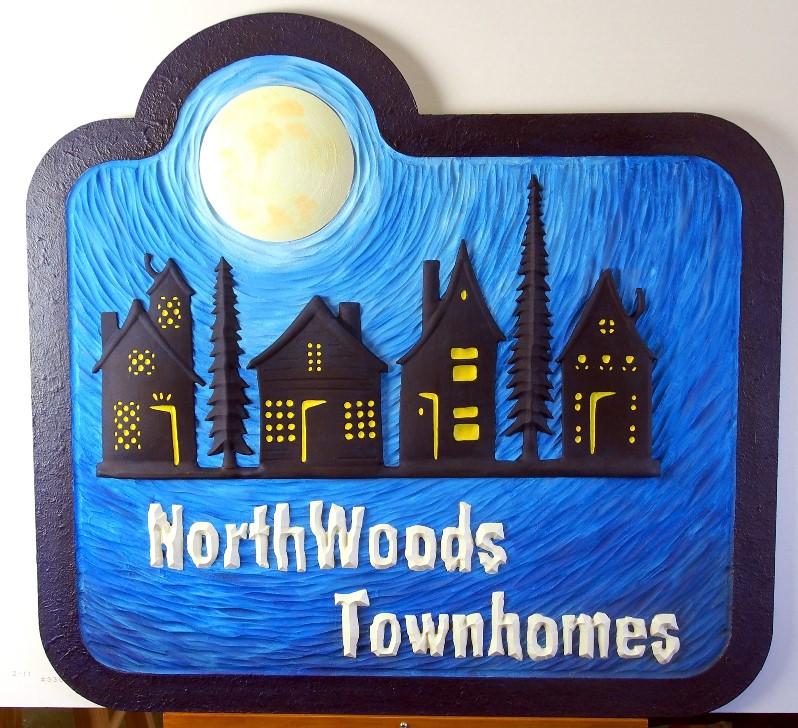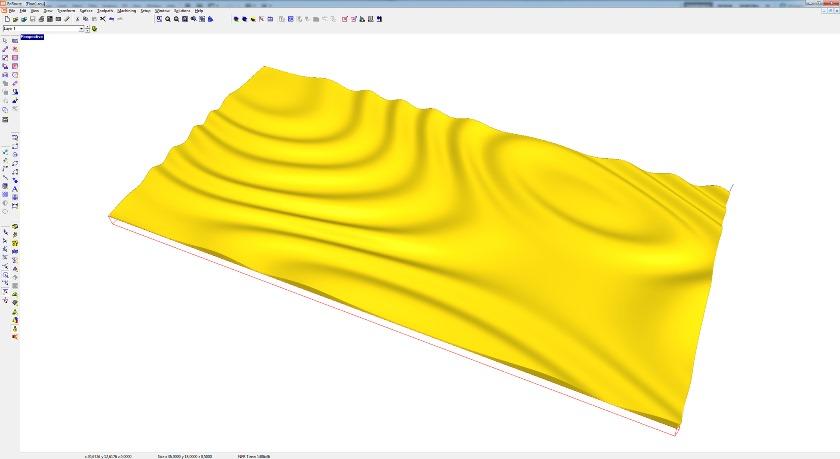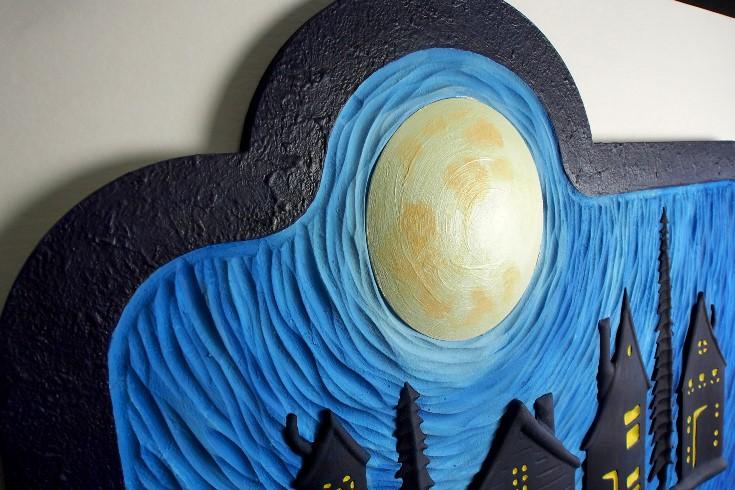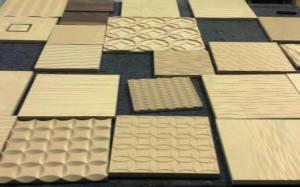 SALT LAKE CITY, UT - SA International has updated the CNC software programs in SAi EnRoute 5 with more than two dozen features and improvements for professional signmaking, wide-format digital printing and CNC machining.
The SAi EnRoute 5.1 updates include new import filters for improved compatibility with a variety of CAD programs including Adobe Illustrator, Wavefront 3D OBJ files, Caldera digital registration and contour cut, and Onyx XML import. 
Additional nesting options have also been added for the Automatic Toolpath Processing (ATP) option, which automates cabinetmaking and furniture production with support for twenty different design applications including Microvellum, Pathfinder, TopSolid and Cabinet Sense.
SAi EnRoute 5.1 also offers two new texture tools to design and create textures for 3D surfaces. The feature now allows users to replicate the random characteristics of flowing water or recurring waveforms.
"SAi EnRoute 5.1 offers a package of new features and updates to help our customers expand their capabilities and maintain their competitive edge," says product director Eric Nodurft. "The release of this new version also demonstrates SAi's commitment to EnRoute and its determination to keep its powerful toolpath engine at the forefront of the CNC software market."
Have something to say? Share your thoughts with us in the comments below.