Bathtubs Made from Wood Veneer - And Lots of It
January 28, 2015 | 10:37 pm CST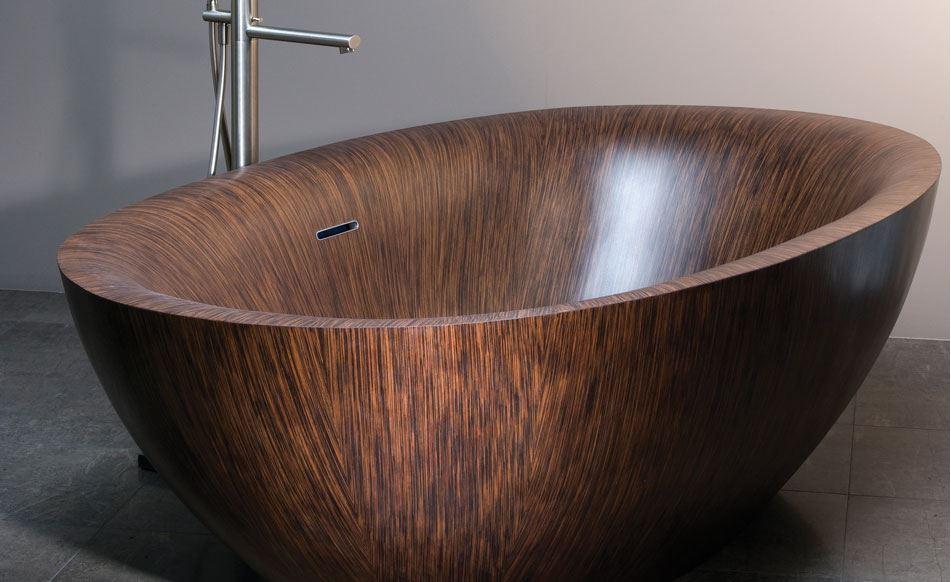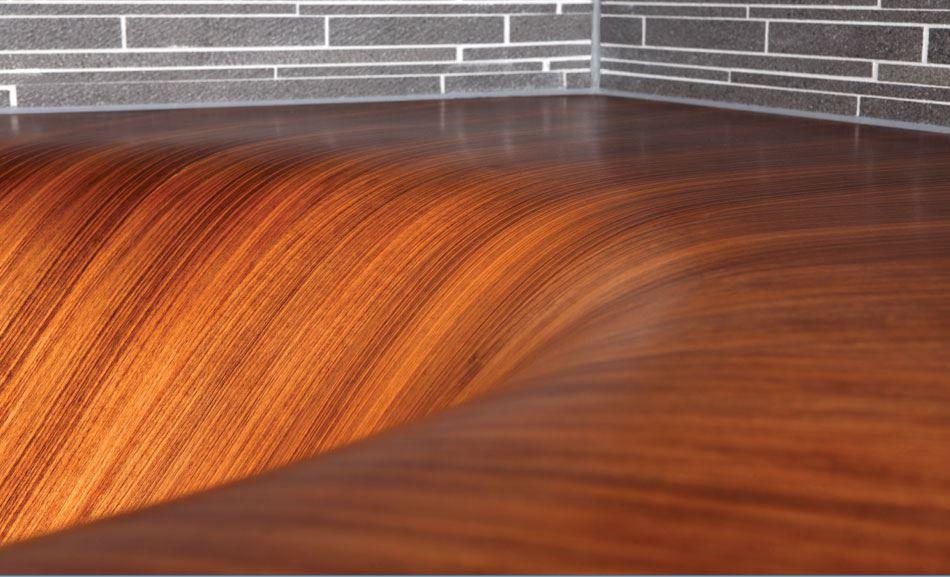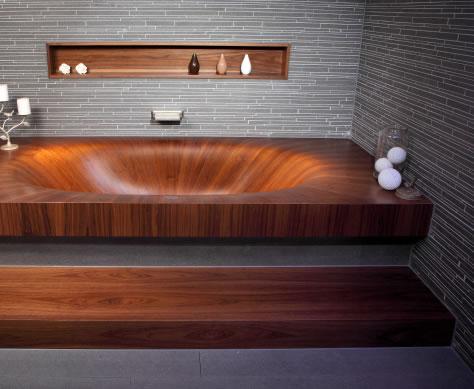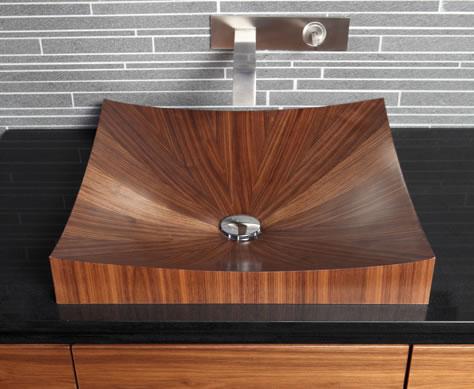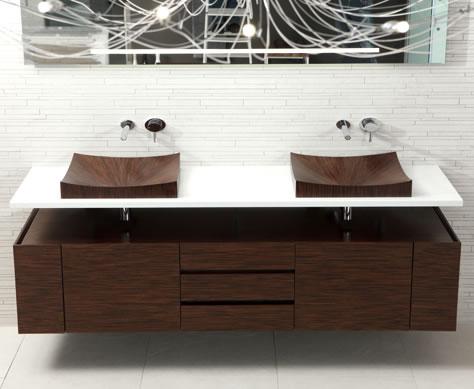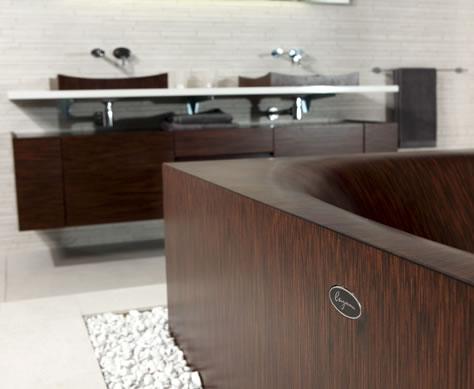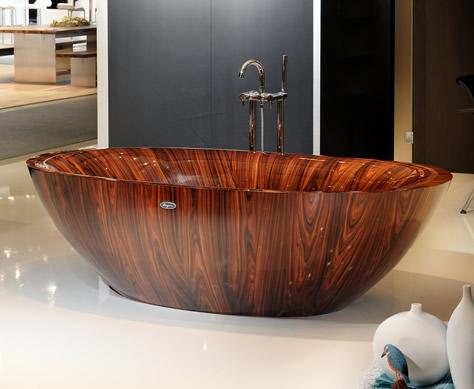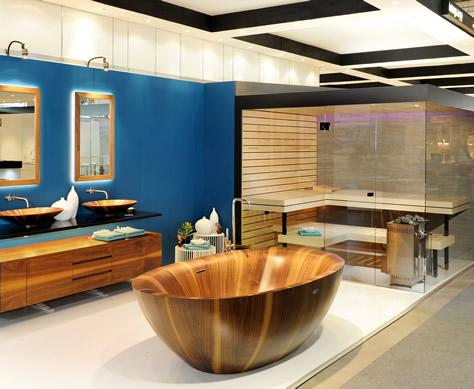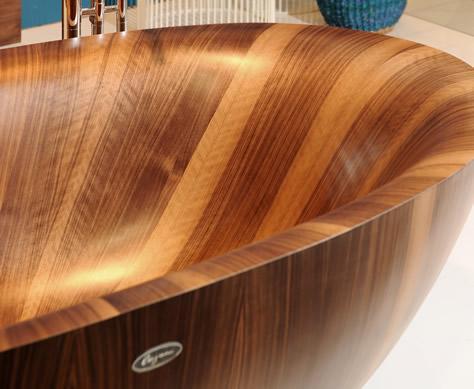 Alenga takes carefully selected wood veneers, saturates them with resin, then compresses then together under high pressure. The Swiss firm makes the tubs in wenge, walnut, pear, oak, iroko, and mahogany.
"Our many years of experience in yacht building and the processing of high-quality woods, as well as in the use of the most modern composite materials, makes it possible for us to produce a wonderful wooden bathtub of perfect quality," says the company.
PROJECT GALLERY

Boatbuilder Makes Winning Stairs, and Baths

NK Woodworking wins national staircase competitions, and restores boats. And his bath tubs keep water in instead of out.
Prototypes and design stages, caried out by German design firm ID Connect Design Solutions, established the production process while developing the designs. 
Alenga says its extremely resistant special varnish has been tested under the hardest conditions, and that it guarantees a very long service life for the wooden bathtub. Scratches can be polished away.
Available in mulitple wood species and various styles, one example is the Laguna Pearl bathtub, made from heartwood ash veneer.  
"Basically, we can manufacture our products from every conceivable type of wood. However, in view of the very large number of different sorts of wood, we have limited our stock to a selected range," says Alenga, though they will produce tubs from other species on request.
Have something to say? Share your thoughts with us in the comments below.