Wolf Home Products announces strategic partnership with UFP-Edge
November 20, 2023 | 12:57 pm CST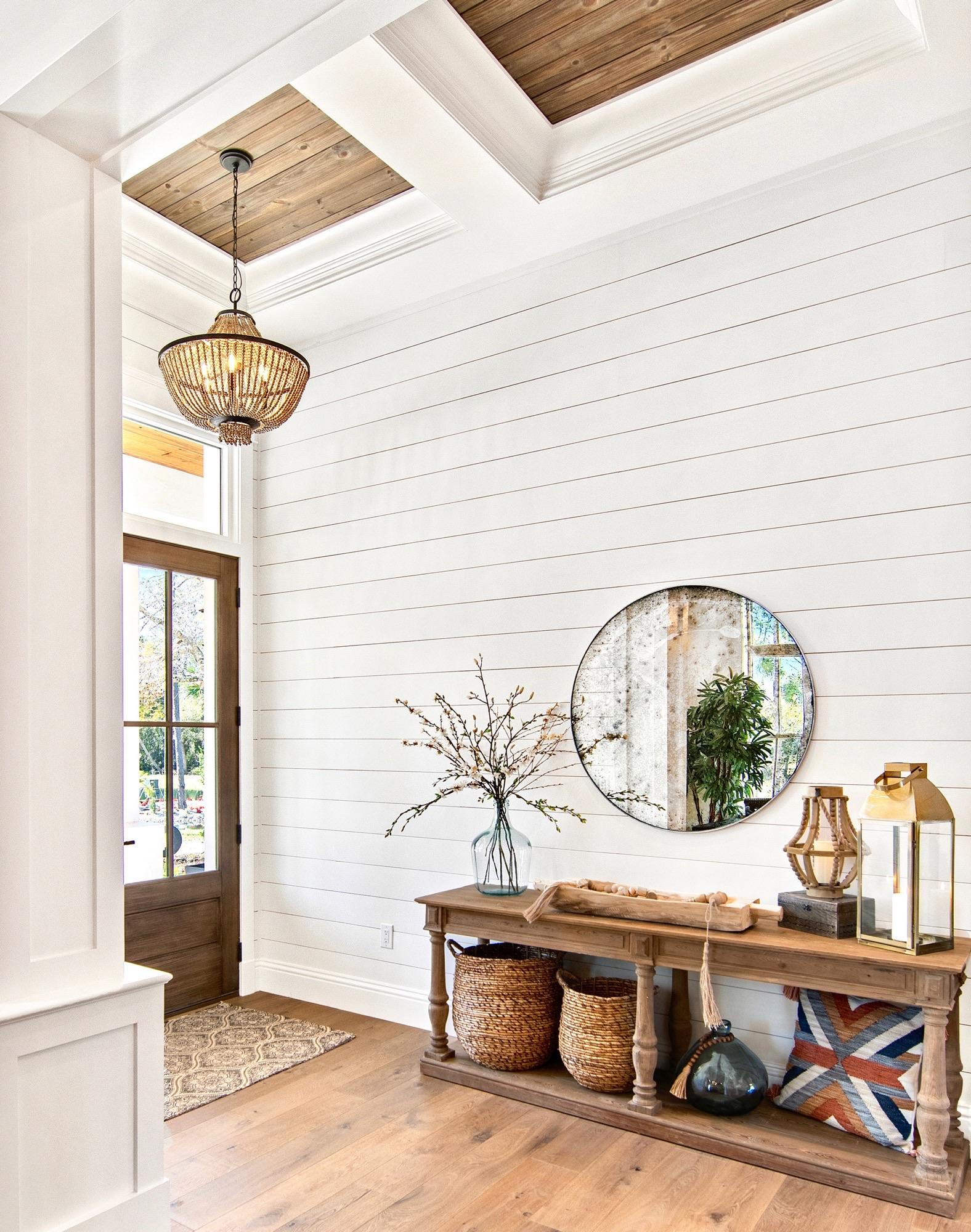 Photo By Wolf Home Products
YORK, Pa. — Wolf Home Products, a supplier to the building products industry, entered into a partnership with UFP-Edge, a leading developer of siding, pattern, and trim products for both residential and commercial use.  

UFP-Edge products will be distributed out of Wolf's three facilities, encompassing the Mid-Atlantic, Northeast, and Midwest regions.  

"This partnership is a significant milestone for Wolf as we expand ou
r reach and provide building industry professionals with an even wider selection of high-quality products," said Craig Danielson, CEO of Wolf Home Products. "We are confident that this partnership will be mutually beneficial, enabling us to better serve our customers and achieve our shared goals of growth, innovation, and service." 

The distributed products include: 
Thermally Modified Wood

Thermally Modified Wood Collection, Rustic Siding: Ideal for both exterior and interior use, this collection provides a rustic aesthetic and is less vulnerable to shrinking and seasonal shifts due to its thermal modification process. 
Thermally Modified Wood Collection, VG Hemlock Siding: Elevating any interior and exterior space, this collection showcases the natural beauty of a smooth vertical wood grain surface and provides protection from the elements. 
Premium Primed Trim & Fascia: Primed on all sides and ready for a top coat of quality paint, this durable product is made from clear finger-jointed Radiata Pine and is available in a smooth S4S profile. 
Timeless Shiplap: Already primed for paint, this adds a touch of modern farmhouse to interior walls and ceilings with an interlocking pattern that requires less fasteners for installation. 
EvoTrim with Tru-Core Technology: Wolf Home Products will be the exclusive distributor of this technology for long-term exterior trim and fascia solutions.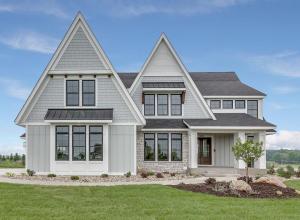 "I am thrilled to announce our groundbreaking partnership with Wolf Home Products," said Chris Hayn, vice president of UFP-Edge. "This landmark collaboration marks a pivotal moment in our history as we expand across all markets. United by common values and a shared vision, we forge a strategic partnership committed to delivering outstanding products to the marketplace. This alliance solidifies our commitment to the Northeast, Mid-Atlantic, and Midwest regions and will be pivotal to our future success." 

According to the company, Wolf Home Products aims to add a full inventory of UFP-Edge products to its extensive portfolio by early January. With a range of warranties, coatings and primers, sizes, and interlocking patterns, these products are designed to stand the test of time and meet the needs of varying projects. 

"Wolf is a well-run and well-known building products distributor with a rich, successful history, and we're happy to team up with their organization and best-in-class sales team; it's a winning combination," said Joe McGuire, vice president of sales at UFP-Edge. "Our company cultures align well, and this partnership brings some of the most innovative and diverse product lines to building professionals in both the Northeast and Midwest."
Have something to say? Share your thoughts with us in the comments below.