Surya acquires Mitchell Gold + Bob Williams brand; plans to restart production
November 17, 2023 | 1:39 pm CST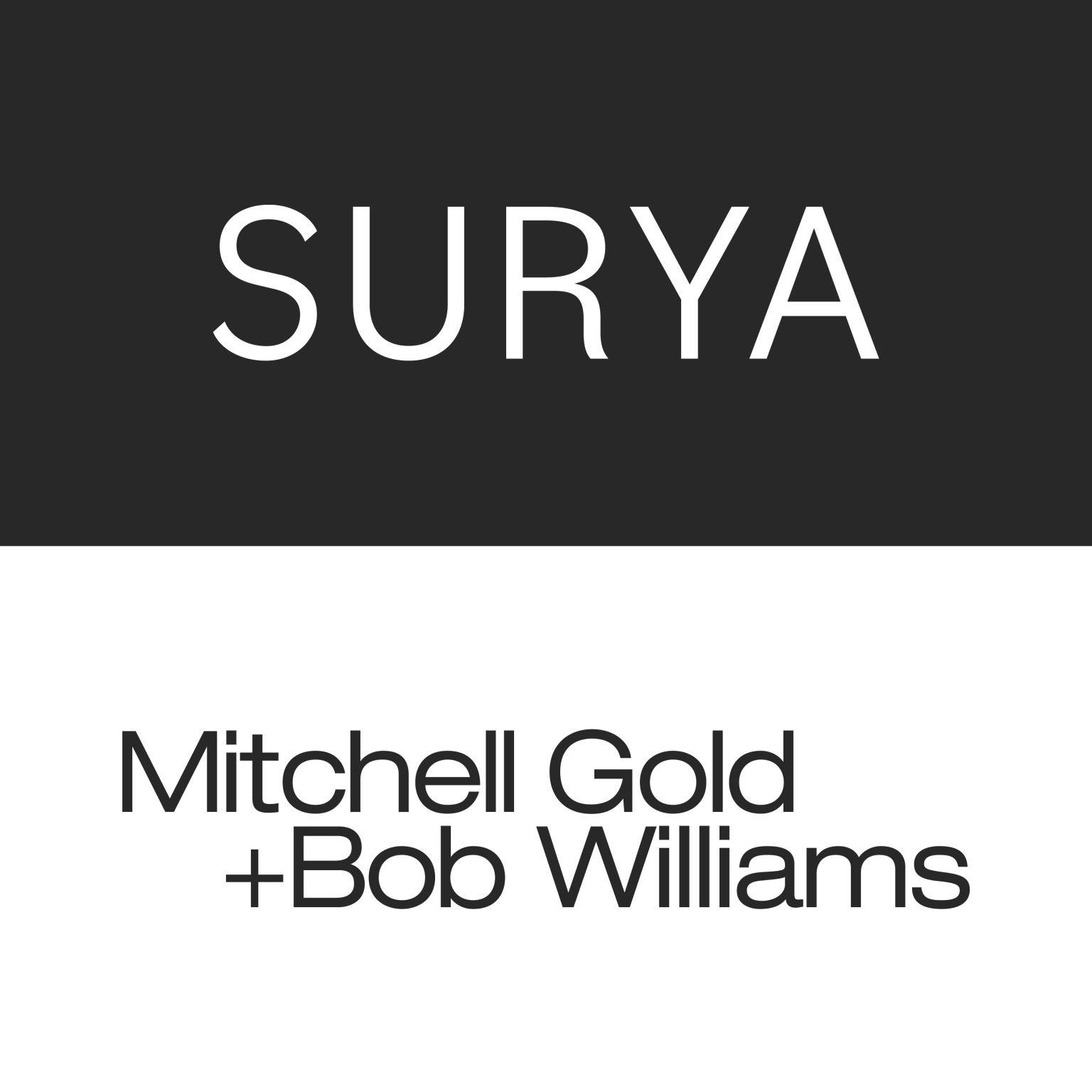 CARTERSVILLE, GA — In a strategic move set to reshape the landscape of the home furnishings industry, Surya has acquired Mitchell Gold + Bob Williams, the 34-year-old heritage home brand that redefined American design with its focus on stylish, comfortable and eco-friendly furniture.
 
Going back to MG+BW's roots and building on its core tenets of craftsmanship, customization, and a design-forward approach, Surya will reintroduce the brand as a trade-only partner, accessible to leading interior designers and design-driven retailers. Classic MG+BW designs and quality will be preserved and celebrated under Surya's stewardship.
 
"We are dedicated to restoring MG+BW to its former glory and beyond, and we look forward to redefining the standards of excellence in the home furnishings industry," said Surya President Satya Tiwari. "Our acquisition of the MG+BW brand reiterates our ongoing commitment to serve the design community as a complete resource for home furnishings," he added.
 
Surya plans to restart manufacturing and assembly operations at the MG+BW facilities in Taylorsville, NC. This commitment not only ensures bringing back jobs in the local community but also underscores Surya's dedication to contributing to the economic growth of the area. Surya expects to start shipping MG+BW products in the first quarter of 2024.
 
Mitchell Gold, co-founder of MG+BW will serve as an advisor to Surya's leadership team as they chart the path forward to transform and optimize business operations.  He said: "I am excited that Surya has emerged as the next steward of the MG+BW brand, possessing a profound appreciation for our heritage and a resolute commitment to propel the brand forward. After navigating through unsettling times, I now see a promising next chapter for the brand we built over 30 years. Surya's deep understanding of the market, alignment with our design philosophy, and proven track record to drive future success creates a winning formula. I am enthusiastic about supporting them in any way I can."
 
This latest addition to Surya's growing portfolio of brands, including Global Views, will further strengthen Surya's position as a complete home furnishings resource for designers and design-driven retailers.
Have something to say? Share your thoughts with us in the comments below.