A walk through Advanced Cabinet Systems' integrated production operations
October 6, 2016 | 3:43 pm CDT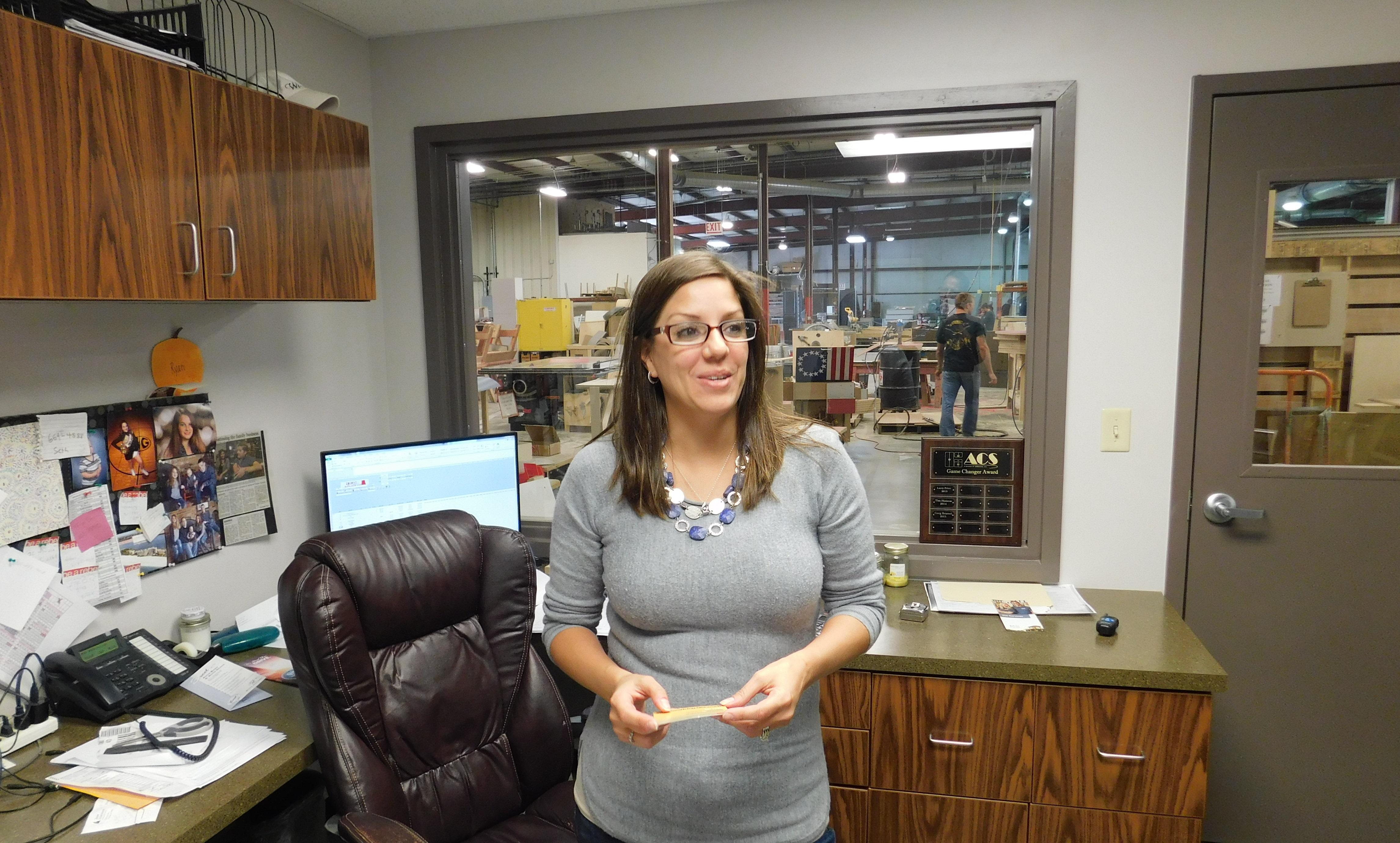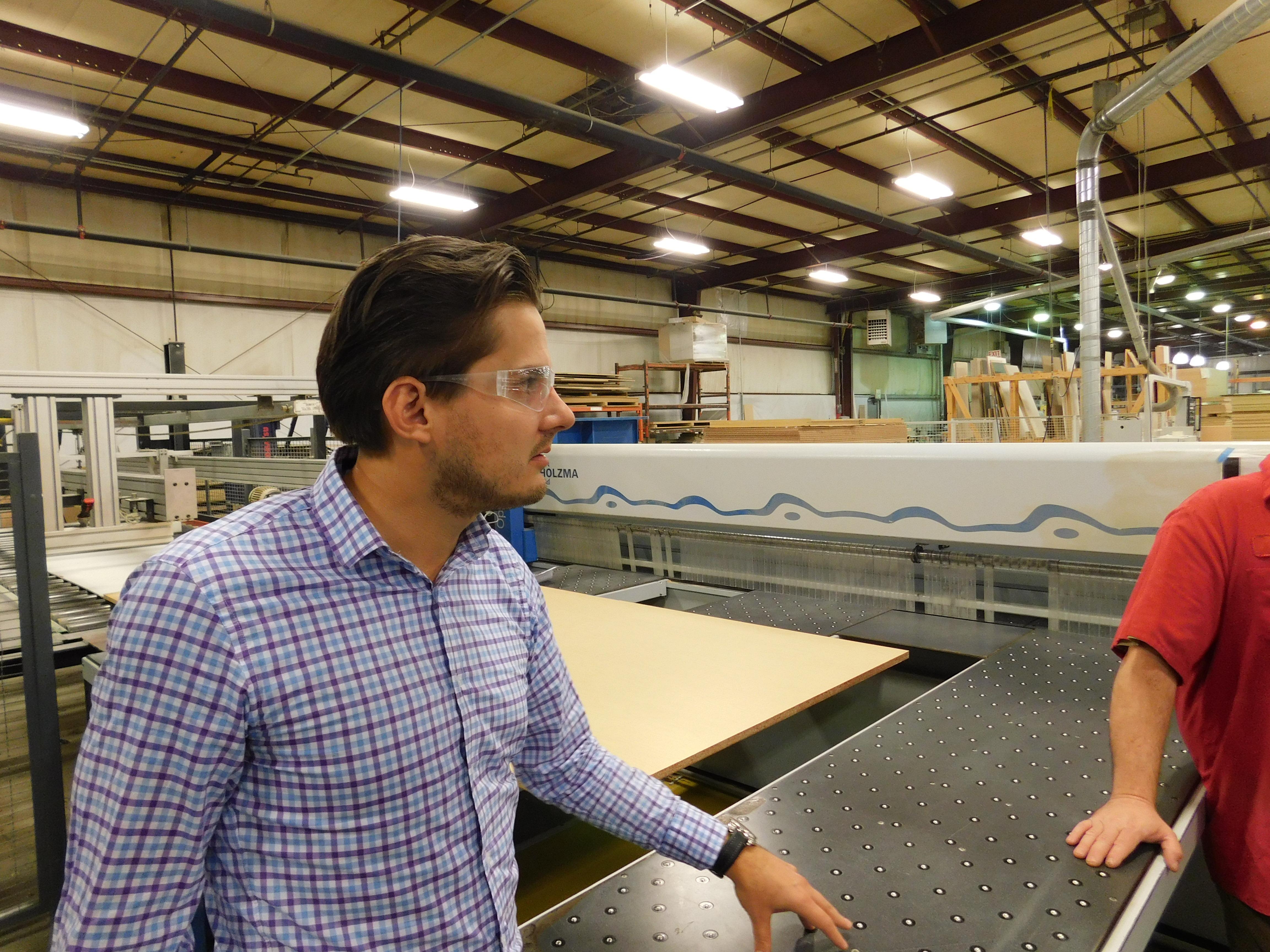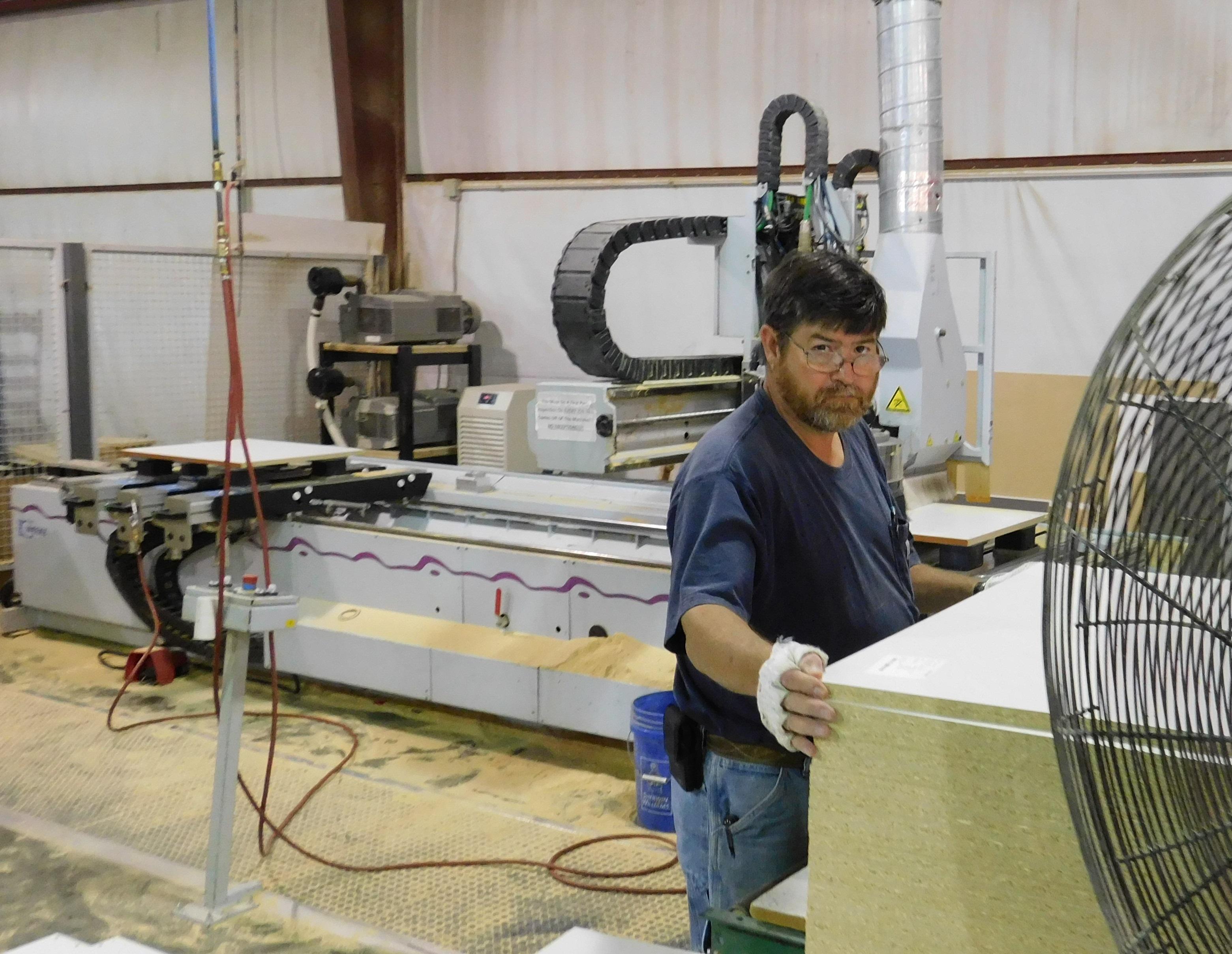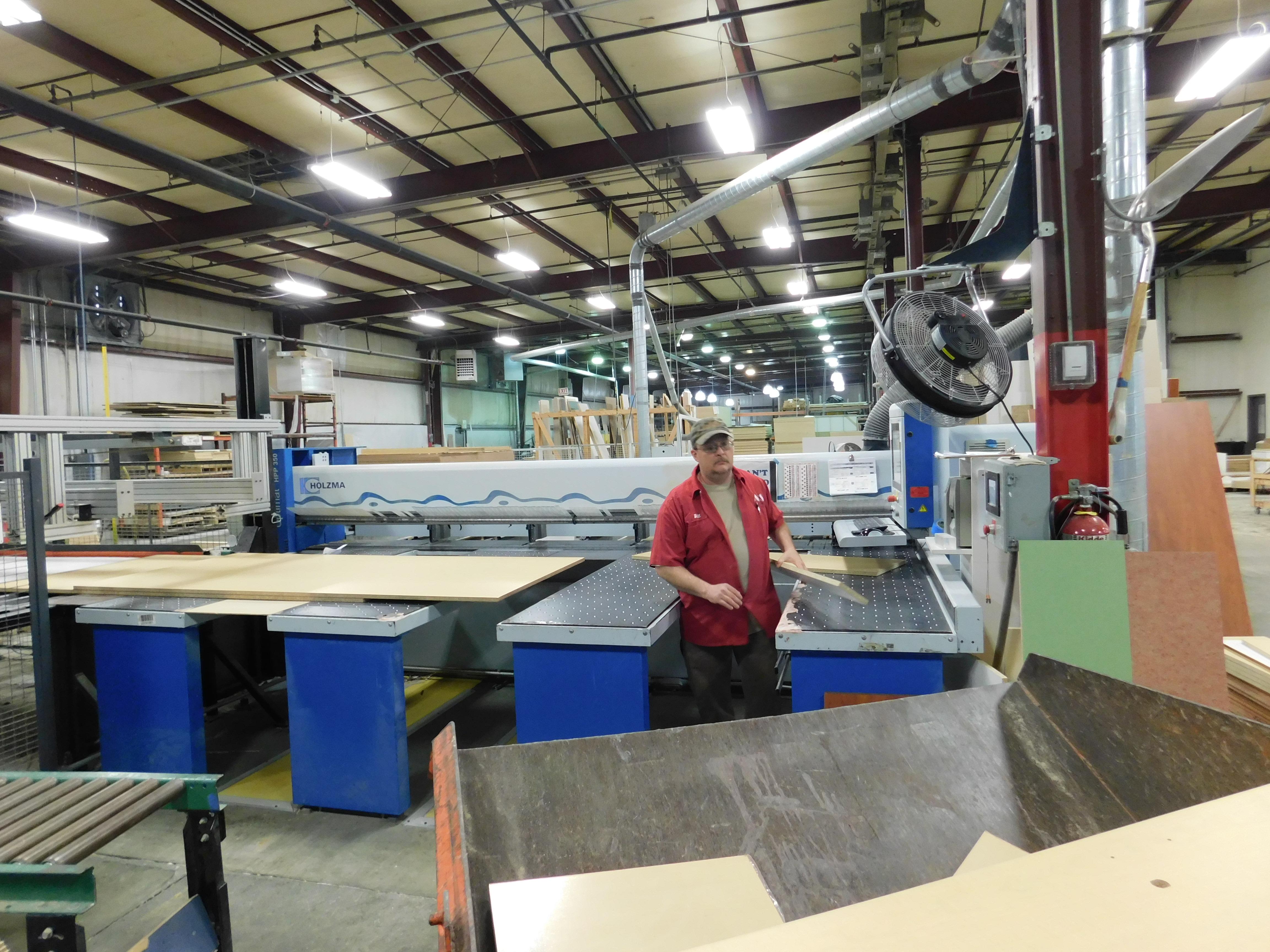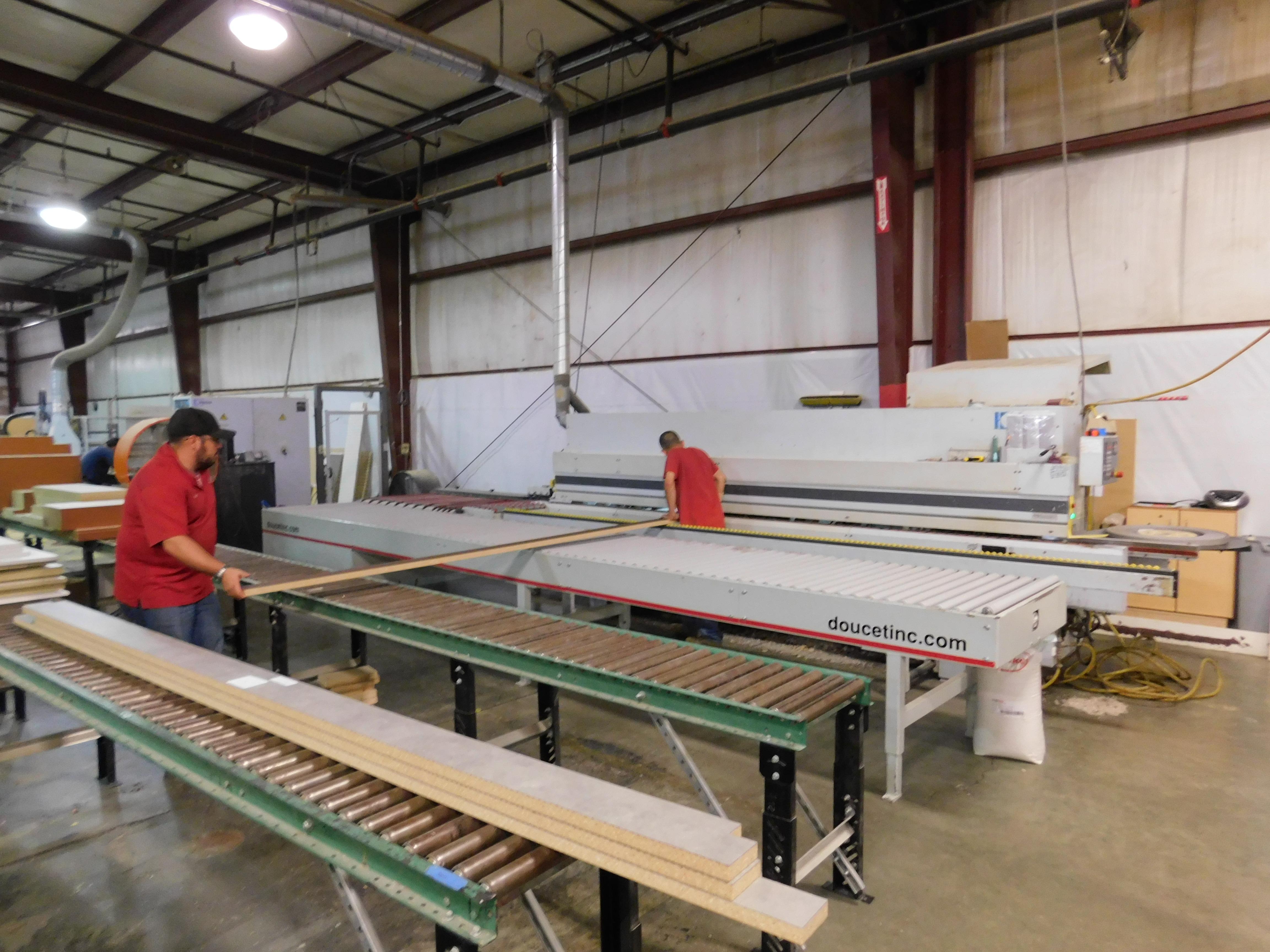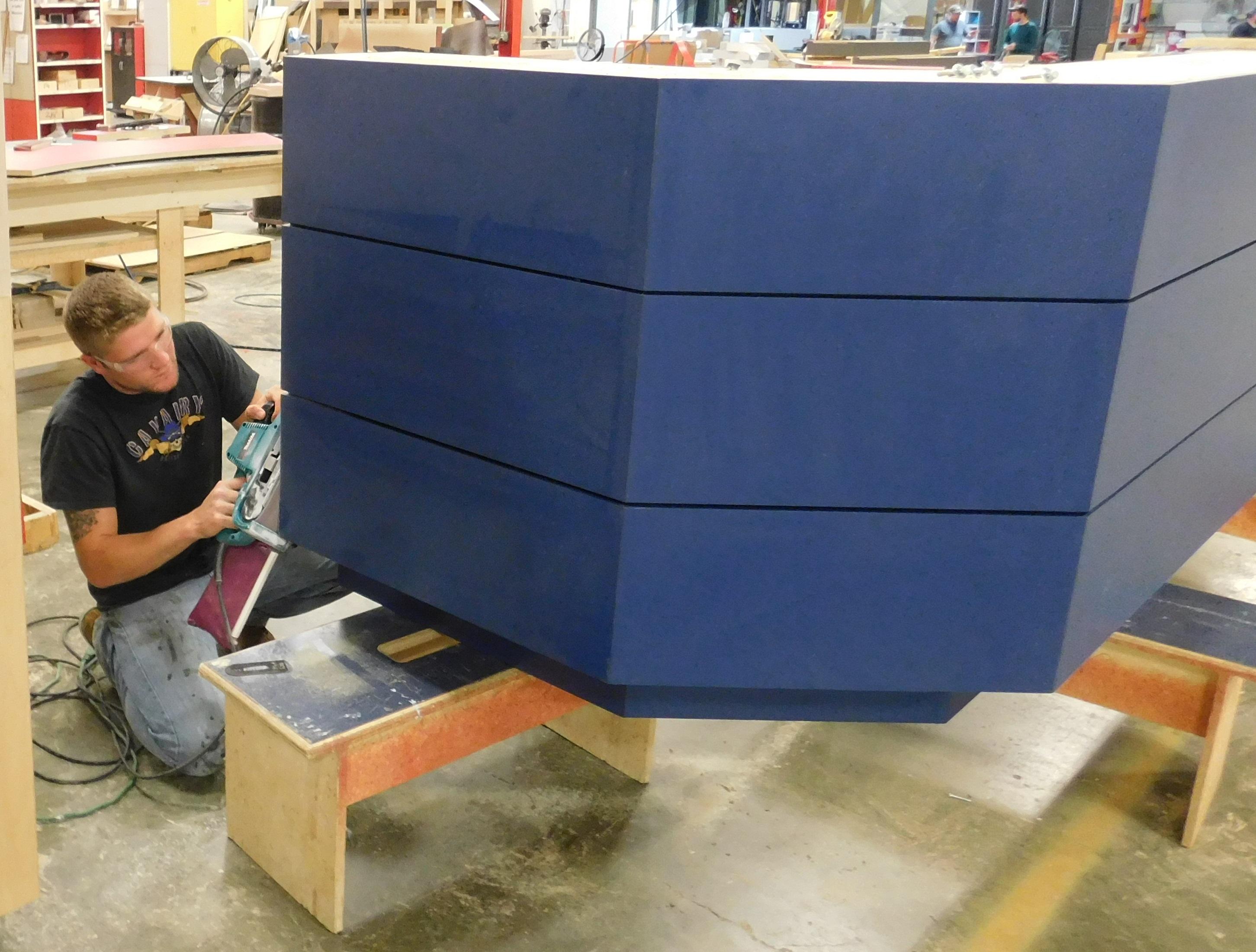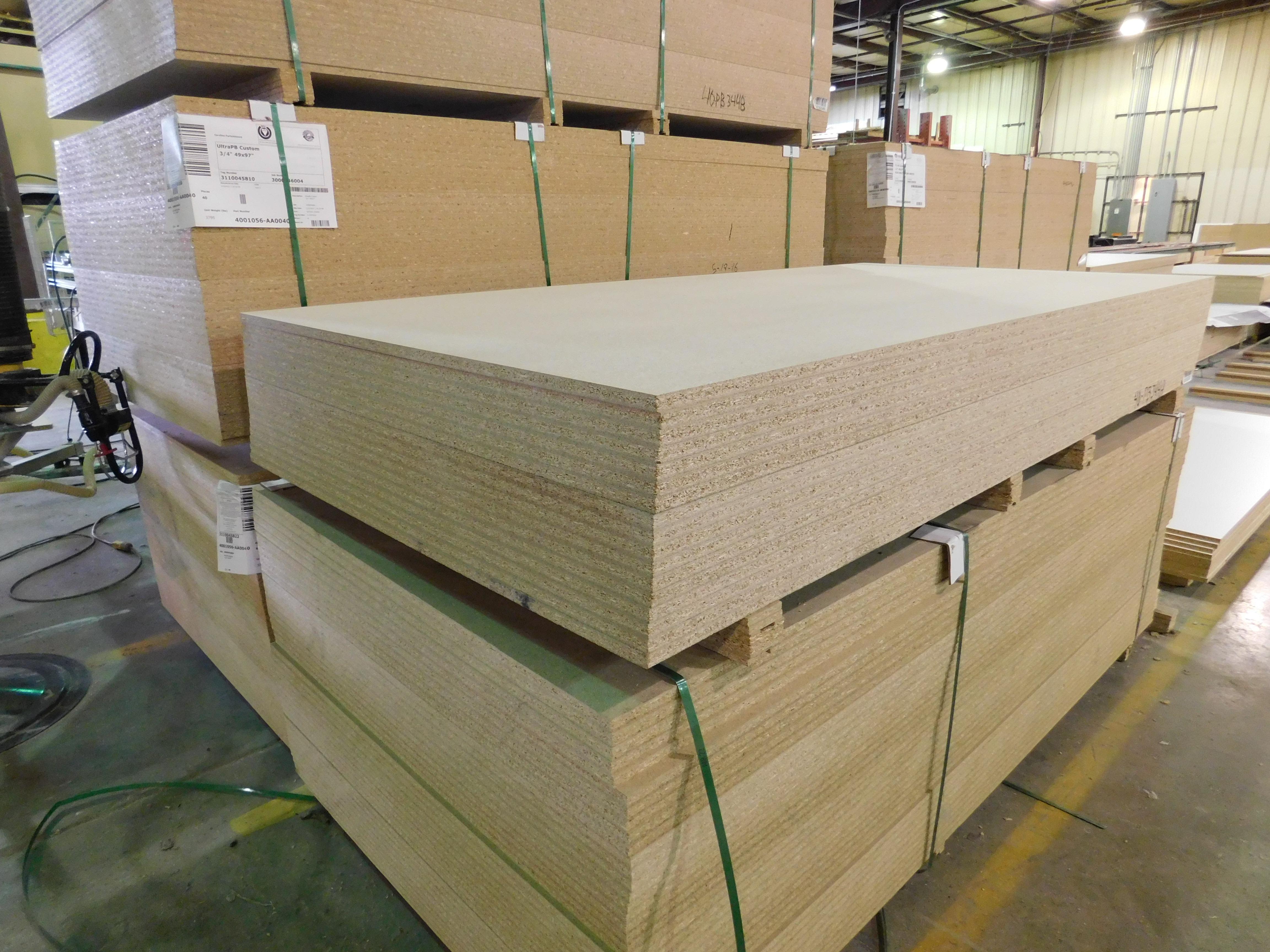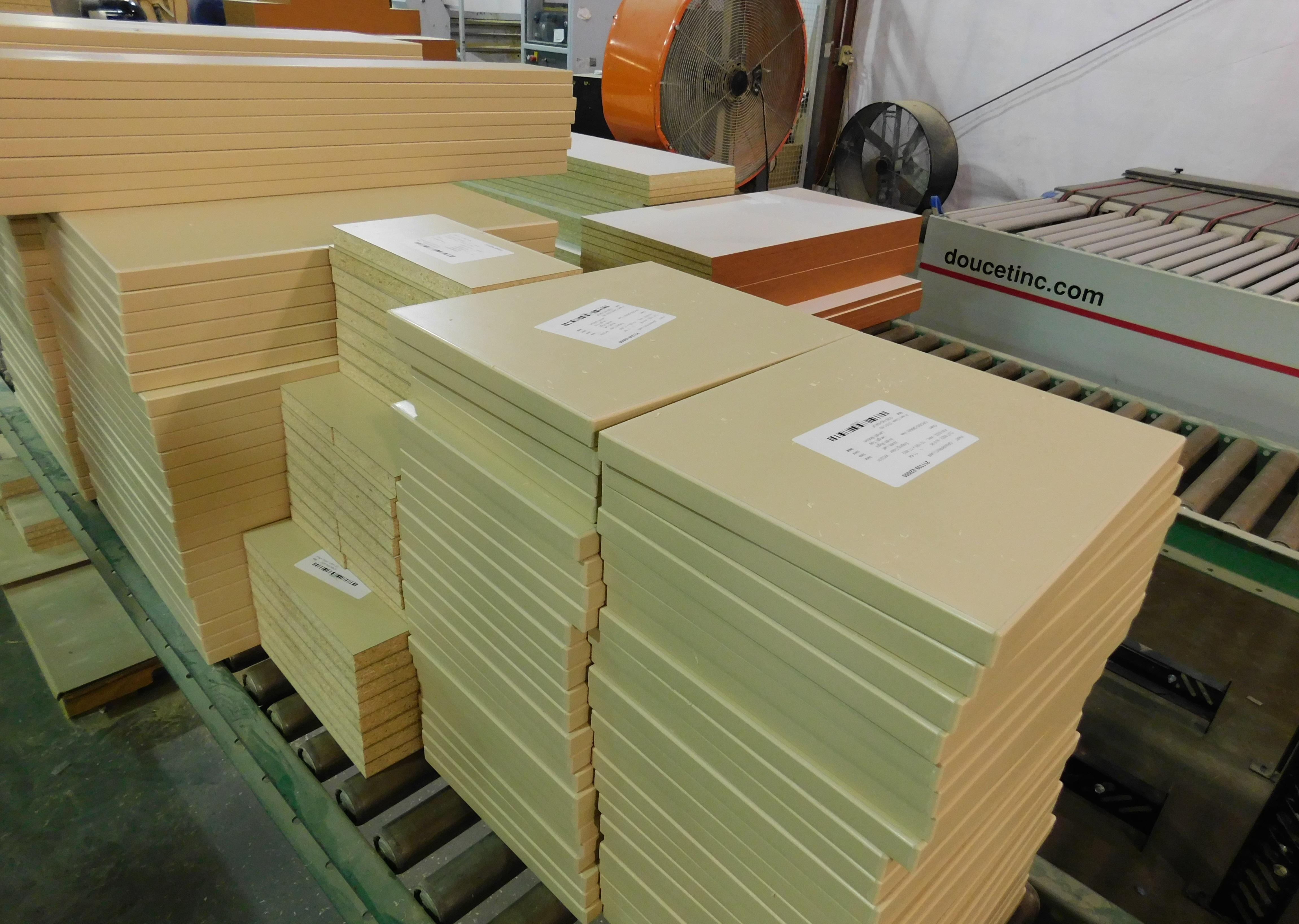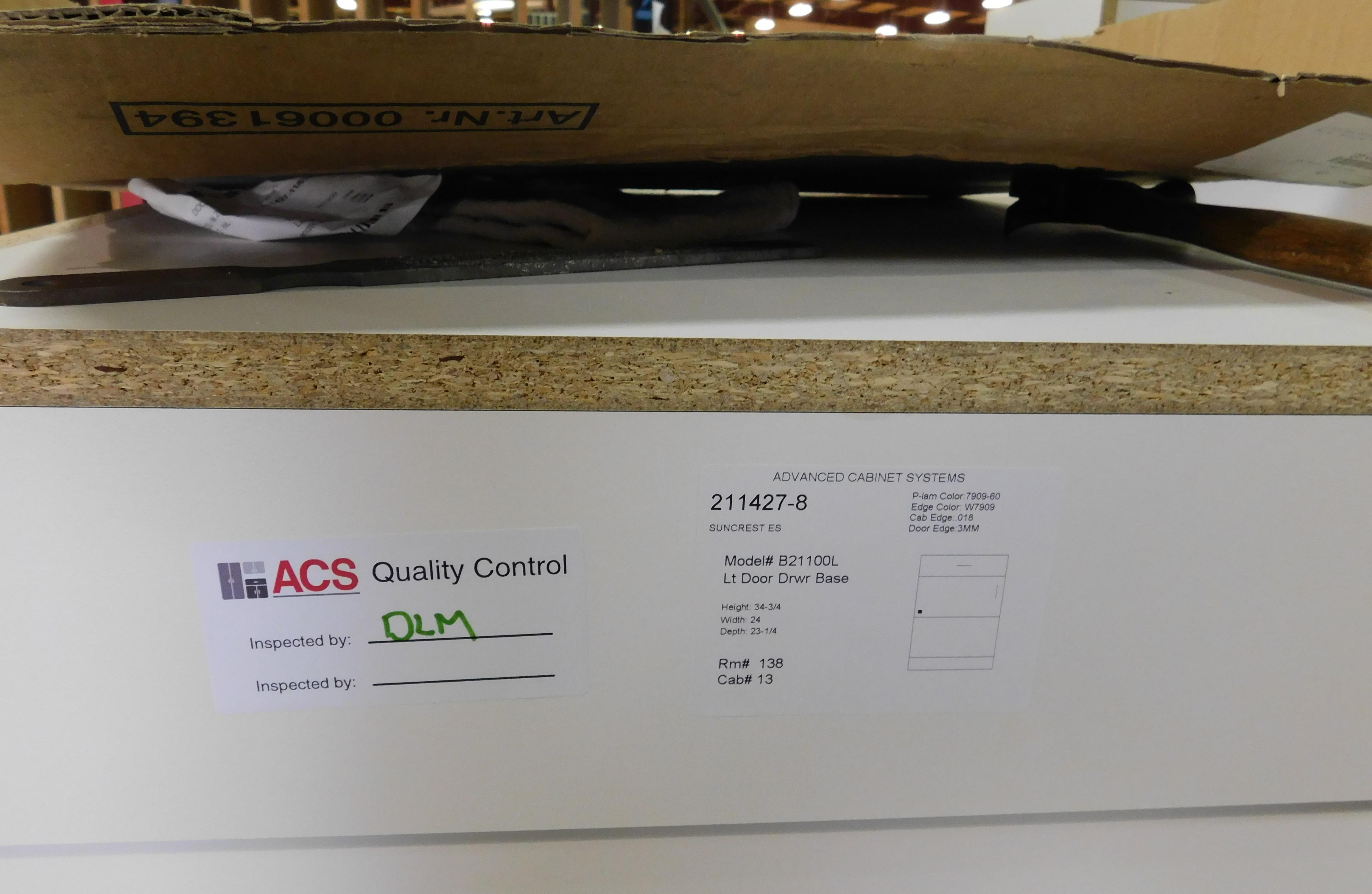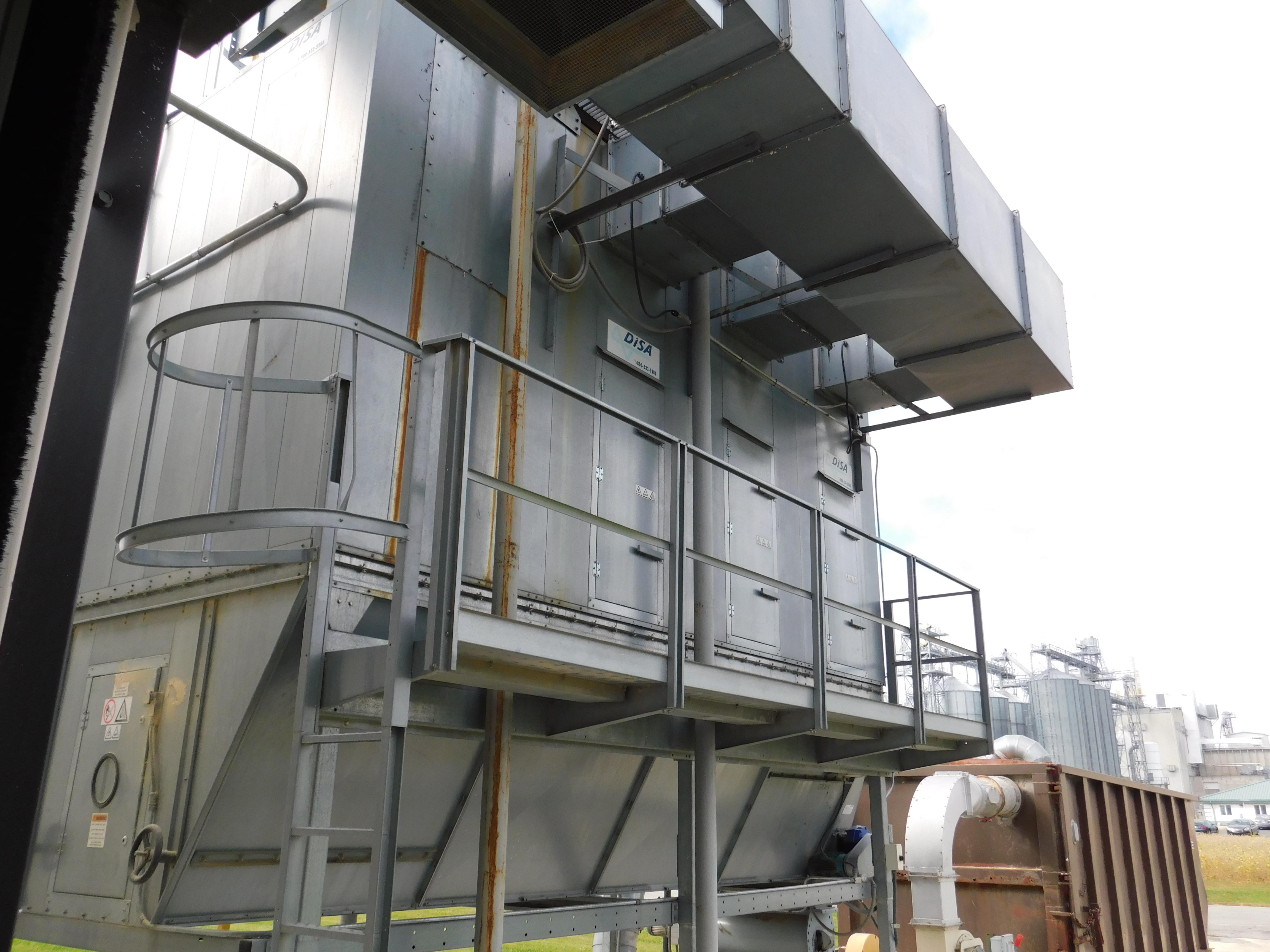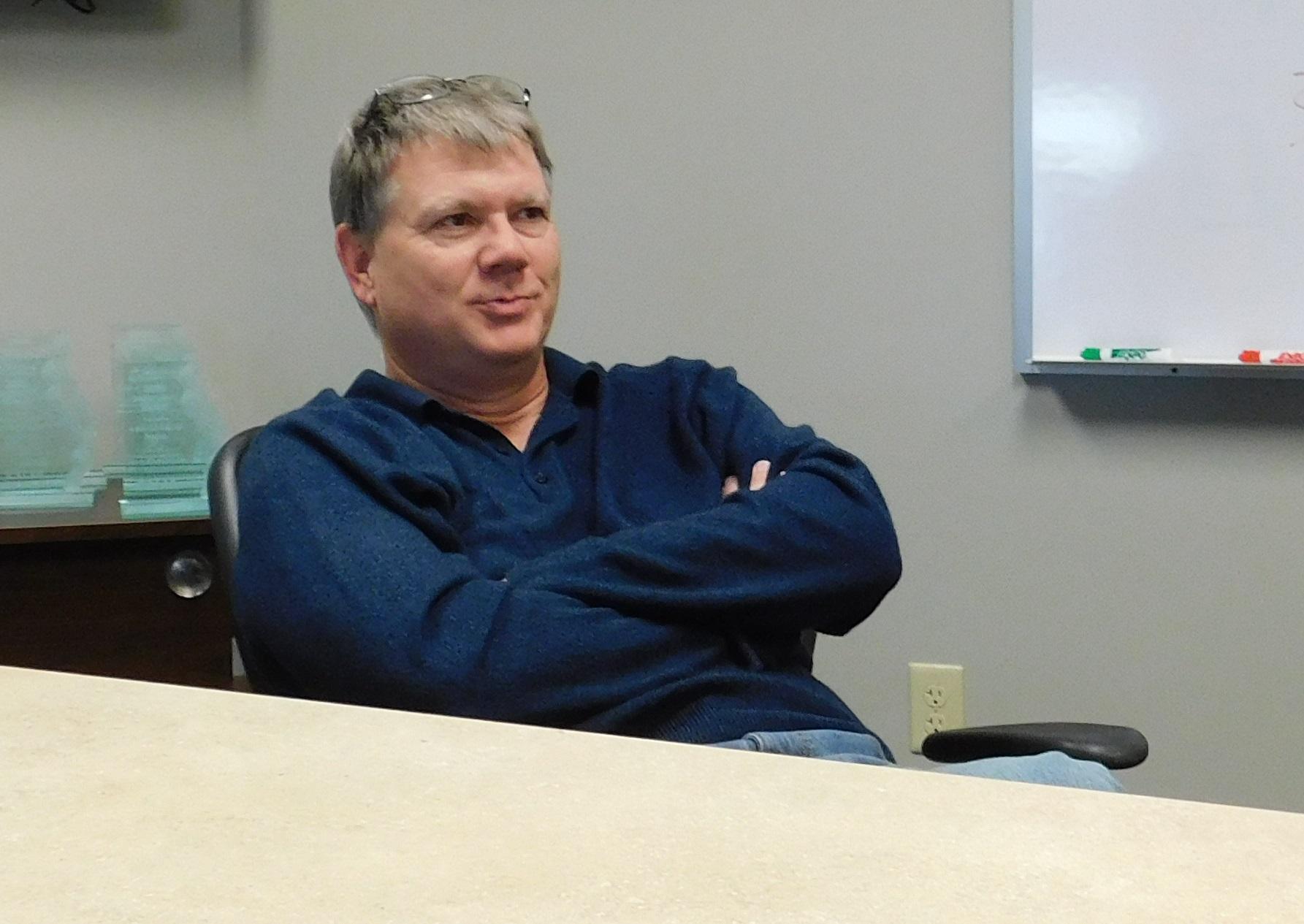 Advanced Cabinet Systems has integrated design and estimating applications at its Marion, Indiana, operation to its production machinery. A labeling scheme keeps project components organized as material flows through the plant.  
Advanced Cabinet developed its Division 12 cabinet specification as part of a strategic plan to grow its business in the segment, and to be able to  handle fabrication and fulfillment with great speed and precision. It was built in coordination with adoption of  LEAN manufacturing processes, and an automated, integrated Enterprise Resource Planning System.
Much of the software was developed internally by a team including plant engineering manager Tim Hanson, programmer Aaron Hanson, and Kyle Rennaker, marketing manager.
Incorporating parametric modeling of hundreds of cabinet designs, the Division 12 specification for Arcom MasterSpec represents Advanced Cabinet Systems own automation of its estimating and production workflow systems.
Have something to say? Share your thoughts with us in the comments below.