Tour wood products metallizing at Great Lakes Metal Coating and Hylan Design
June 30, 2016 | 7:21 pm CDT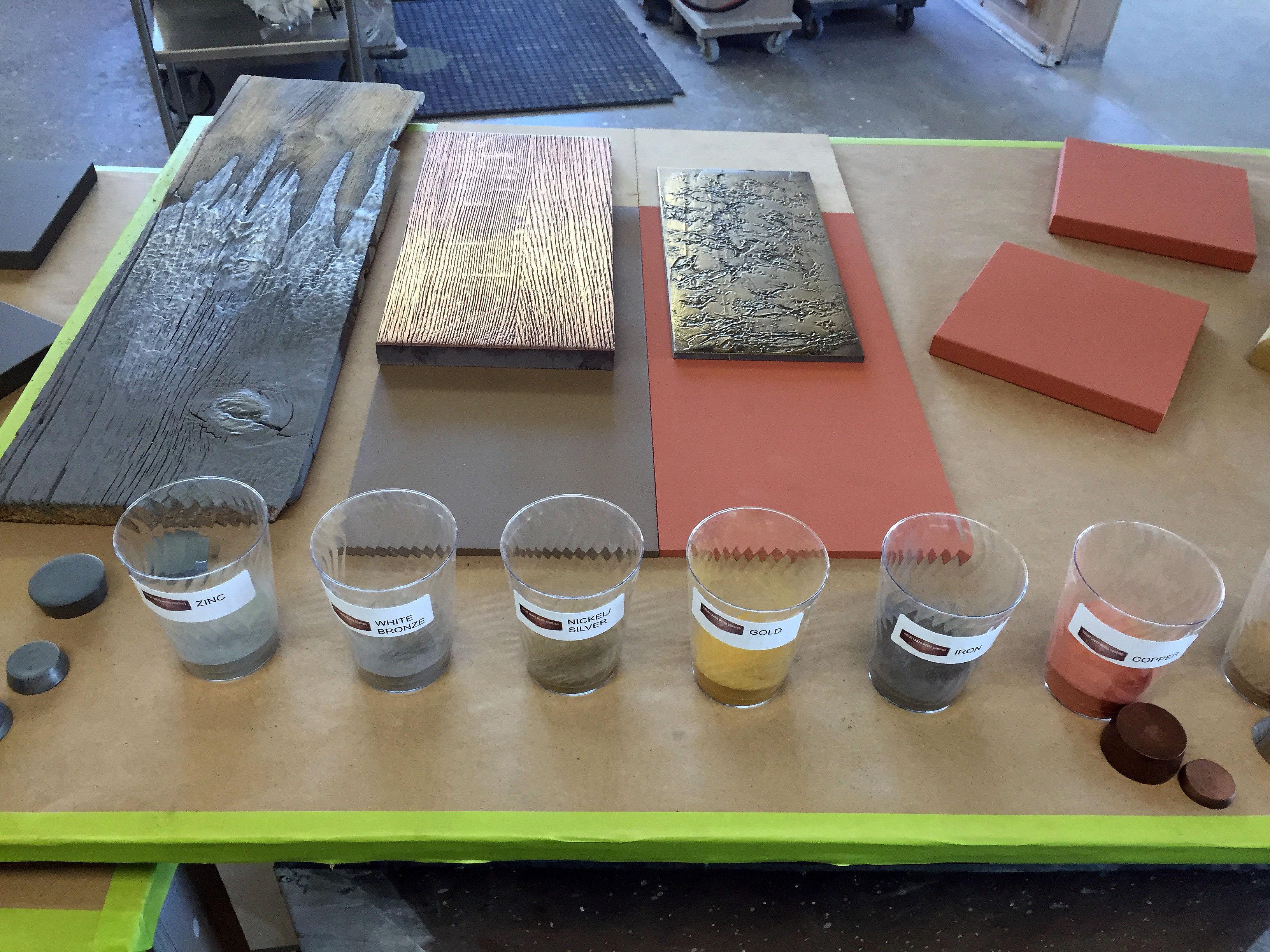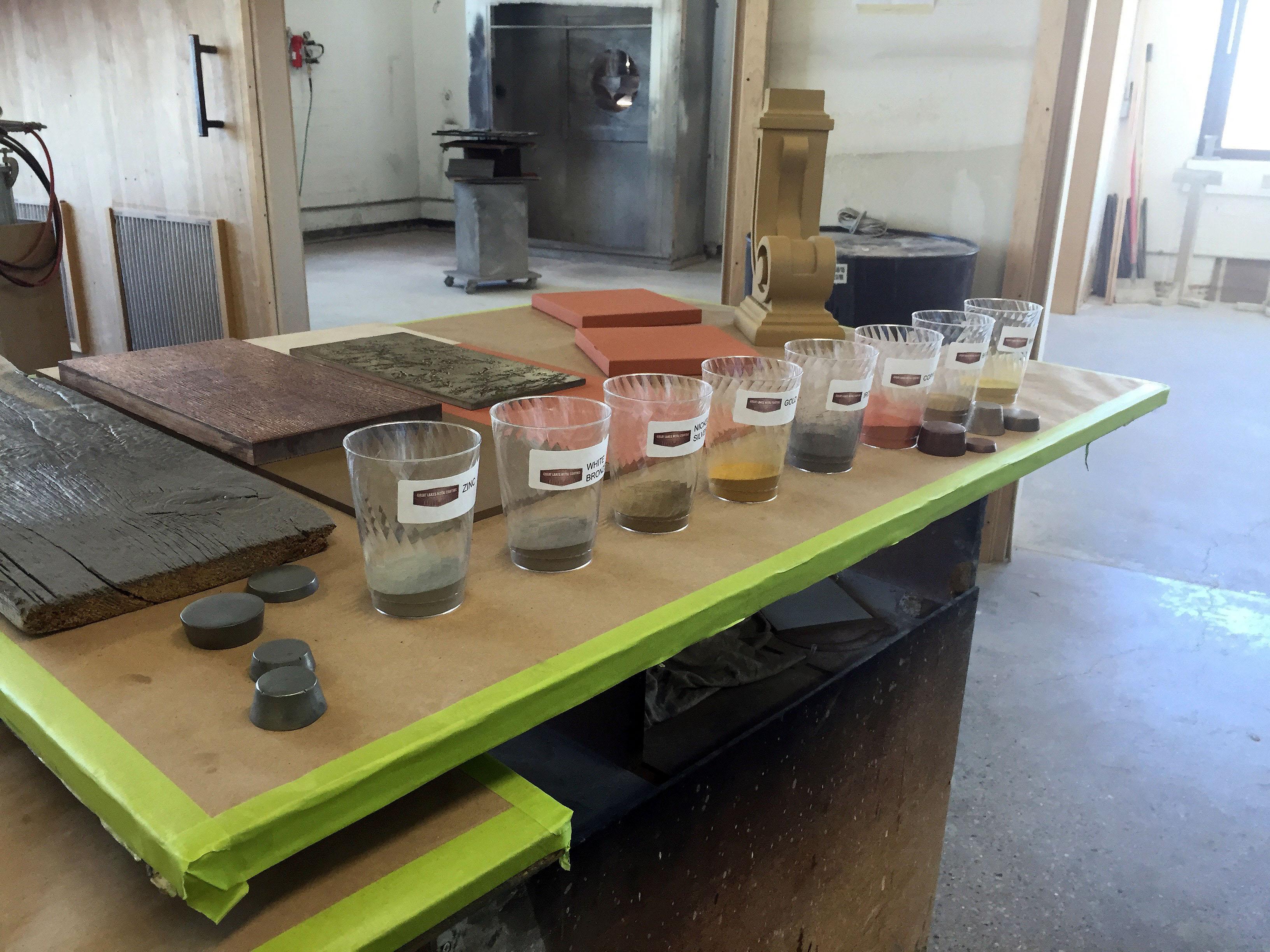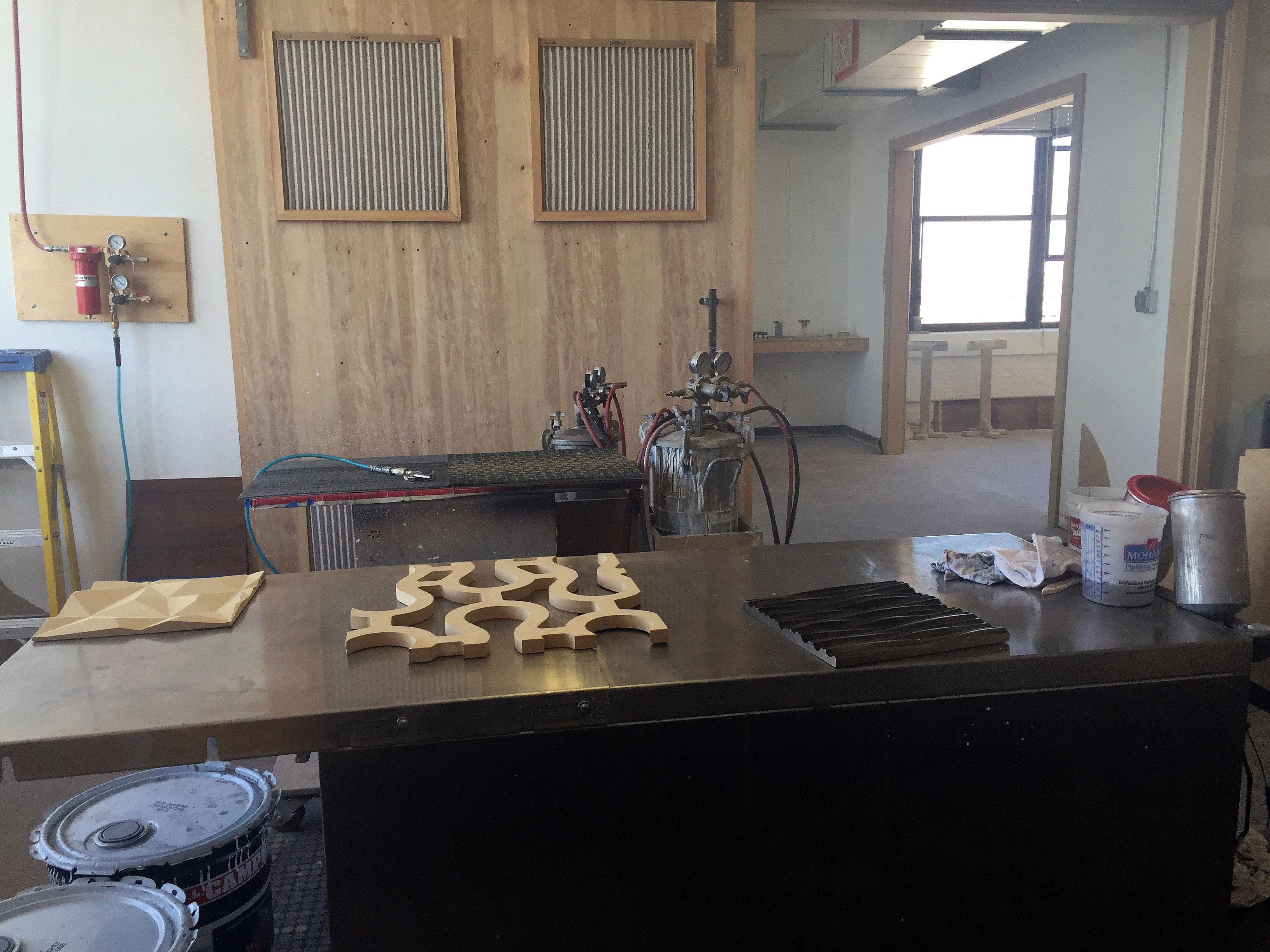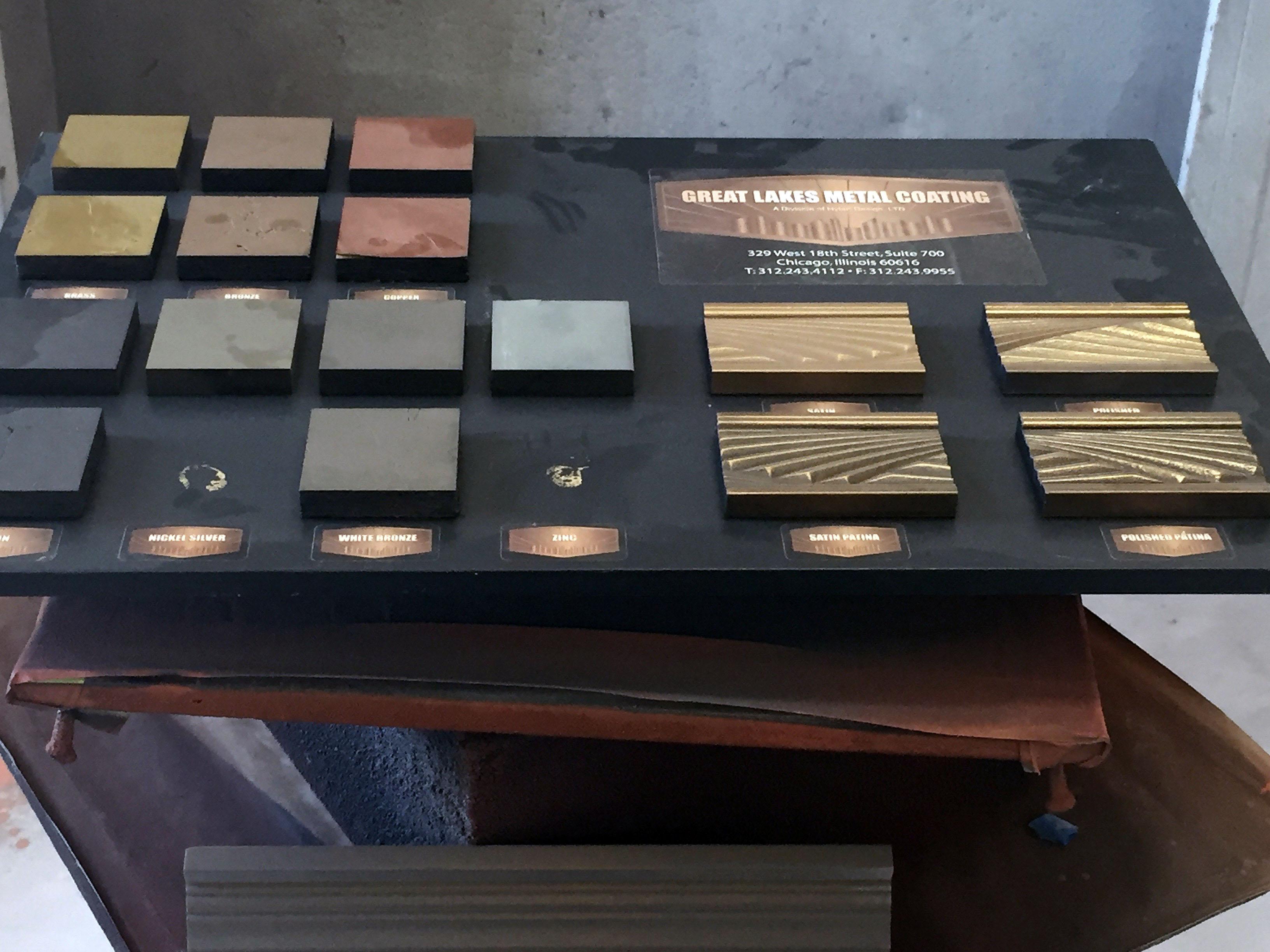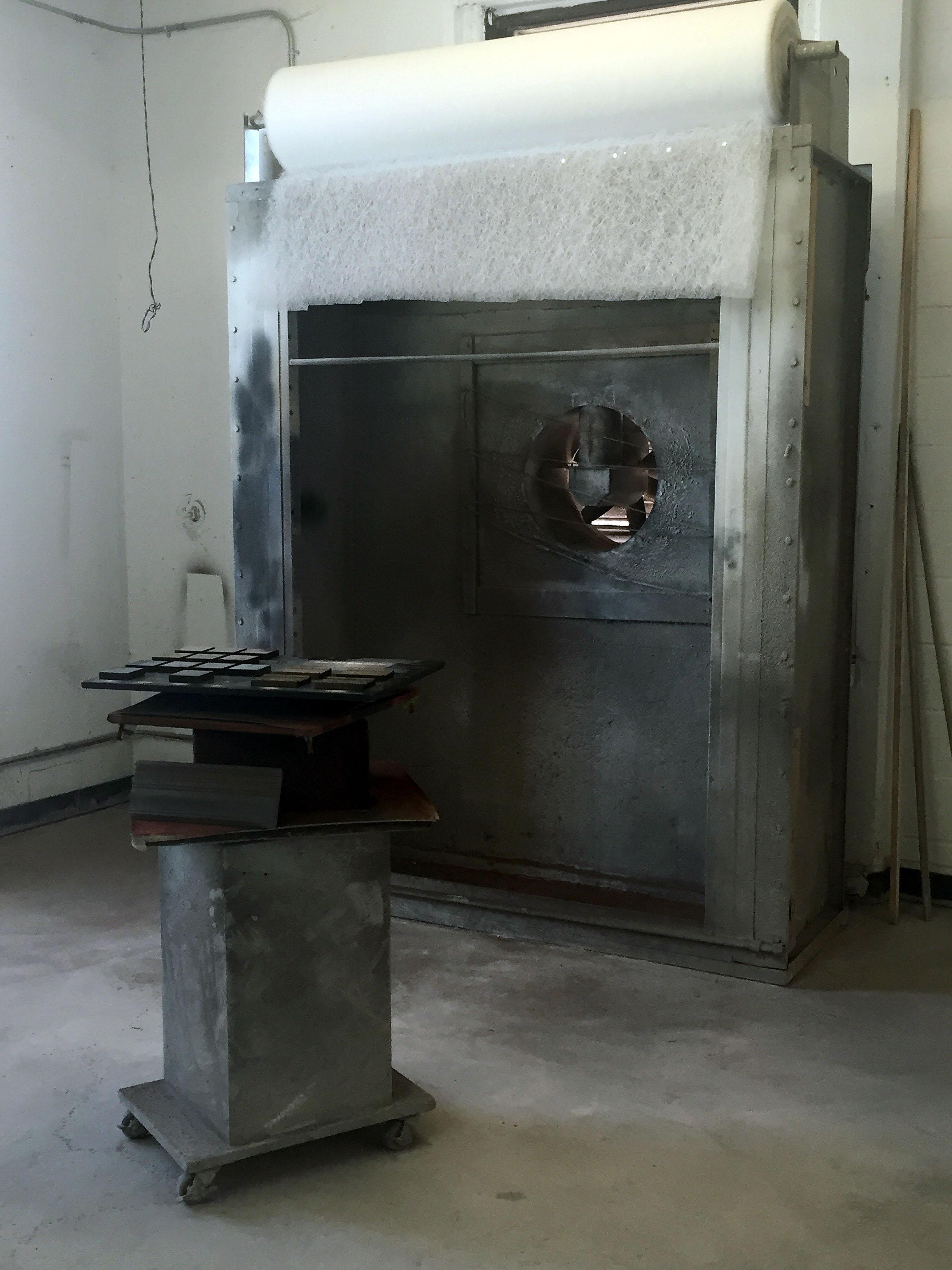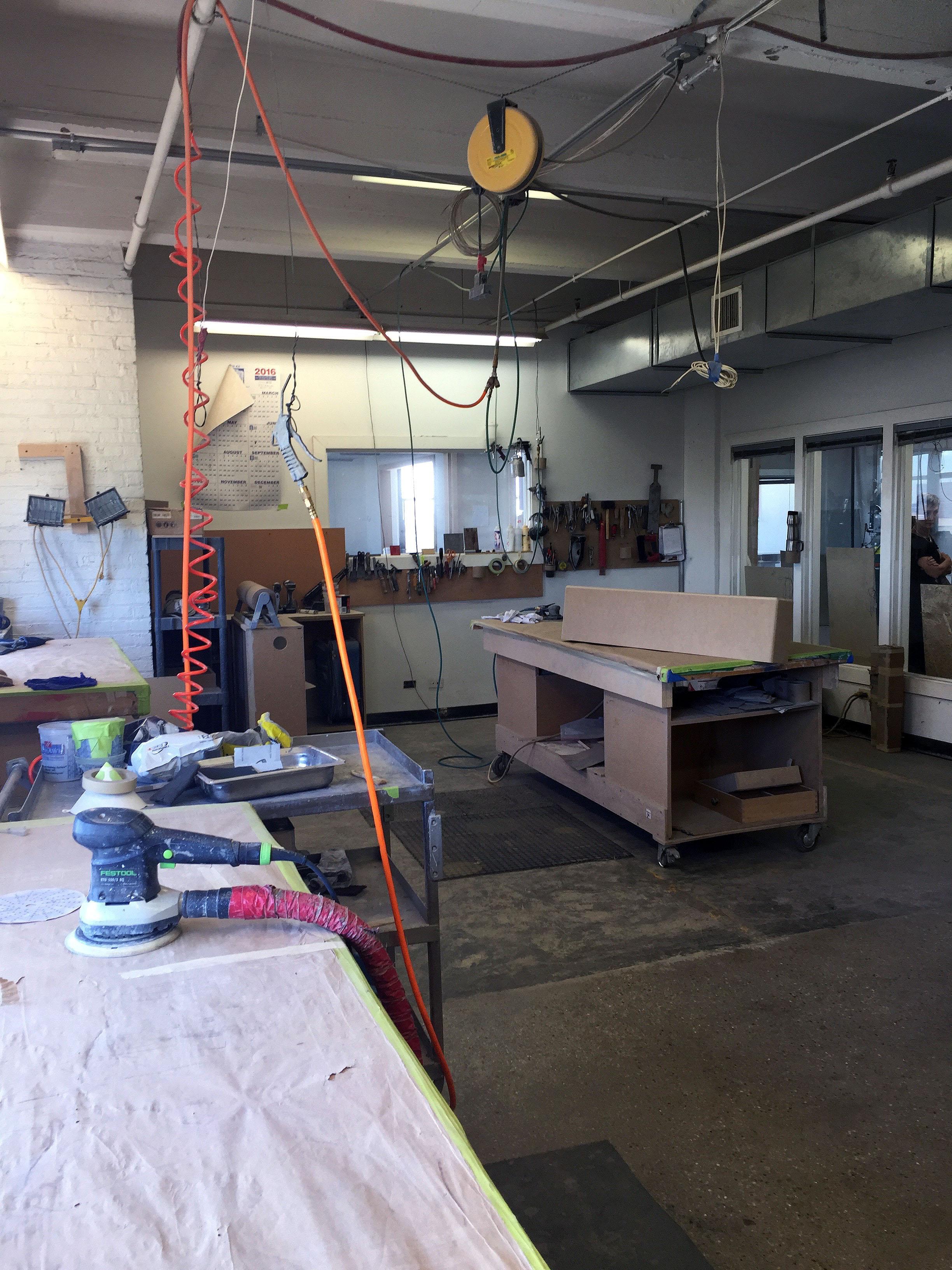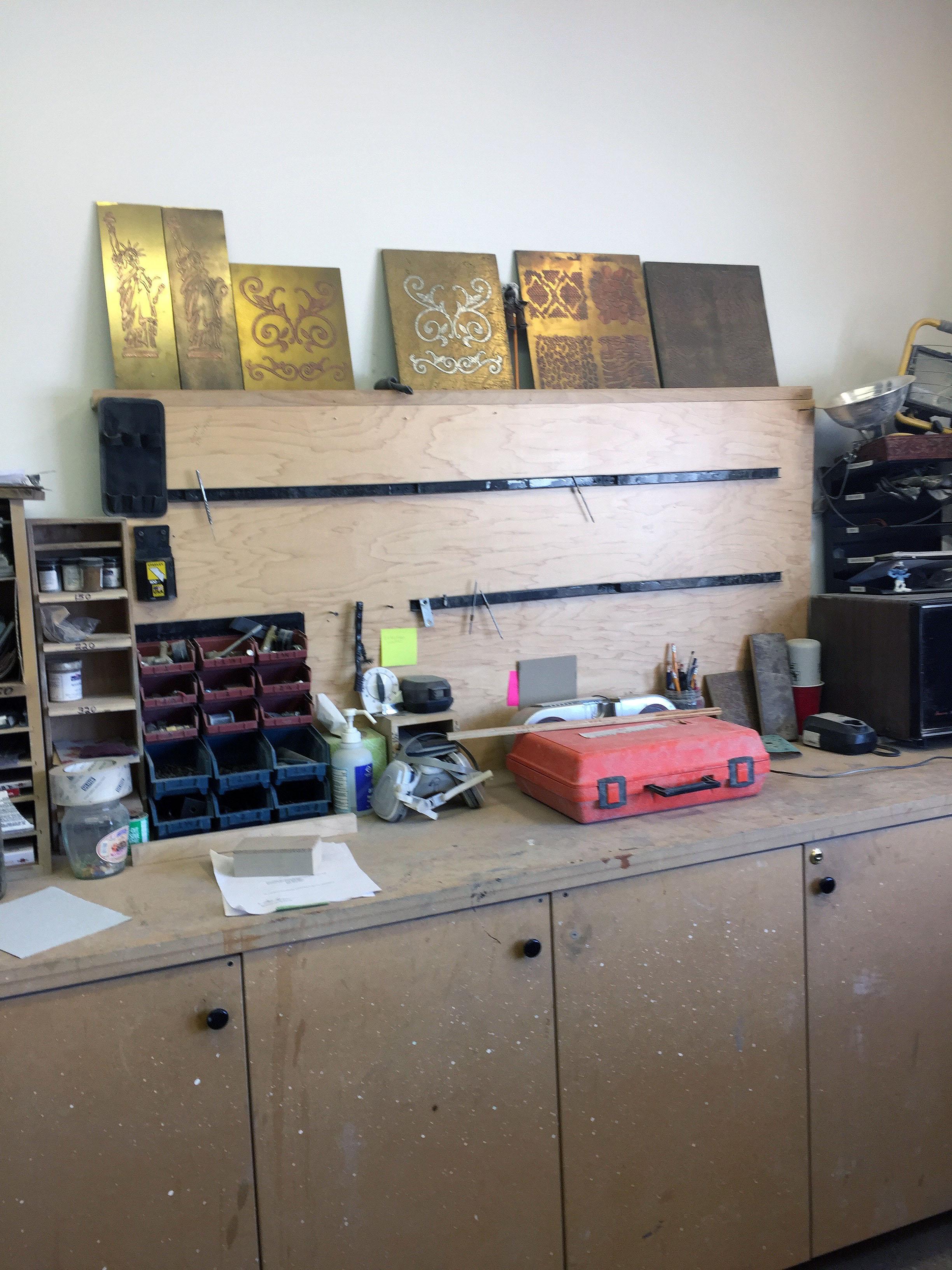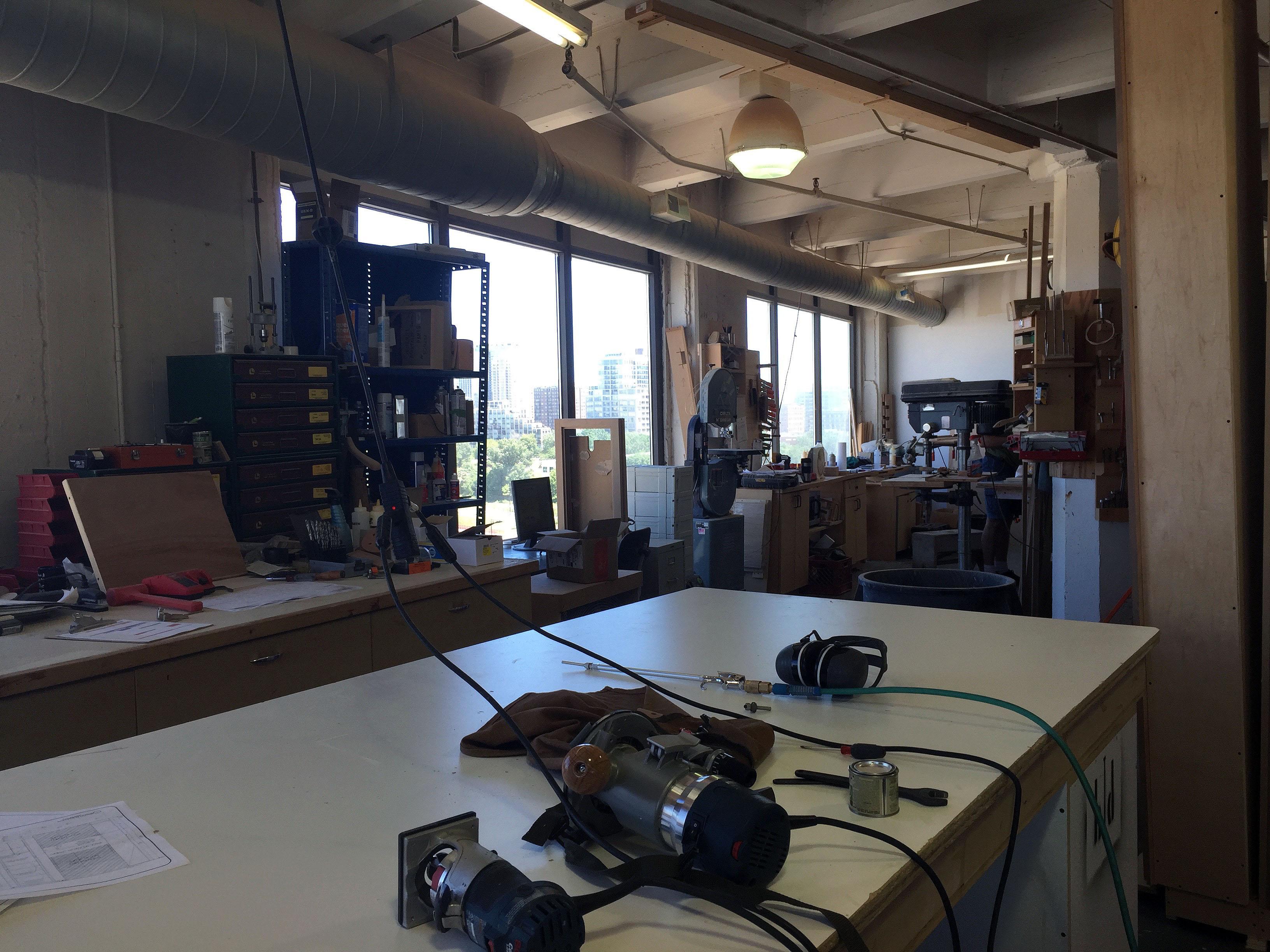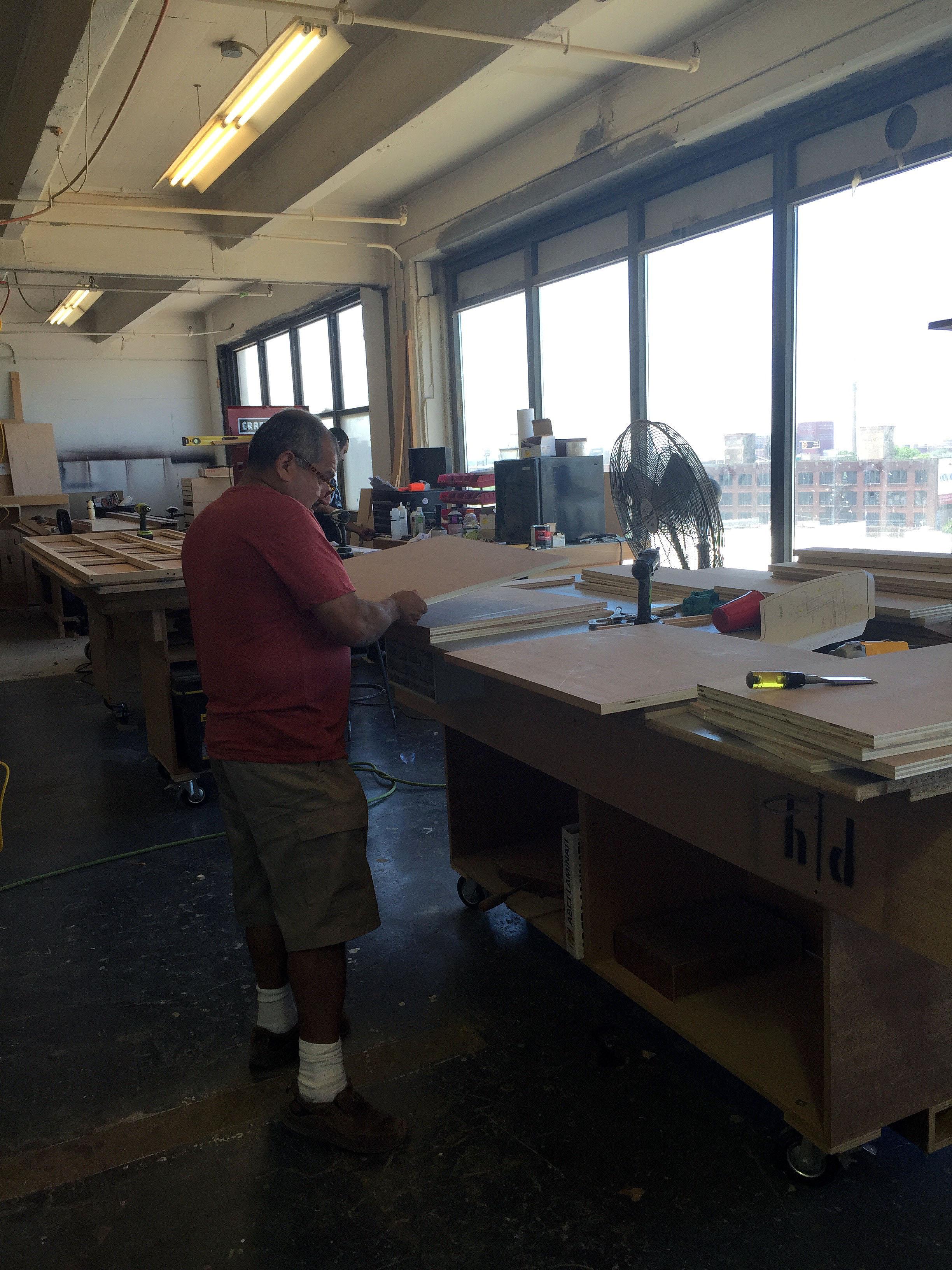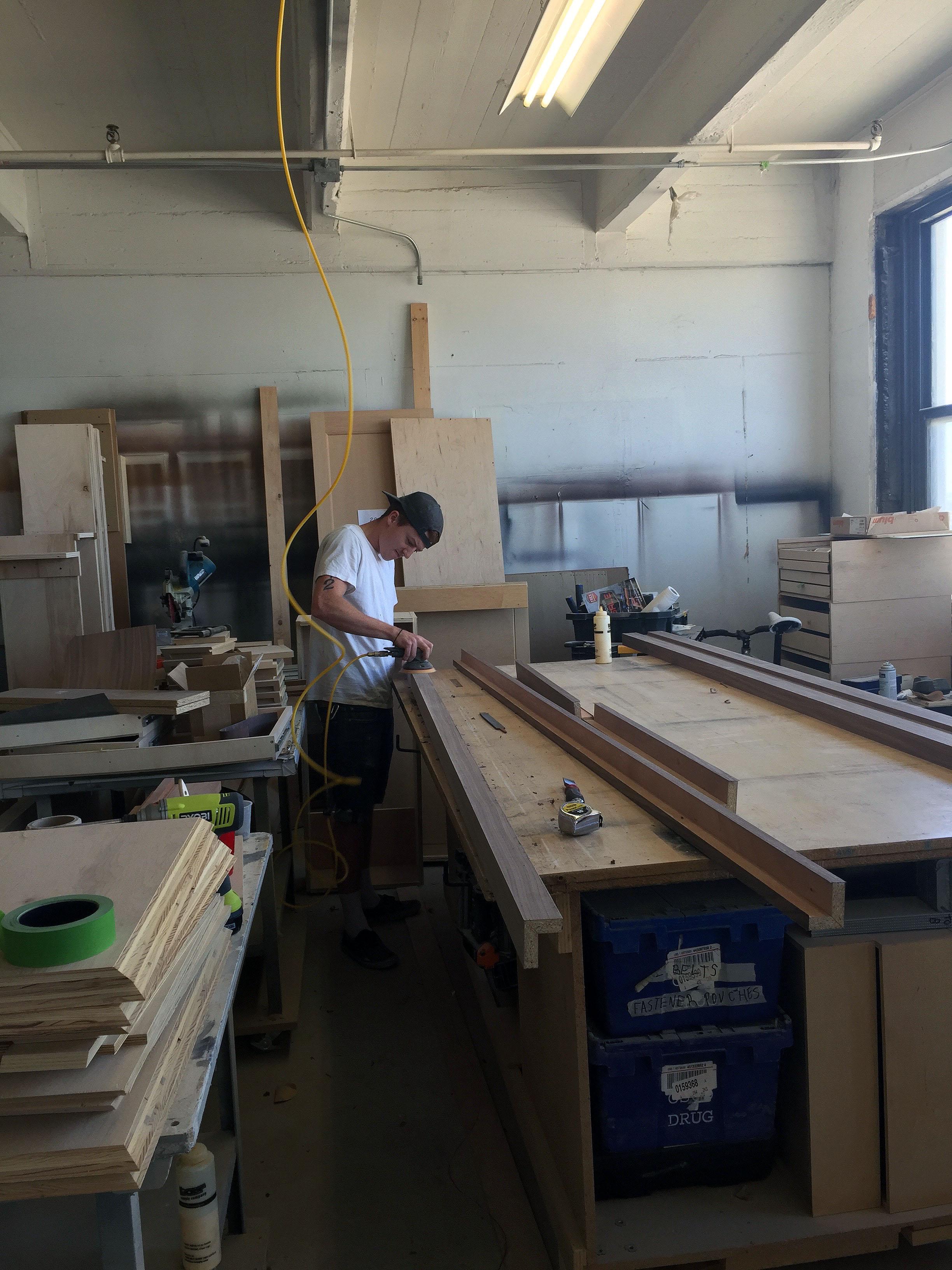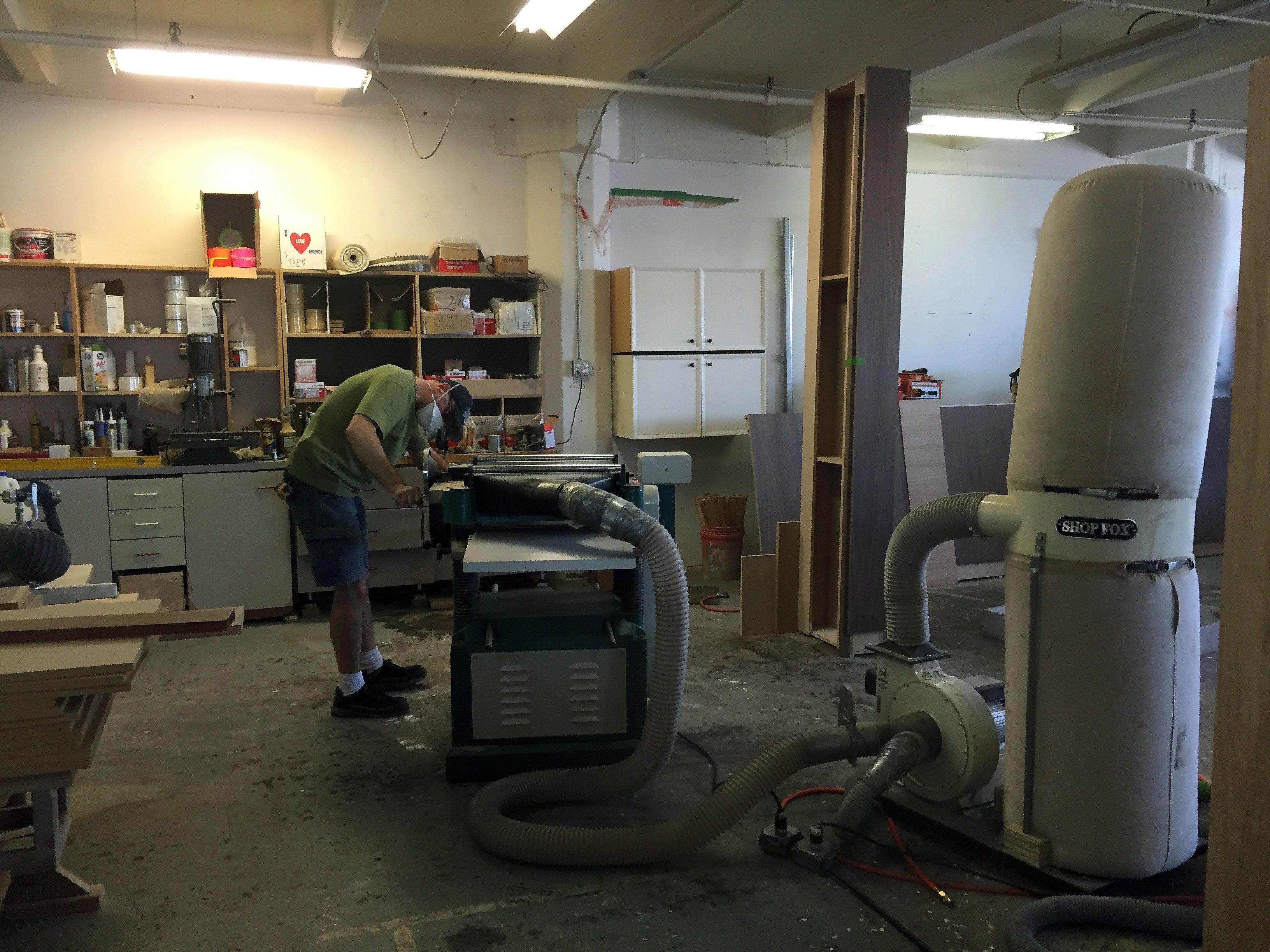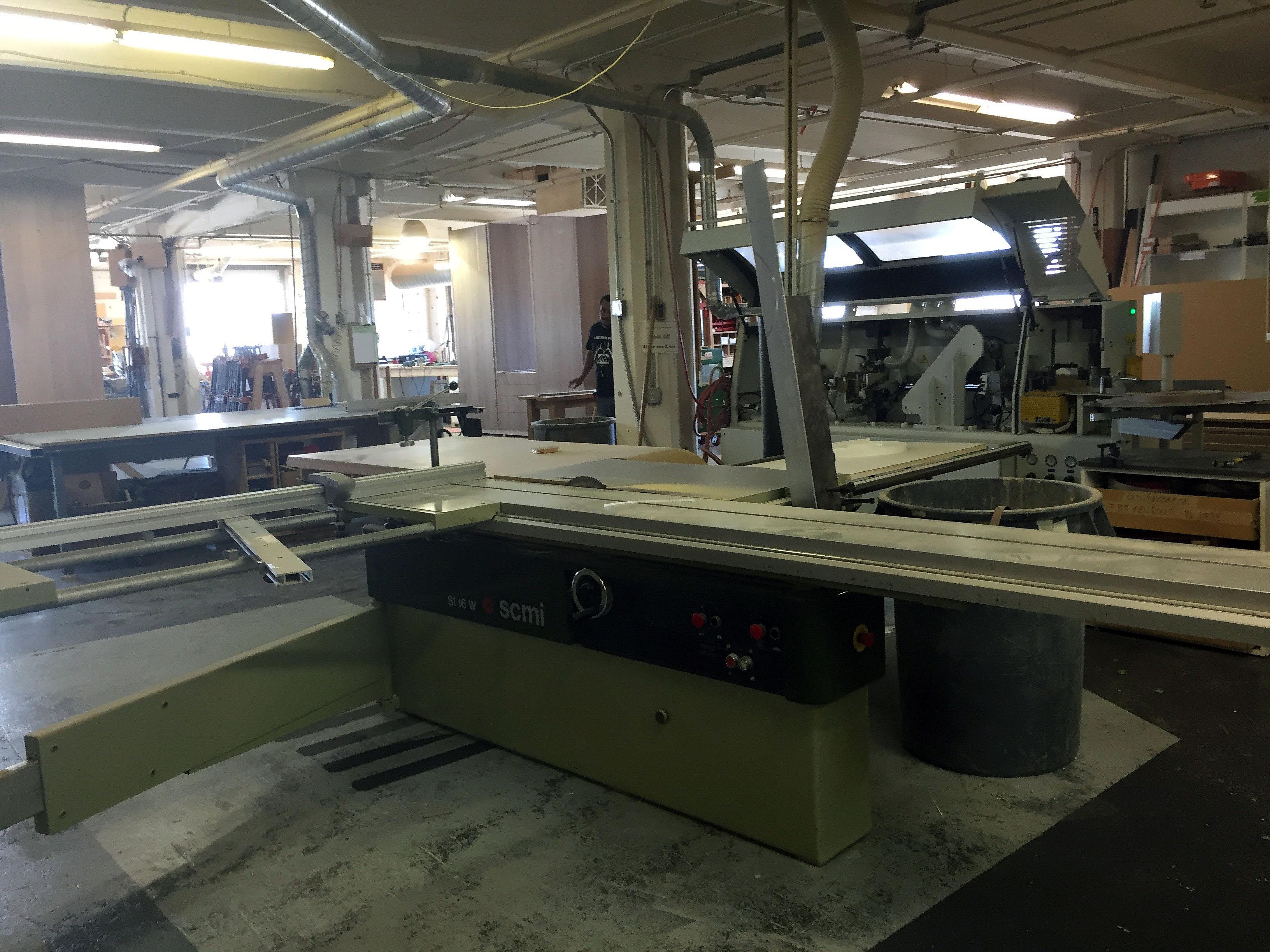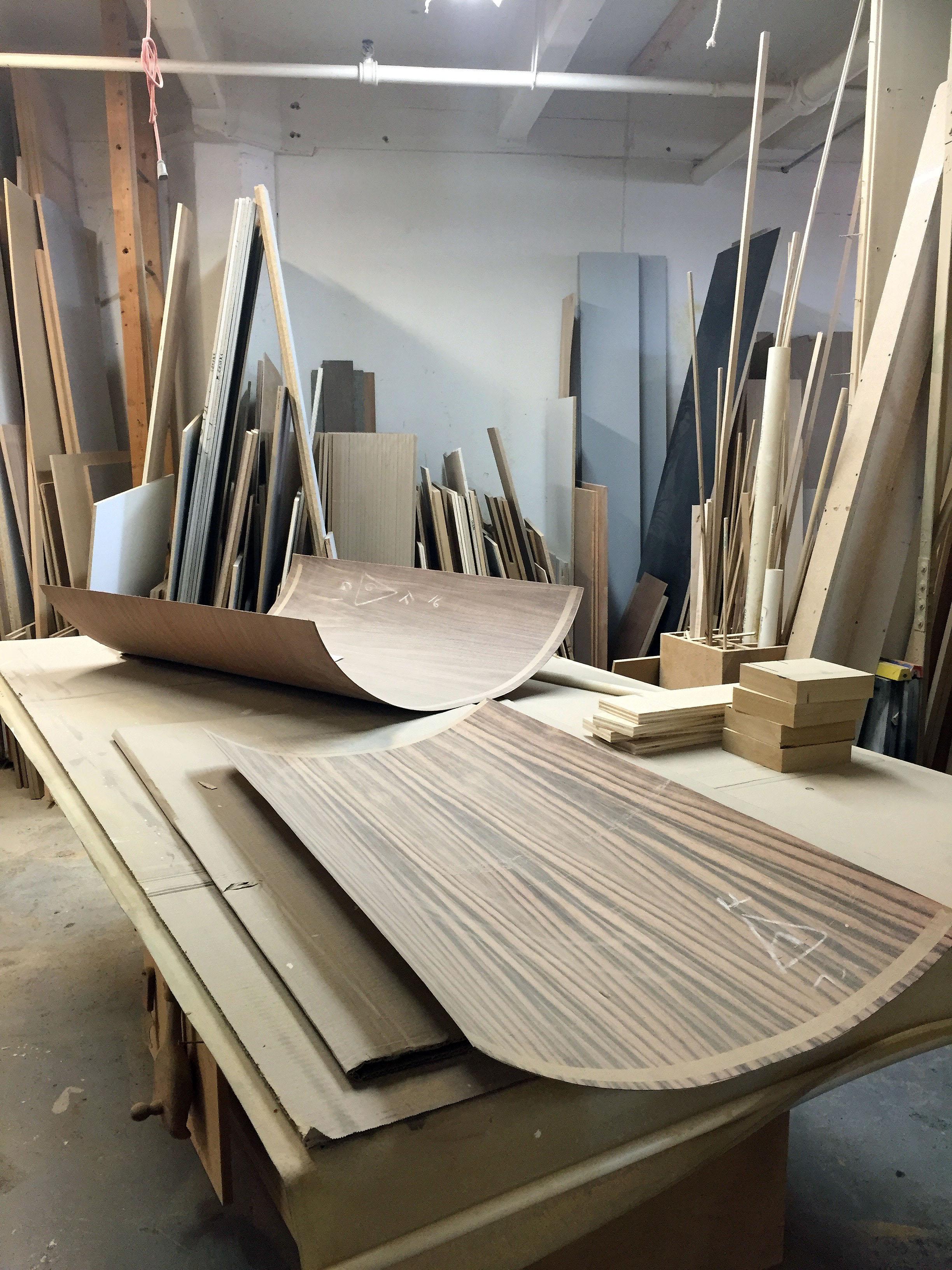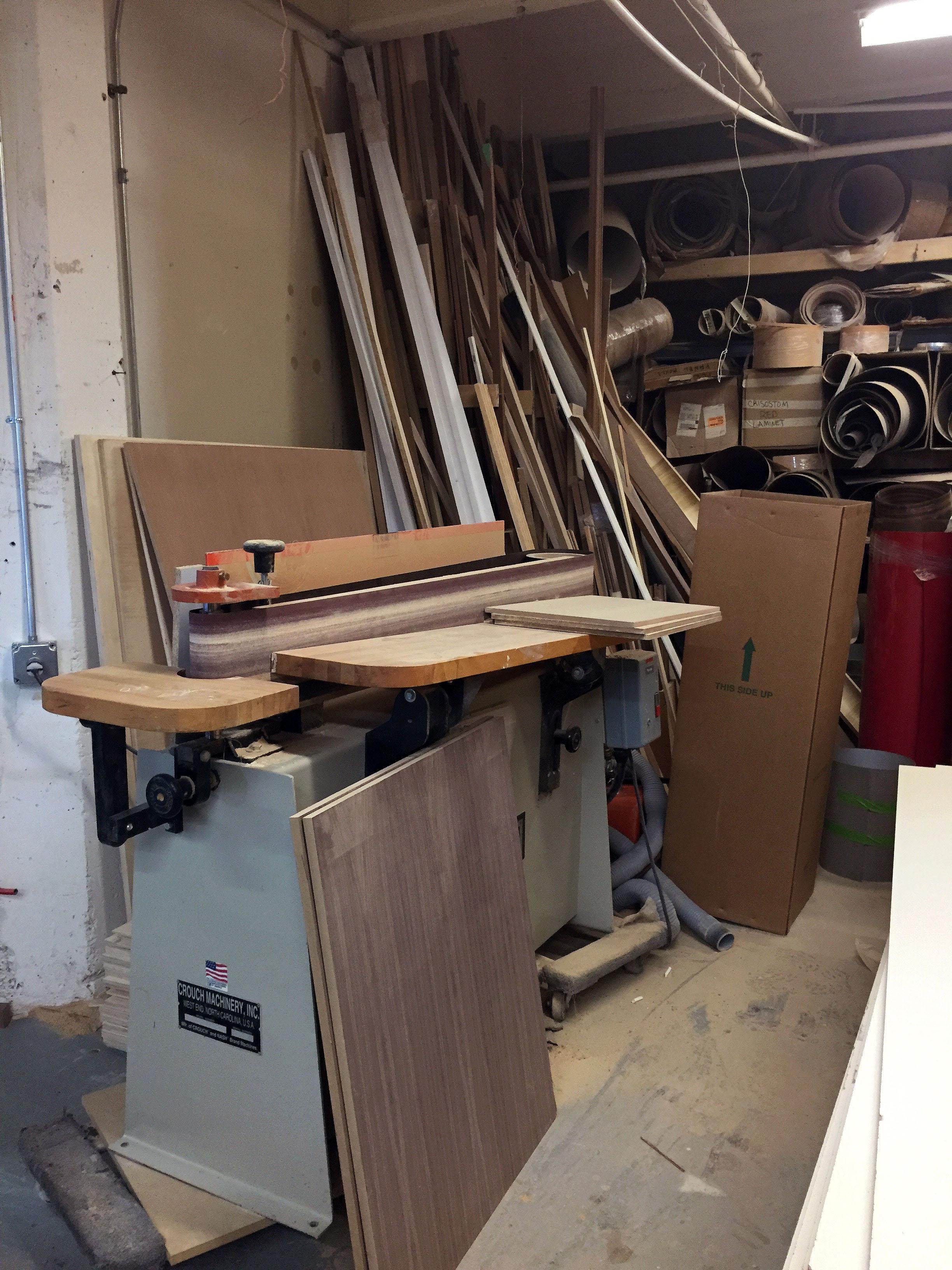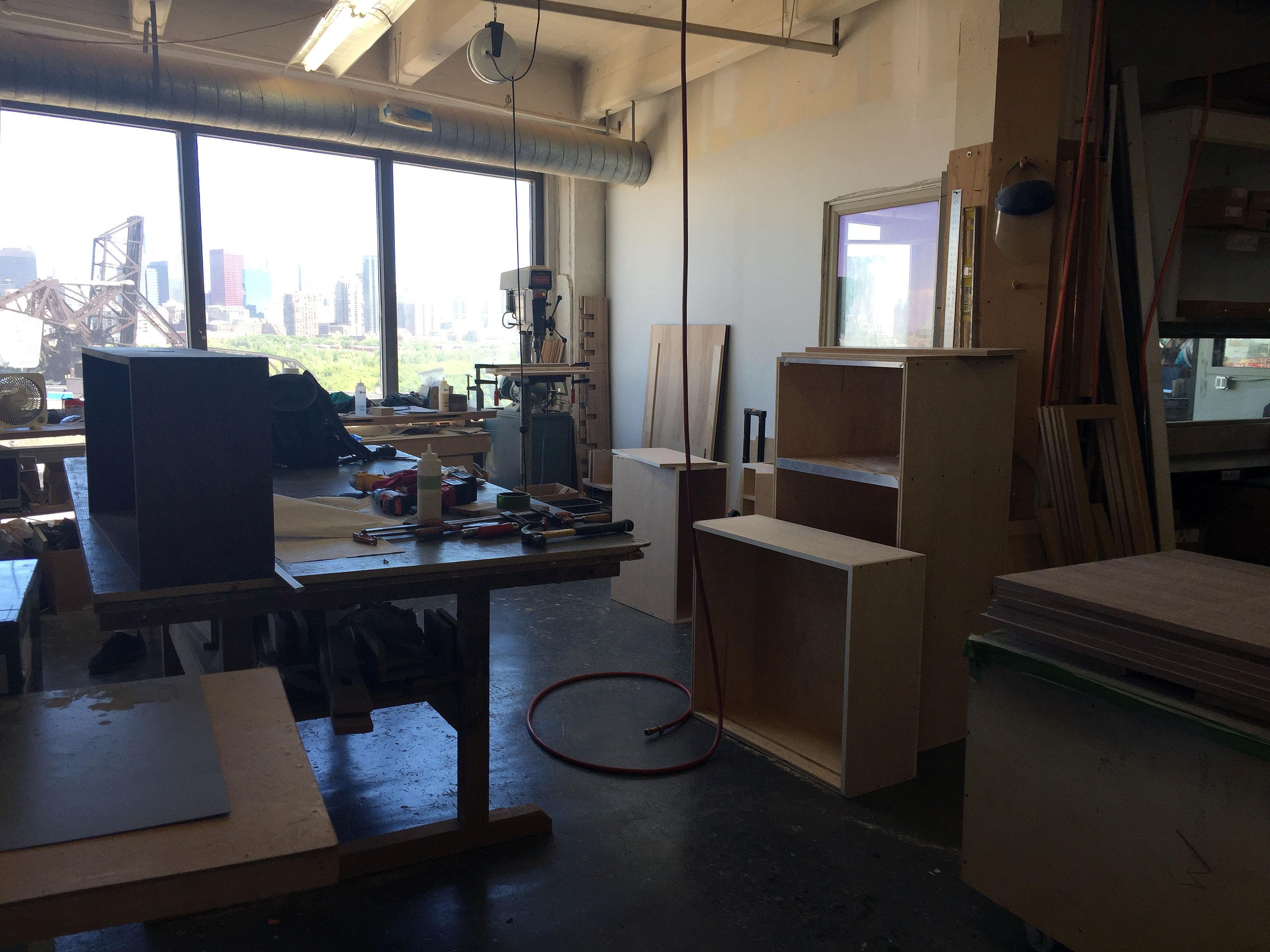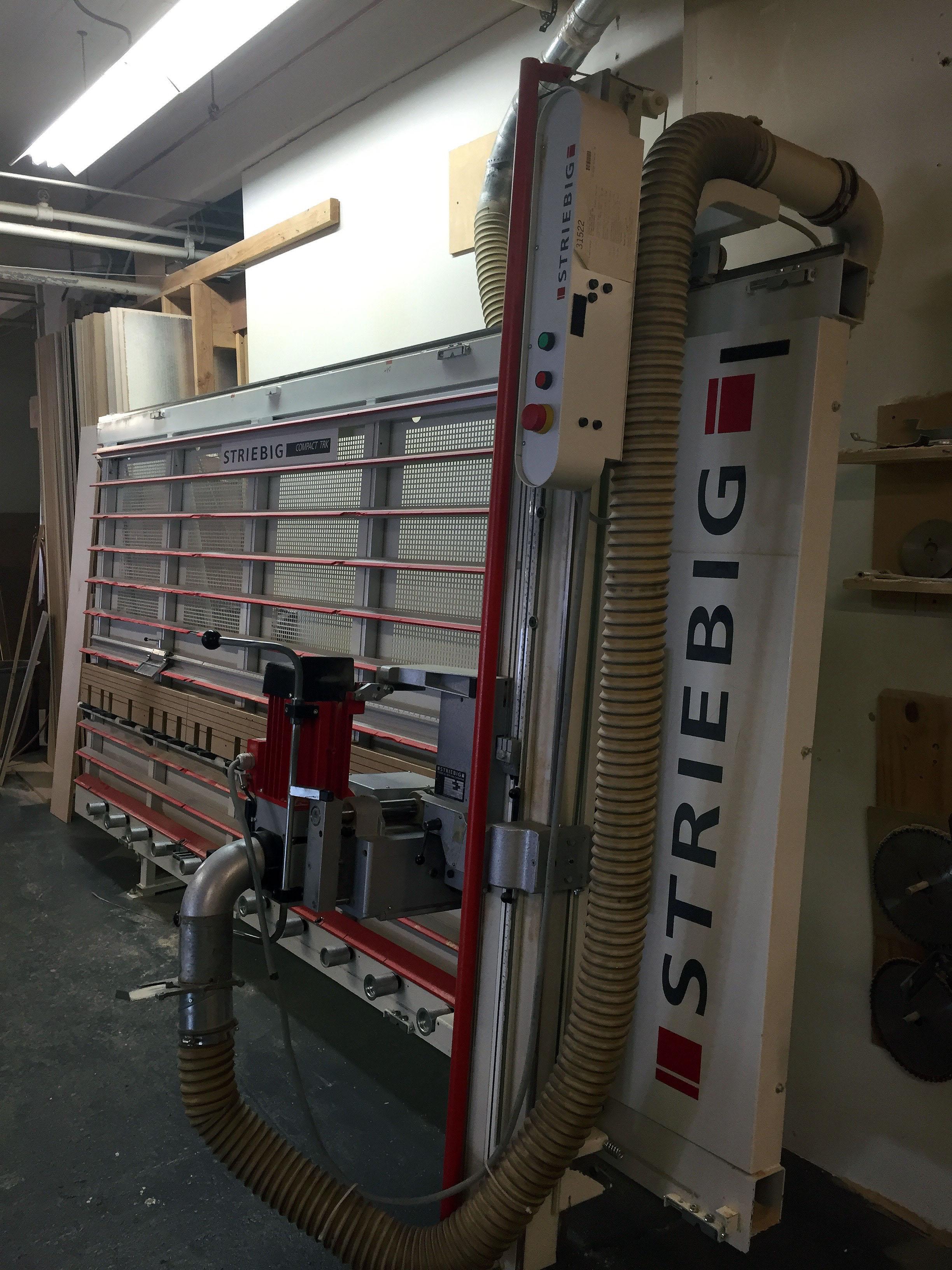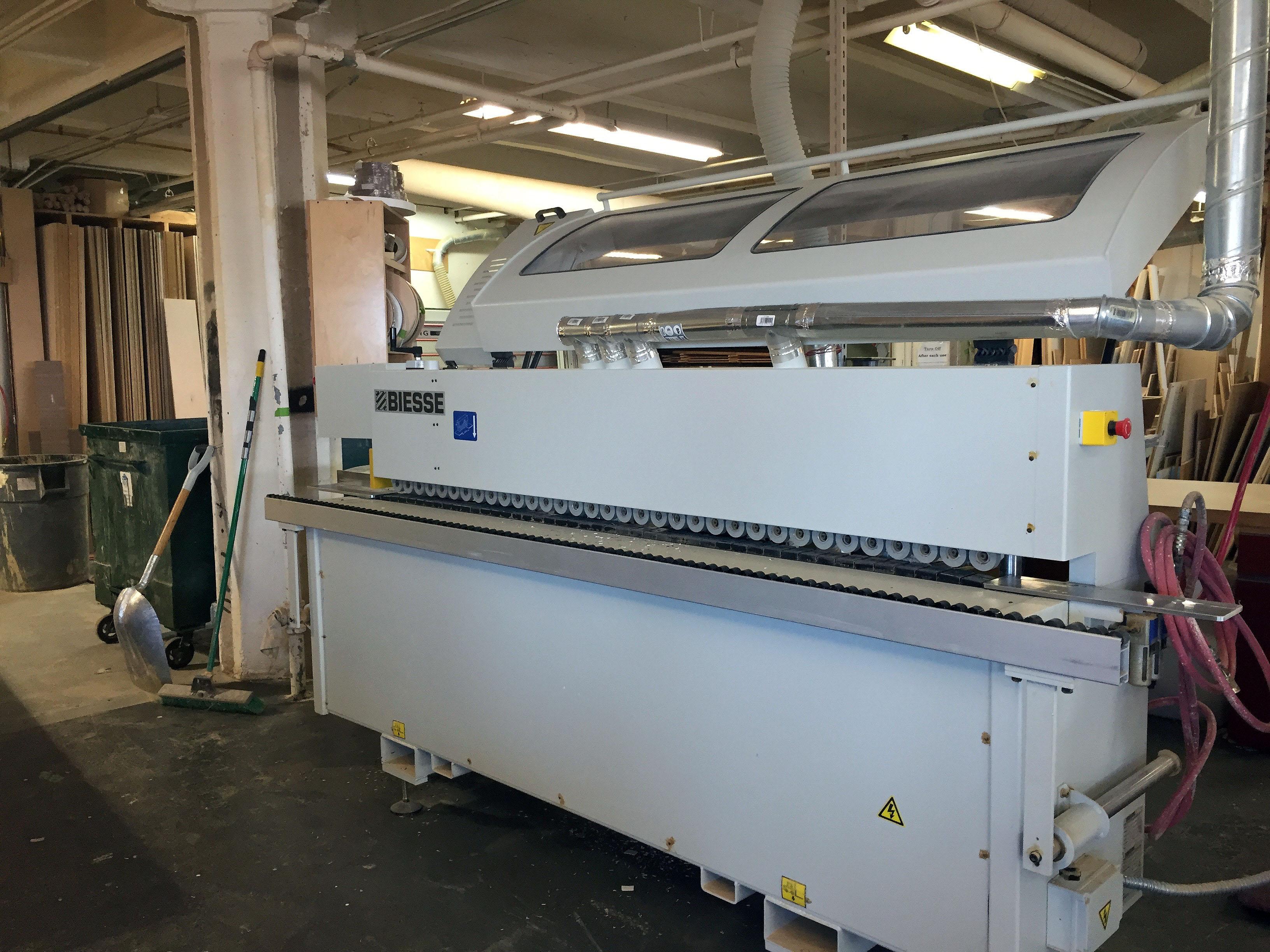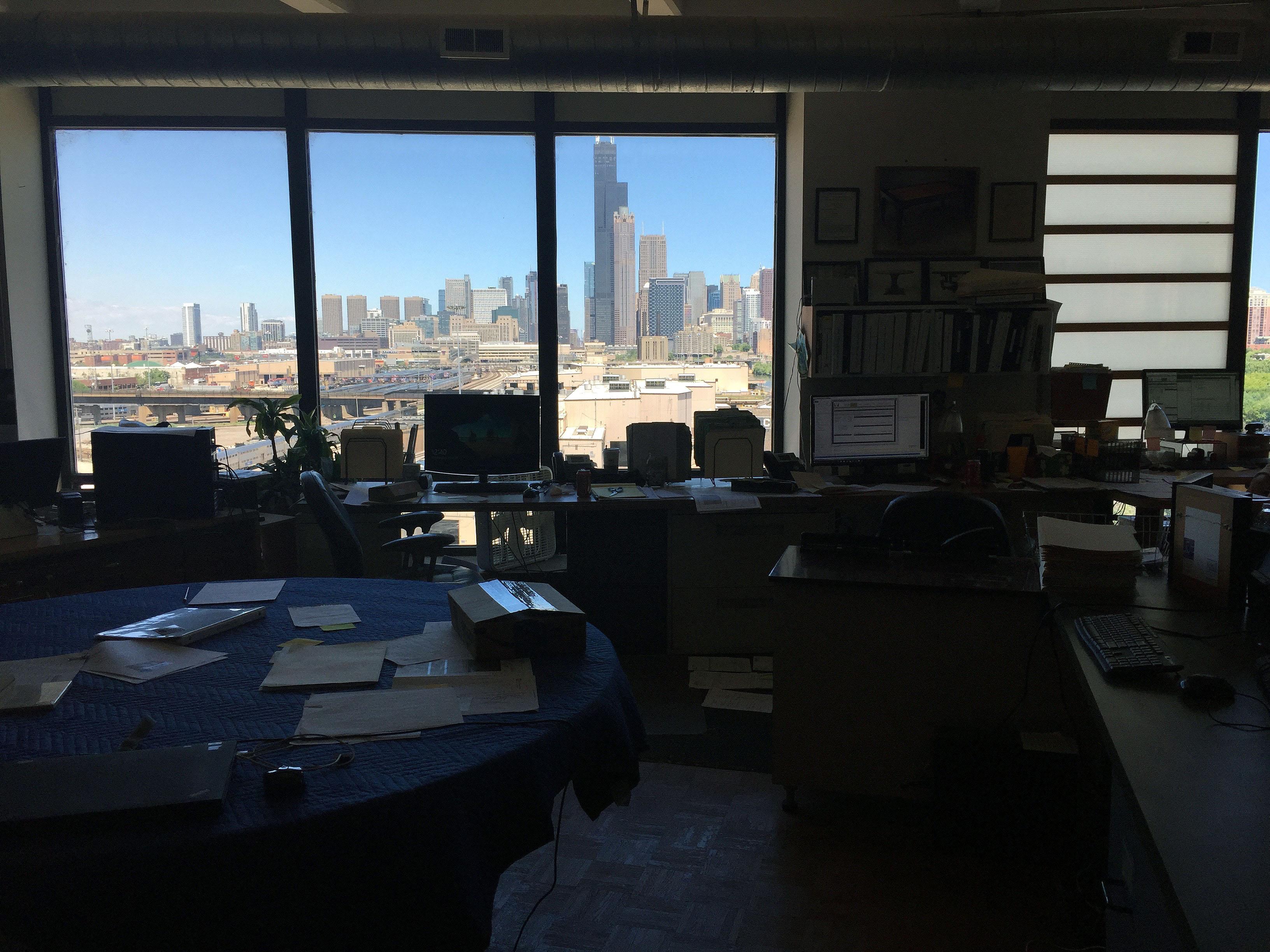 Great Lakes Metal Coating, a division of the highly custom design-build firm Hylan Design Ltd., located in Chicago, is a certified applicator of liquid metal veneer coatings. Take a tour of its 13,000-square-foot facility located in an industrial building overlooking the Chicago river.
The woodworking shop features a Biesse edgebander, a Striebig vertical panel saw, an SCMI sliding table saw, a SCMI Sandya Uno single head widebelt sander, an edge sander, power tools, finishing room and more. It licenses the wood metallizing technology from MakeItMetal.ca
For more information, visit www.hylandesign.com and www.hylandesign.wix.com/glmc
Have something to say? Share your thoughts with us in the comments below.