Viridian introduces color-infused reclaimed paneling
April 29, 2016 | 9:06 am CDT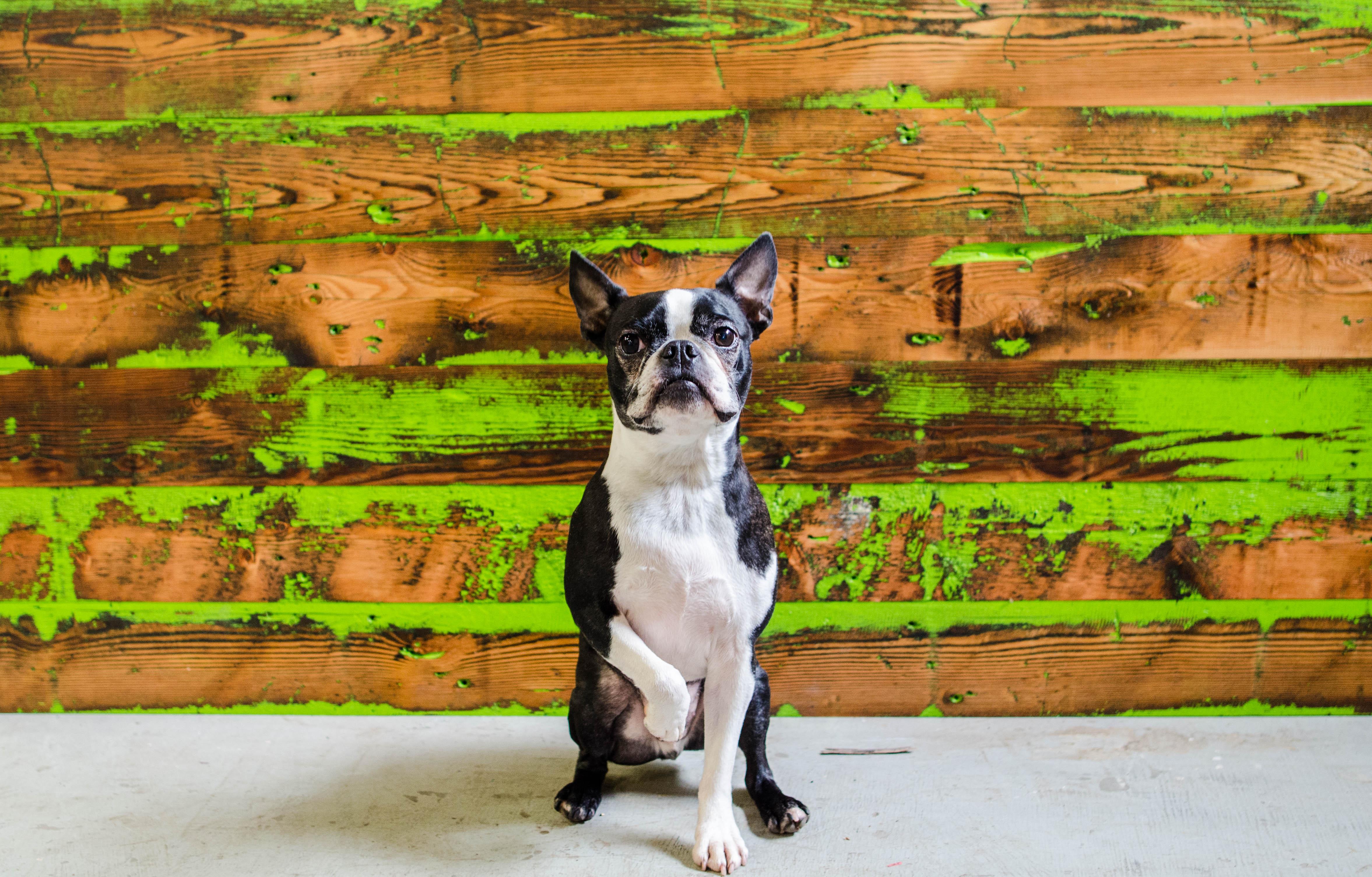 PORTLAND, ORE. – Viridian Reclaimed Wood announced the introduction of Colorburst, a new line of color-infused reclaimed wood paneling, according to Viridian co-owner Pierce Henley.
A new design twist on two of Viridian's most popular paneling offerings, Granary Plank (mix of fir and pine reclaimed from granary beams) and Route 66 truck deck (oak reclaimed from tractor-trailer truck decking), the Colorburst line adds a pop of color in the rustic nooks, crannies and holes in the boards, providing a new look for reclaimed wood with deep layers of color juxtaposed with vintage patina and wood grain.
Colorburst comes in four stock options: Robin Egg Blue, Viridian Green, Haute Pink and Cascade White; with custom colors available upon special order. Colorburst truck deck (Route 66) is available in limited quantities, depending upon supply on hand.
The paneling is milled into a 3/8 - 5/8 inch thickness, 5 inch width, and variable lengths from 2-8 feet. Its hardness is 450-1360 on the Janka Scale, depending upon its source material.
Viridian Reclaimed Wood manufactures paneling, architectural panels, flooring, table/countertops, and other furniture and fixtures.. For more information visit viridianwood.com.
Have something to say? Share your thoughts with us in the comments below.