Pollard Lumber Co. kiln destroyed by fire
October 5, 2016 | 1:20 pm CDT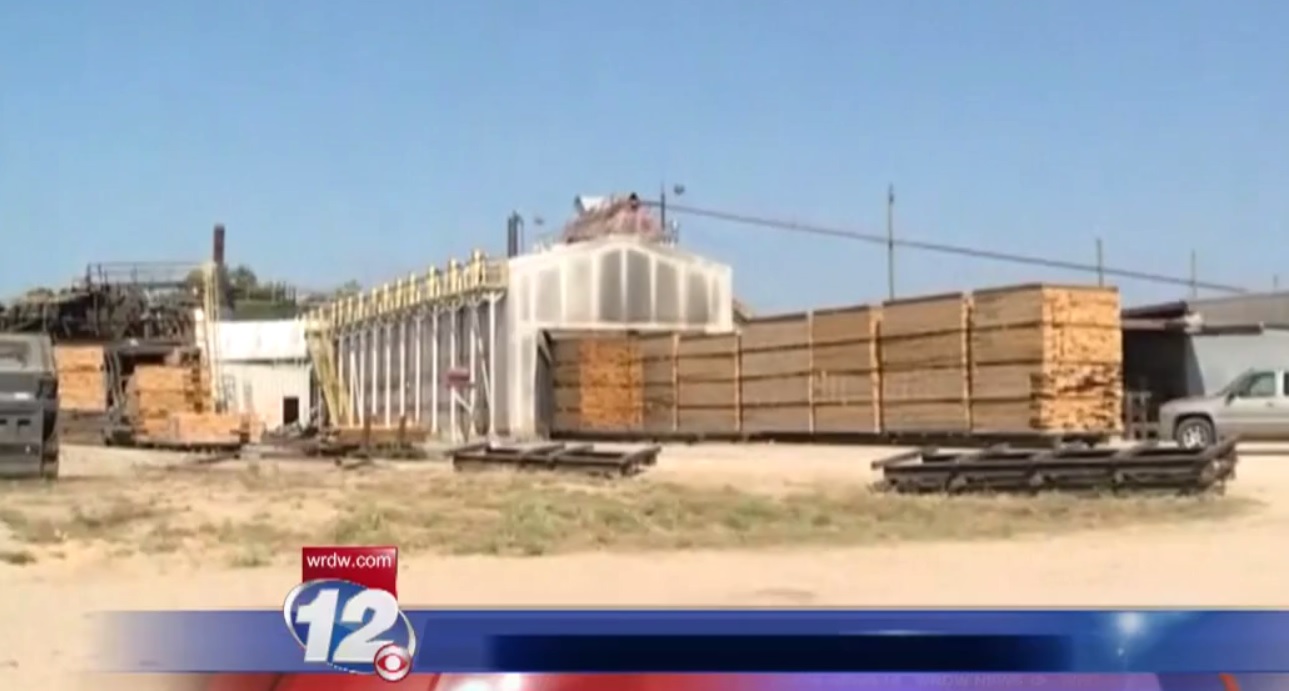 APPLING, Ga. - A fire that started on the evening of October 3 destroyed a kiln at Pollard Lumber Co., one of  Columbia County's largest lumber producers. 
 Firefighters continued extinguishing the blaze through the next day. The kiln was built around 30 years old. Founded in 1952, Pollard grows, mills and treats yellow pine, much of it used in floor joists and decks. Pollard also distributes pressure-treated wood to Lowe's Home Improvement stores in its region. 
The blaze was contained to the kiln and production at the lumber yard resumed the next day, according to the Columbia County News-Times.  Local television reported that embers from the fire alighted on a silo, starting another blaze in an accumulated sawdust there. Twenty-eight firefighters from six stations fought the fire through the night. 
Pollard Lumber is a fourth generation lumber company, headed by Robert W. Pollard Jr., who serves as the president, and is also chairman of the Southern Timber Council, and is chairman of Southeastern Bank Financial Corporation.  
Have something to say? Share your thoughts with us in the comments below.