Huber Engineered Woods settles patent suit with G-P Wood
March 19, 2017 | 8:47 pm CDT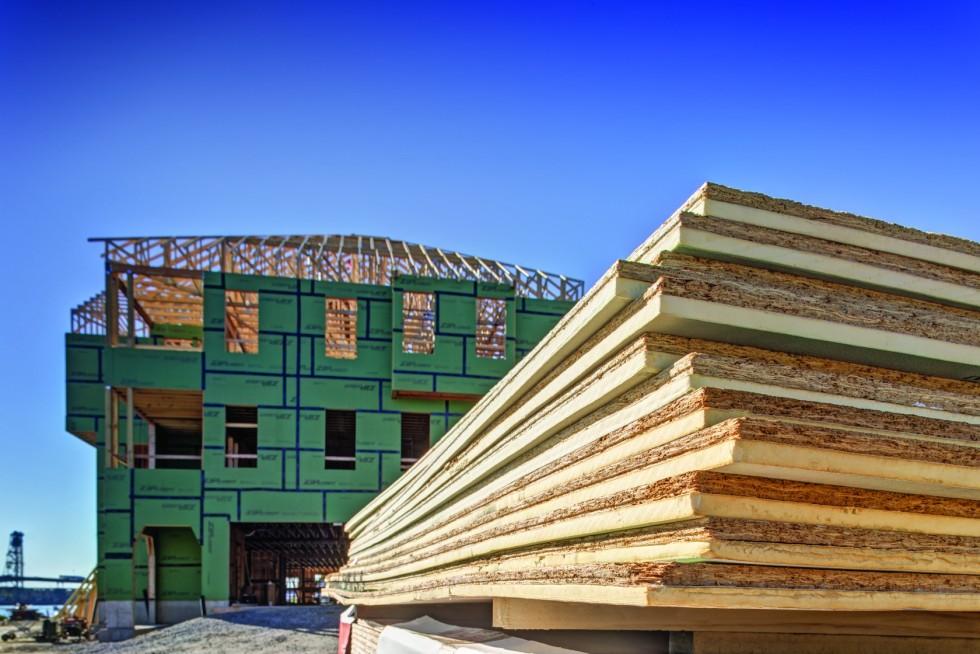 CHARLOTTE, N.C. - Specialty building products manufacturer Huber Engineered Woods LLC says it negotiated a settlement with Georgia Pacific Wood Products in the patent infringement lawsuit it filed in the United States District Court for the Western District of North Carolina.
In Huber Engineered Woods LLC v. Georgia-Pacific Wood Products LLC, Civil Action No. 3:16-cv-399, filed in June 2016 by the Charlotte-headquartered manufacturer, alleged that GP's ForceField® products infringed HEW's patents for its ZIP System sheathing and tape products. The settlement includes a license under HEW's patents to GP to cover sales of GP's ForceField products with a payment of an undisclosed upfront amount and ongoing royalties.
"For more than two decades, Huber Engineered Woods has provided innovative, premium products to our customers," said HEW President Brian Carlson. "Investing in the continued development and protection of our intellectual property portfolio is central to our company's strategy and success.  We are pleased to resolve this issue with GP and will continue to be vigilant in the defense and protection of our brands and intellectual property."
Since its introduction in 2006, ZIP System sheathing and tape has been quickly and widely adopted as a replacement for traditional sheathing and housewrap. The innovative exterior wall and roof system consists of a high-performance engineered wood panel with a built-in, water-resistive barrier that eliminates the need for housewrap or felt. Completed with taped panel seams using advanced, acrylic-based ZIP System tape, the system helps achieve quick rough dry-in, while providing a continuous air barrier to protect against unwanted air leakage.
"Our sales success and high customer satisfaction affirm the trust our company has built in the building industry as a manufacturer of dependable, high quality products that deliver value to our customers." Carlson added.
Huber Engineered Woods and ZIP System sheathing and tape are described at visit
HuberWood.com
.
Have something to say? Share your thoughts with us in the comments below.