Richelieu to present 50 years of innovation at WMS
July 25, 2019 | 6:31 pm CDT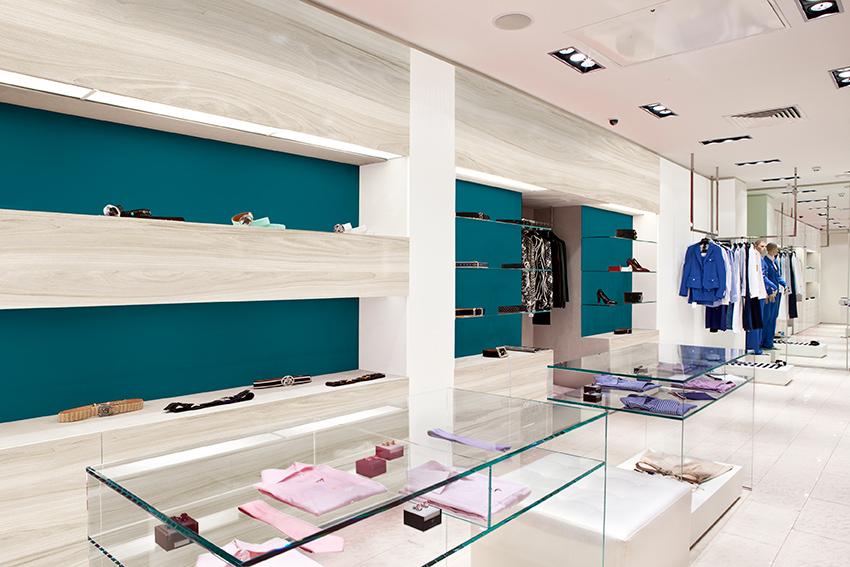 MISSISSAGUA, Ontario - Richelieu, a leading supplier for more than 50 years, will showcase its comprehensive lines of specialty hardware and complementary products to cabinetmakers and woodworkers at the 2019 Woodworking Machinery & Supply Conference & Expo (WMS), Oct. 31-Nov. 2 at the International Centre. 
Richelieu's WMS booth #1014 will feature the company's latest products and innovative solutions including decorative hardware and panels, kitchen accessories, lighting and more. Get in-depth knowledge by participating at Richelieu's workshops and demonstrations for PowerDrive screws (watch video below), Mohawk finishing products and using jigs to save time and money.
Here is just a sampling of what will be featured.
Decorative hardware 
Epitomizing the best of Italian design, the AUTORE Collection features more than 400 pulls and knobs that stem from the creative journeys of 16 leading European designers. Richelieu describes the AUTORE Collectons as "an utterly luxurious collection of decorative hardware that transcends functionality and emerges as a statement that goes beyond trends. The richness of the designs and the refinement in the details make this timeless collection unlike anything else on the market." Learn more about the AUTORE Collection.
 
Decorative panels and doors
Richelieu offers an extensive range of stunning decorative panels and doors for adding texture, elegance and energy to any interior space. A wide variety of surface types are offered to satisfy the latest design trends for materials that both look and feel good. From super matte to ultra high-gloss, plus textured panels imitating real woodgrain and stone, new technologies are leading to new innovative surfaces that ensure a beauty that will last. Learn more about Richelieu's decorative panel and door offerings.
A few examples:
Lamitech high pressure laminates are stylish, versatile and durable with antimicrobial, heat and stain resistant properties. Their selection of patterns and textures will complement any design project.
Real offers a dramatic level of realism achieved by a unique embossed in-register technology. It combines the decorative attributes of real wood veneer with the technical advantages of laminate thermohardening resins.
Opak is a soft touch, ultra matte finish with anti-fingerprint properties developed with high-end technology for most demanding horizontal applications. Learn more about Richelieu's decorative panel offerings.
Kitchen Accessories
Richelieu offers the full gamut of accessories to transform any base cabinet into a functional storage system ensuring an optimized space with easy access. The Base Pull-Out II Frame is a versatile base cabinet pull-out frame adjustable from 24"- 32" in height and can be both top and bottom mounted inside a face-frame or frameless cabinet. The BPO II frame is compatible with various accessories such as small storage containers, a spice rack and a rack to store cutting boards and baking sheets, making it an ideal food storage solution with wire baskets to keep food items close at hand or to help with food prep. Learn more about Richelieu's extensive line of kitchen accessories. 
Discover all of Richelieu's products and collections at richelieu.com.
Have something to say? Share your thoughts with us in the comments below.