Measure logs with an AI/machine learning APP
November 16, 2021 | 11:40 am CST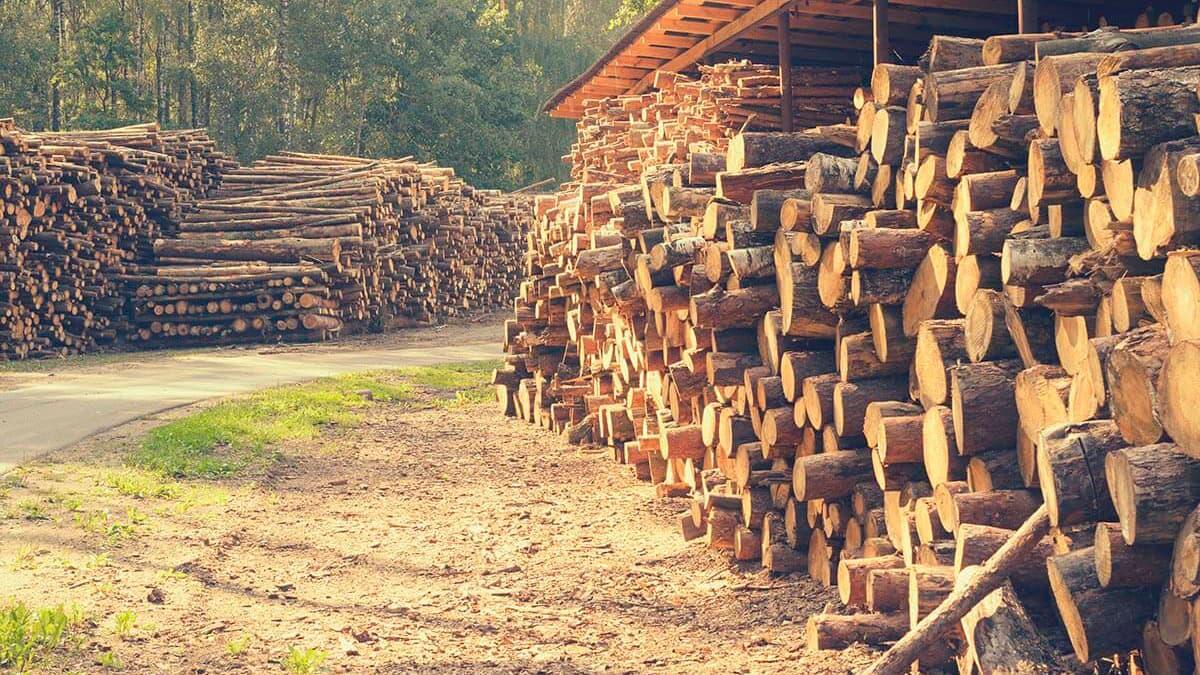 If a Smartphone could recognize a human face, couldn't they recognize logs from a photo? That was the question asked by the creators of the Timbeter app.
The application works by taking a photo of a timber pile or container truck of logs and the Timbeter does the number crunching. 
Timbeter, an Estonia-based company, uses artificial intelligence, machine learning and image recognition methods for efficient transparent and data-driven timber supply chain management. Timbeter can determine the numbers of logs, the volume and diameter of each log, and the measurements are stored in a cloud providing a real-time overview of measurements related to their species and qualities. Users can view inventories, active storage statuses and create instant reports in a few taps of a button, aiding managers and accountants to remain informed and up-to-date.
Timbeter has payment options depending on how many digital measurements are needed. Monthly subscriptions offer unlimited measurements; or a prepaid picture-based package is available.
Have something to say? Share your thoughts with us in the comments below.