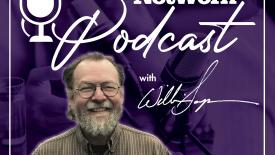 Episode Summary Will Sampson talks ab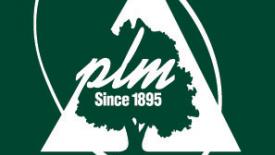 The award is given to an insurance executive who continually demonstrates exemplary leadership promotes the insurance industry and contributes to his or her community.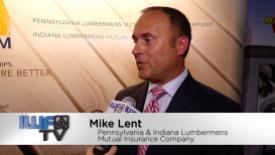 Loading and unloading injuries are among major legal liability issues woodworking companies face. Mike Lent of the Pennsylvania and Indiana Lumbermens Insurance Company describes these concerns at IWF 2016.