Ethan's Tool of the Week - Milwaukee's M18 Fuel Sawzall with One-Key
March 29, 2017 | 9:56 am CDT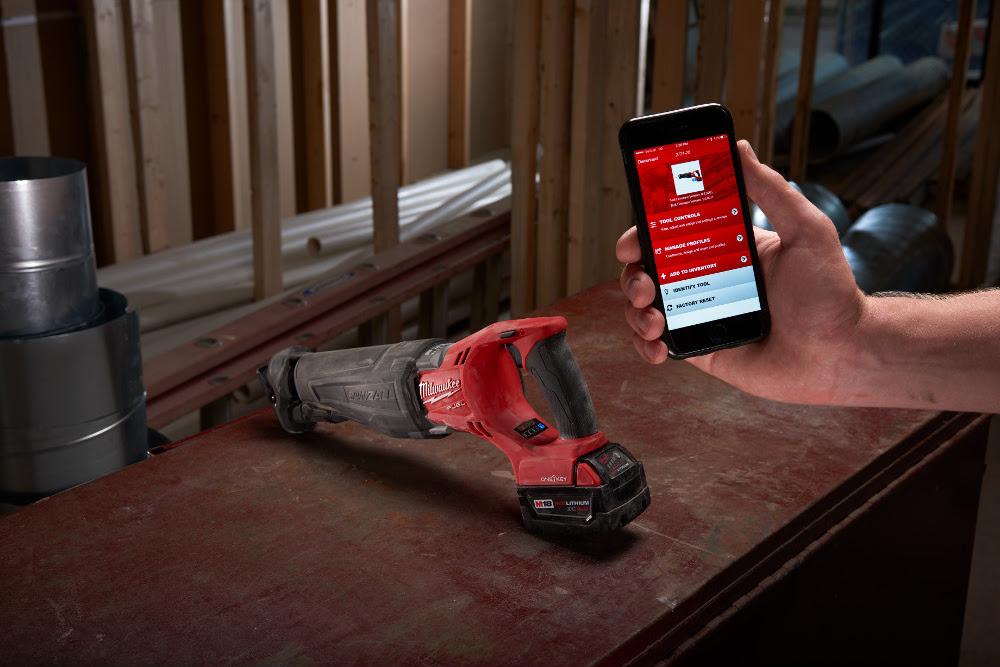 For this edition of Ethan's Tool Of The Week, I'm highlighting Milwaukee's M18 Fuel Sawzall with One-Key.
Almost 65 years ago Milwaukee literally made the market for the reciprocating saw. Over the years, there have been a lot of improvements, but the concept has stayed the same. I'm sure we have all owned one or two, so you know the basic idea. If there is something that needs to be cut,  you use your Sawzall to cut it.
You don't need a lot of context clues, it's in the name. So every time Milwaukee comes out with a new version - with more power and better handling - I'm already in. This new version does not disappoint. 
I could talk about how it feels good in your hand (it does) or how the Powerstate brushless motor and the RedLithium XC5.0 battery pack makes it the most powerful 18v cordless reciprocating saw on the market (it does) or even how it just looks pretty cool hanging on your shop wall (it does). But for the first time, Milwaukee doesn't want me to talk about any of this. Why may you ask? The answer is One-Key.
The word reinvention gets thrown around a lot lately, so I like to stay clear of it for the most part…but they stuck an interactive controllable computer into my Sawzall…that makes me turn my head for sure.
So what are we really talking about here? 
One-Key is a pretty broad subject, and if you don't know about it yet I suggest you take a moment to catch yourself up here. 
One-Key
 is the first digital platform for tools and equipment that gives you the ability to customize, track, and manage your tools.
In a nutshell, from your phone to your Sawzall, you can program the types of cuts you want to make or the specific types of cuts for the material you are working with. Giving you a custom cut based on your needs. 
For the technically clumsy, you can still pick it up right out of the box, stick a blade in it, and start cutting through whatever you want, but, if you are interested in taking your cutting skills to a new level, the M18 Fuel Sawzall with One-Key lets you do just that.
Here are a few of the cutting frustrations Milwaukee has recognized and overcomes with the One-Key platform. Let me know if you see yourself in any of these.
Have something to say? Share your thoughts with us in the comments below.