Apex: The New Standard in Composite Paneling
September 8, 2016 | 9:00 am CDT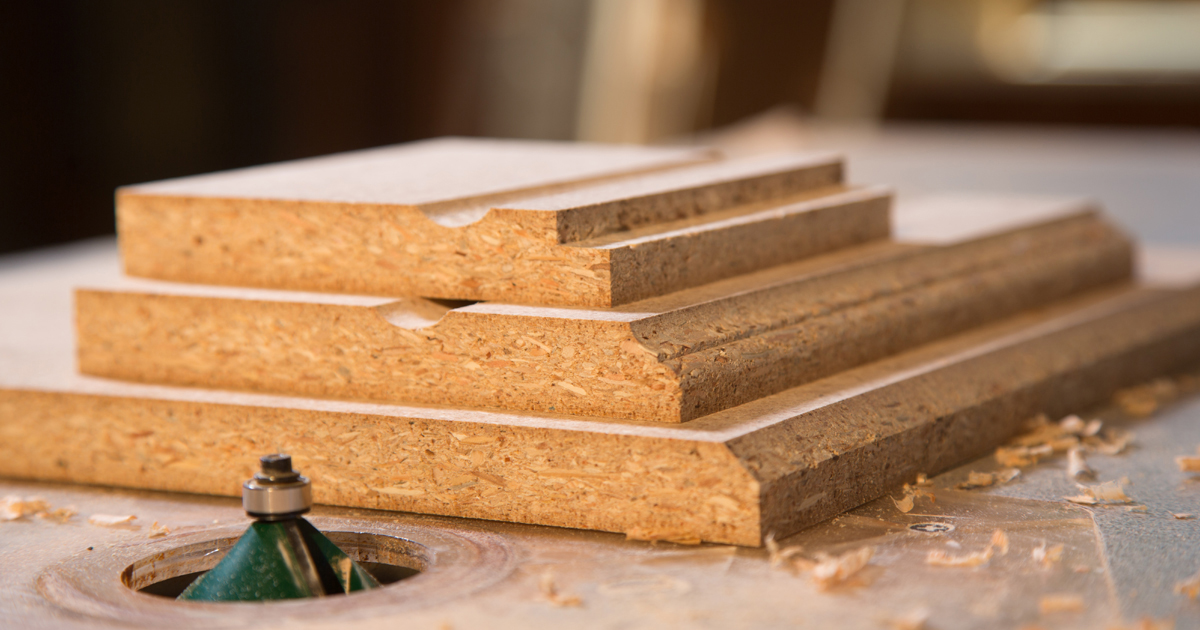 We are proud to announce the latest innovation from Timber Products Company: Apex. This new line of no-added formaldehyde composite panels from our Ampine division is extremely versatile for cabinetry, wall fixtures, shelving and many other projects where medium-density fiberboard (MDF) is currently used.
Beyond MDF
What sets Apex apart is its superior strength and physical properties combined with the smoothness of the panel. The technology used in the Apex manufacturing process also produces a more homogeneous core, which creates a panel that is easier to machine.
Best of all, Apex is a lower cost alternative to MDF, which benefits both our customers and makes Apex a strong core option for Spectrum, our decorative overlay and components division.
Beautiful Finishes
Apex performs well with laminate, veneer, melamine, high-pressure laminate and other components. The combination of the Apex panel's excellent physical properties and stunning finishes creates a truly impressive product. Rather than buying MDF on the outside market, we are now able to maintain even tighter control over the quality of our products by using Apex as a core option in-house.
Rated for Moisture and Fire
Along with the original Apex panel, the line also includes moisture-rated (Apex MR50) and fire-rated (Apex FR) panels, ideal for installments such as cafes, retail locations, locker rooms, elevators, airport jetways or anywhere a more specialized panel is needed.
Apex MR50 is an exceptionally strong composite panel that passes the ASTM D 1037-12 six-cycle accelerated aging test for moisture-rated panels. Apex FR is a Class 1 (A) FR panel that has been created for demanding applications. There is no other fire-rated panel on the market today that compares to Apex FR.
Manufactured to the Highest Standards
As with all Timber Products and Ampine products, the Apex line of composite panels are engineered to the highest standards. Apex receives all the same certifications as our other products, including, but not limited to, ECC, FCS, FSC®, CARB and NAF.
We're excited about the applications of this product, and we hope you are too. If you'd like to learn more, get in touch today!
Have something to say? Share your thoughts with us in the comments below.