Woodharbor Cabinetry founder Dennis Lewerke has died
May 11, 2020 | 12:01 pm CDT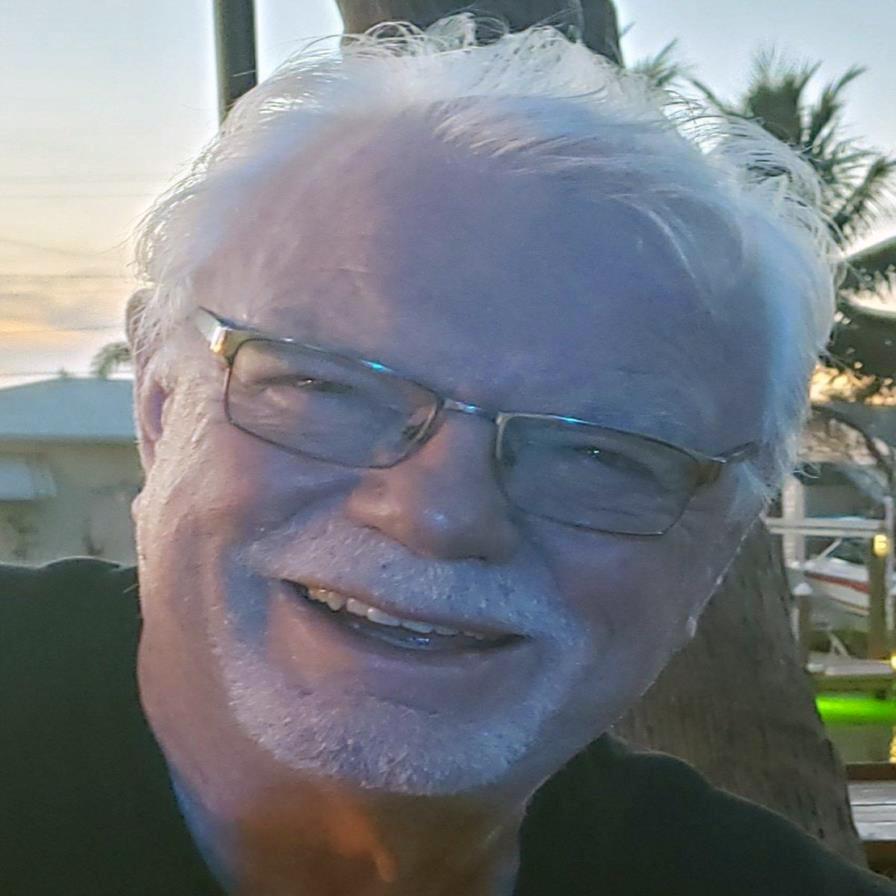 Photo By Hogan-Bremer-Moore/Colonial Chapels
MASON CITY, Iowa - Woodharbor Custom Cabinetry founder Dennis Lewerke passed away on May 6 in Mason City, Iowa. He was 73.
An entrepreneur with a long history in the woodworking industry, Dennis along with brothers Curtis and Jon, founded the large custom cabinet manufacturer in 1993 and remained active in the company until his death. Currently, Woodharbor has 210 employees and is ranked on the FDMC 300 list of the largest North American wood products producers.
Prior to founding Woodharbor, the Lewerke brothers founded Fieldstone Cabinetry in 1978, a producer of high-quality kitchen and bath cabinetry. They sold Fieldstone to Masco Corp. in 1978, but continued at the helm until 1993 when they formed Woodharbor, according to the company's website. Originally known as Woodharbor Doors & Cabinetry, the Mason City, Iowa-based manufacturer received a Wooden Globe Award in 2005 for Innovator of the Year, by the Woodworking Machinery Industry Assn.  In 2011 the company sold the Woodharbor Door product line to Trustile Doors, and focused on cabinet manufacturing. Woodharbor is also a member of the Kitchen Cabinet Manufacturers Assn.
Lewerke is survived by his wife, Jodie; children, Scott (Cynthia) Lewerke, Lisa (John) Wilson; and Todd Lewerke; 13 grandchildren, a great-grandchild, siblings, as well as numerous relatives and friends. He is preceded in death by his parents, Elzo Lewerke and Yvonne Lewerke; a sister, brother Jon, in-laws; and two brothers in law.
A memorial service will be held May 12 at the company. For information about Woodharbor Custom Cabinetry visit Woodharbor.com.
Have something to say? Share your thoughts with us in the comments below.