Wood substitute made from kombucha tea totally foregoes the need for trees
August 25, 2021 | 11:08 am CDT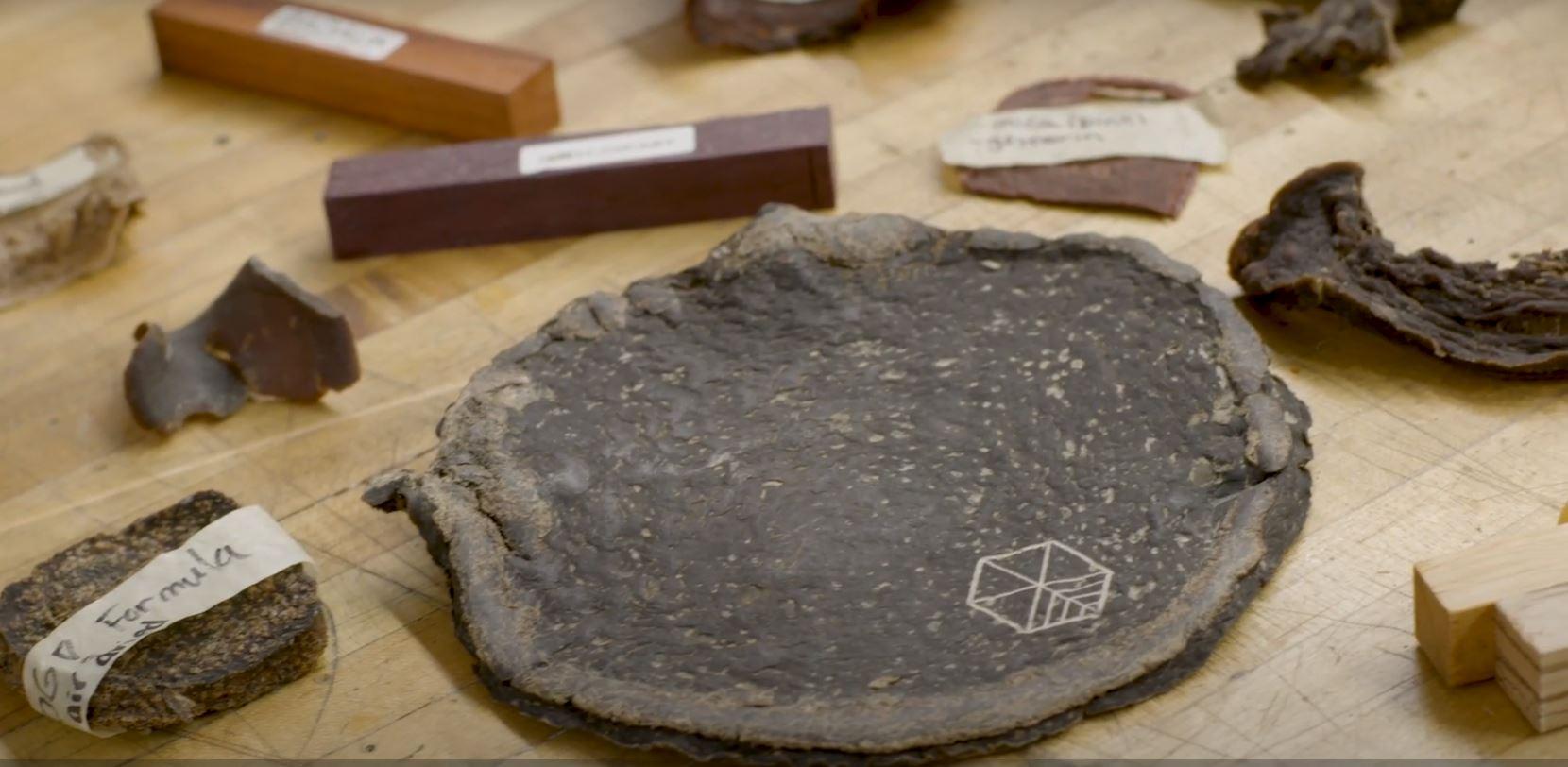 A new alternative wood totally foregoes the need for trees. And it's the winner of this year's national James Dyson Award.
Pyrus, developed by University of Illinois student Gabe Tavas, comes from a sheet of bacteria cellulose grown on the top of kombucha tea as it brews. 
Sheets of kombucha cellulose are blended to an even consistency and then embedded into a gel. As the gel dries, it hardens and is placed under a mechanical press to form a flat sheet of wood-like material. This material can then be sanded, cut, and coated with resins, just like its tree-based counterparts.
Tavas developed Pyrus - first by himself in his dorm and now with a community of food businesses called The Plant - because he didn't want to see forests disappear.
"With Pyrus, not a single tree is cut down and no dangerous oils are being used," he says. "The end goal of Pyrus is to replace expensive and fancy wood products which are currently huge drivers of deforestation."
Tavas says that what sets apart Pyrus from other wood-alternative materials is that it uses no sawdust.
Tavas has produced 74 Pyrus wood samples over the past year in a variety of colors and textures. The material has been tested on woodworking machinery and in shops, all with positive feedback from woodworkers, Tavas says.
With the help of KombuchAID, which has supplied Tavas with 250 pounds of cellulose, Tavas and his team are making small items like guitar picks and jewelry. His goal for the future is to 3D print the bacteria cellulose into bigger items.
The James Dyson Award will inject $2,600 into the project, helping Tavas expand his production and develop 3D printing capabilities.
Have something to say? Share your thoughts with us in the comments below.