Wood-Mode owner petitions for tax break
October 8, 2019 | 11:11 am CDT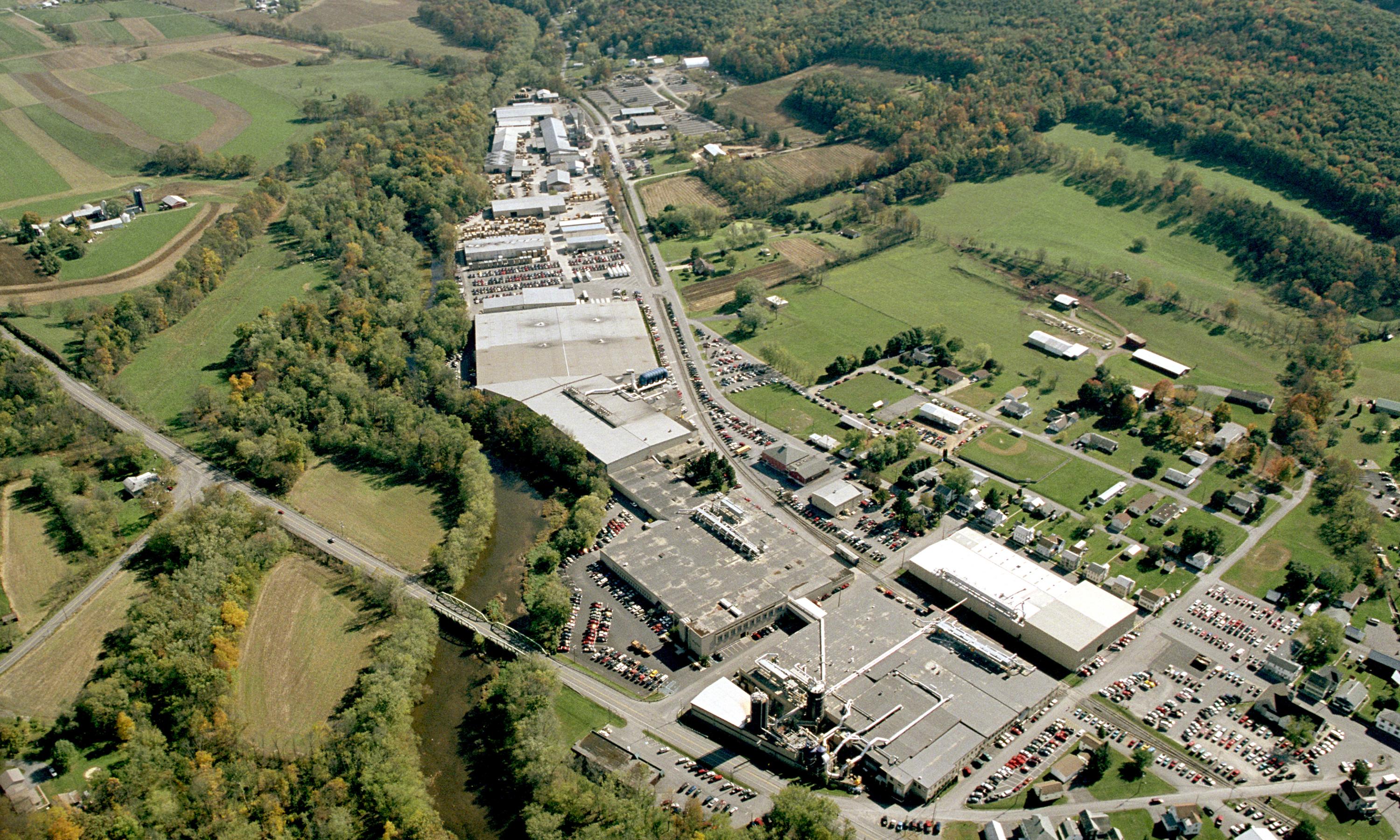 KREAMER, Pa. -
Wood-Mode owner Bill French has filed a request for lower property taxes. Under French, Wood-Mode has returned to full operations and
employs 235 former workers
.
French
told the Daily Item
that he was advised by real estate professionals to file for a property tax reassessment. County chief tax assessor Wendy Cook
told the Item
that the property is currently assessed at $1.7 million. Annual property taxes are $162,640. 
Cook said the county received 16 similar requests since the end of August, of which 11 have already been approved. A hearing will be held October 22.
Owners of the former Wood-Mode managed to cut taxes in half three years ago - bringing the number down to $161,789 from $347,009.
Wood-Mode infamously shut down unexpectedly earlier this year, leaving more than 900 employees out of a job.
When the plant closed May 13, many orders were placed in limbo and dealers were left in uncertainty. The goal is to complete those orders as soon as possible.
French has reached out to dealers, who have mostly reacted positively to his ownership, he said. But damage has been done.
"We realize the name has been somewhat tarnished by the closure," 
French told PennLive
. "We have to build that trust back."
Before closing, Wood-Mode was listed among the top 10 cabinet companies in the latest FDMC 300, a listing of the top North American wood products manufacturers. The company produces semi-custom and custom frameless and frame cabinetry, under the Wood-Mode and Brookhaven brands.
Have something to say? Share your thoughts with us in the comments below.