Wood-Mode gets green light to resume production, fill "urgent" orders
April 20, 2020 | 10:45 am CDT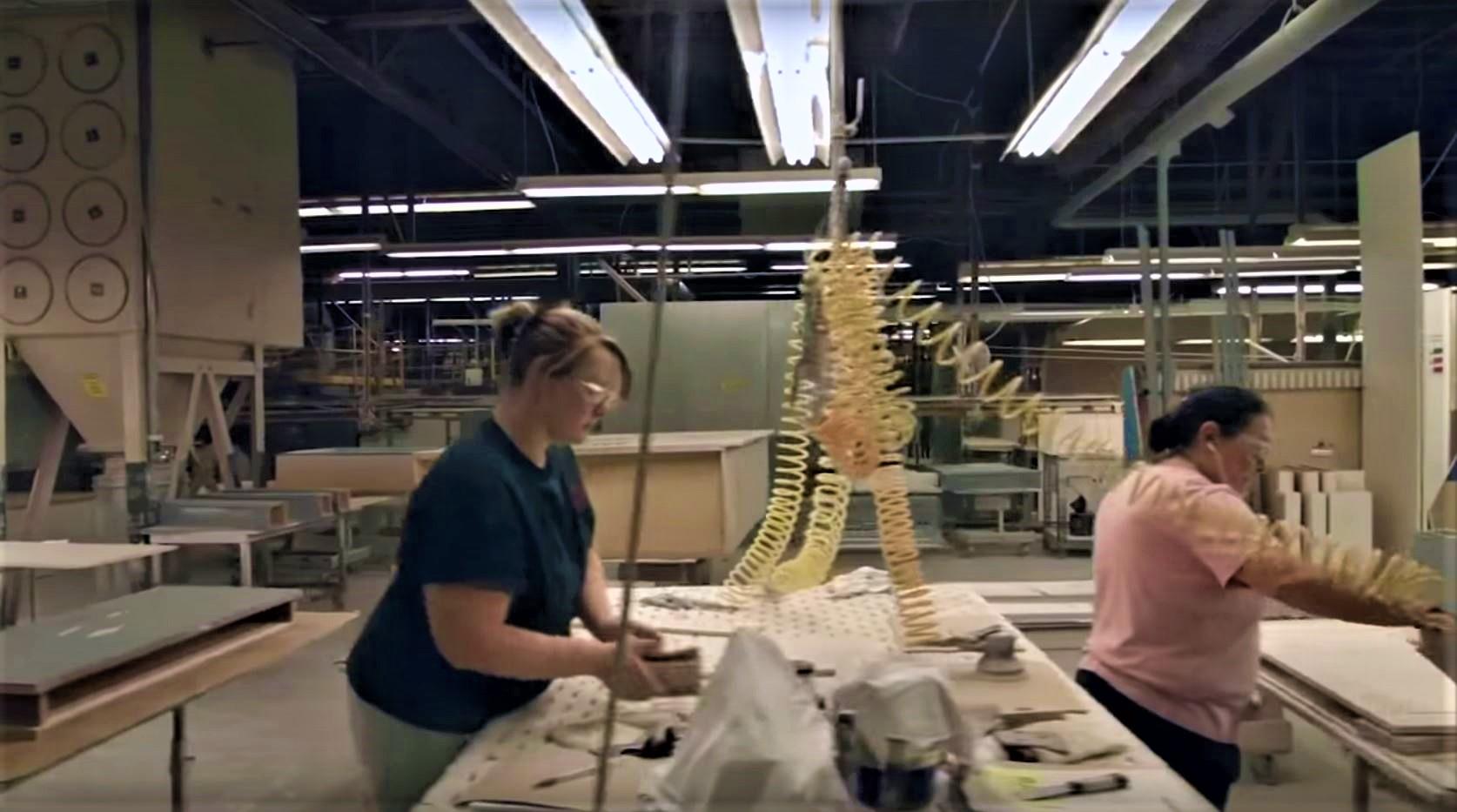 The company was given a waiver by state Governor Tom Wolf, which will allow it to complete "urgent orders" - including one for a quarantined pregnant woman whose kitchen is currently ripped up.
In Pennsylvania, the wood products industry is not considered essential, and all non-essential businesses have been forcibly closed since March 20. Companies can request to resume operations however by filling out a waiver.
Five workers will return this week to prepare the plant for a reopening on April 27. Around 70 employees will return to work when it's reopened.
New orders will be accepted but they will only go into production if they are deemed urgent. 
The saga of cabinetry giant Wood-Mode made big headlines in 2019.  First came the shutdown and the layoff of 938 employees. Then came its reopening under Pennsylvania-based Professional Building Systems owner Bill French.
Employees were shocked when they were suddenly out of a job last May. The news rattled the industry. Lawsuits were launched by former employees. The county struggled to find work for the displaced employees and dealers voiced their disappointment in the company's lack of communication. Uemployement rate for the county rose to 6.1 percent, the highest in Pennsylvania.
When the plant closed May 13, many orders were placed in limbo and dealers were left in uncertainty. French has reached out to dealers, who have mostly reacted positively to his ownership, he said. But damage has been done.
"We realize the name has been somewhat tarnished by the closure," French told PennLive. "We have to build that trust back."
As of early March, 400 former workers were back on the payroll. 
Have something to say? Share your thoughts with us in the comments below.