Wood-Mode keeps on hiring, now back to more than 300 employees
February 14, 2020 | 12:37 pm CST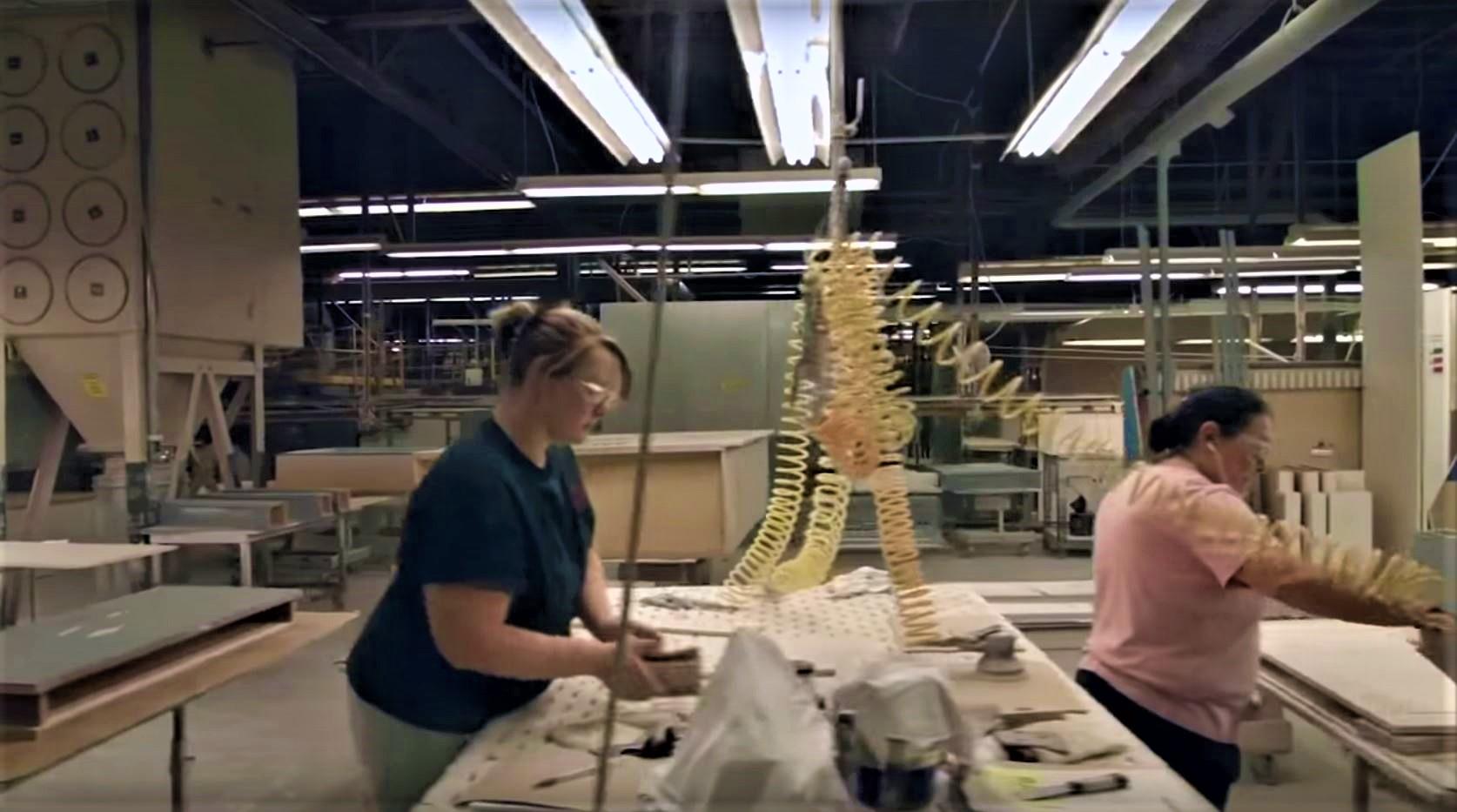 KREAMER, Pa. -
Custom cabinet manufacturer Wood-Mode now employs "well over 300",
reports the Daily Item
, and the company plans to continue adding workers through April.
Manufacturing manager Robert Gessner said the company hired 13 people this week and will add six or seven more early next week. Gessner told the Item that orders and dealers keep coming in.
The saga of cabinetry giant Wood-Mode made big headlines in 2019.  First came the shutdown and the layoff of 938 employees. Then came its reopening under Pennsylvania-based Professional Building Systems owner Bill French.
Wood-Mode's 938 employees were shocked when they were suddenly out of a job last May. The news rattled the industry. Lawsuits were launched by former employees. The county struggled to find work for the displaced employees and dealers voiced their disappointment in the company's lack of communication. Uemployement rate for the county rose to 6.1 percent, the highest in Pennsylvania.
When the plant closed May 13, many orders were placed in limbo and dealers were left in uncertainty. French has reached out to dealers, who have mostly reacted positively to his ownership, he said. But damage has been done.
"We realize the name has been somewhat tarnished by the closure," French told PennLive. "We have to build that trust back."
As of late September, 235 former workers were back on the payroll. Gessner told the Daily Item the company hoped to add 500 former employees by the end of the year.
Gessner said the company is getting daily calls from other former Wood-Mode employees whom the company has not yet reached out to. He says at least 180 former employees have found jobs at other companies.
Returning employees are being paid wages at about 8 percent to 10 percent less than what they were earning, Gessner said.
Have something to say? Share your thoughts with us in the comments below.