Women in manufacturing, construction see numbers rise
January 28, 2021 | 7:51 am CST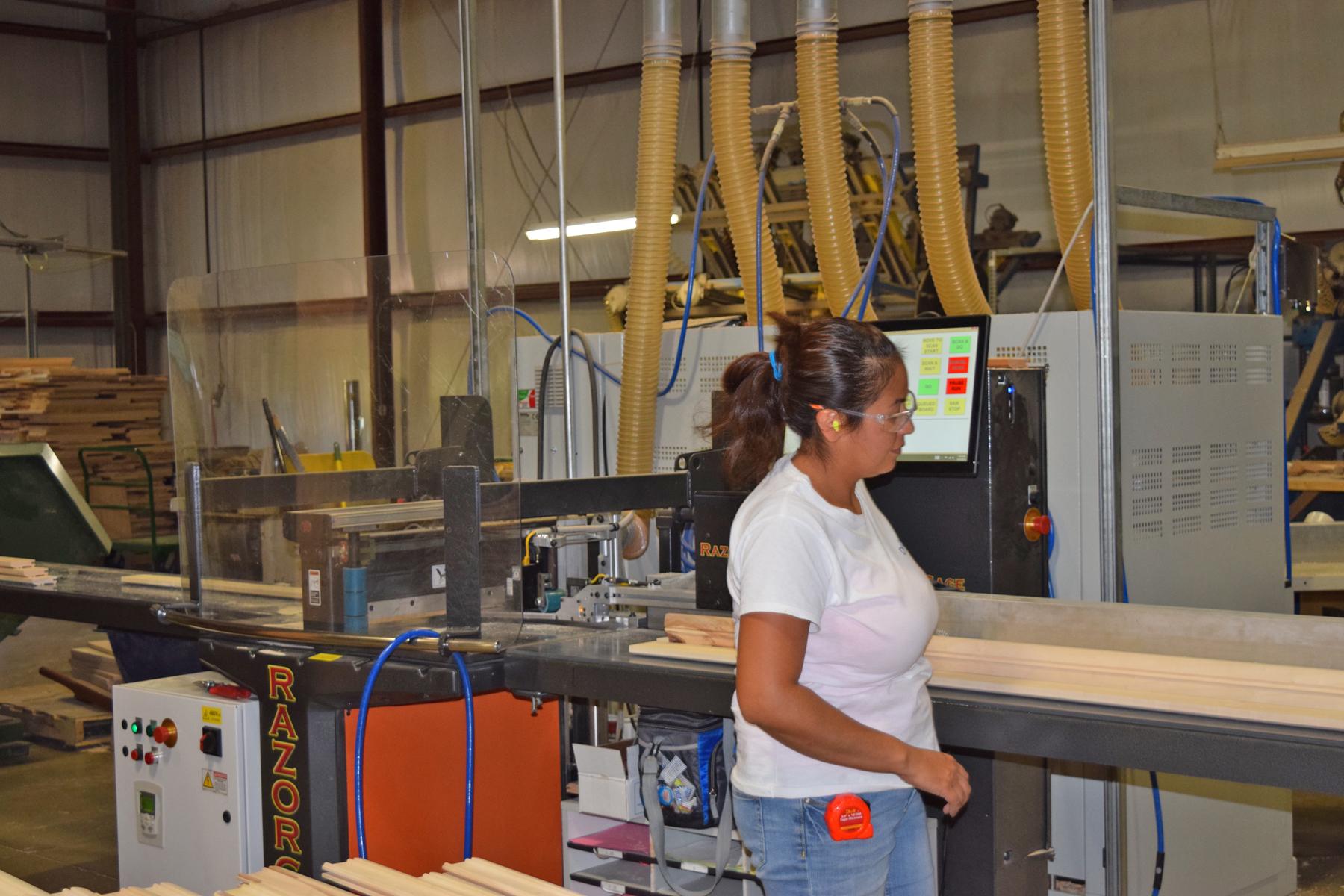 Gender equality continues to improve within the manufacturing and construction industries, albeit at a slow pace.
According to Manuel Gutierrez, consulting economist to the National Kitchen & Bath Association, women currently comprise 28.6% of manufacturing workers and 13.3% of construction workers.  And although the construction industry has seen a significant increase in women entering the field, almost double the percent since the 1970s, the last 30 years have only seen a 1.7 percentage point gain in female workers, he noted in the article, Women's numbers continue decades-long rise in workforce, posted on NKBA's website.
Source: NKBA
Within the construction sector, 59% of jobs were in specialty trades, and of those, 12.1% – 569,000 – were held by women in 2020. A dive into the specialty trades shows women held 13.4% of the building/finishing (including finish carpentry) jobs, a 3.1 percentage point gain since 1990, followed by building equipment trades at 12.8% (1.4% gain) and building foundation at 9.7% (1.3% gain).
Source: NKBA
Women on average also earn less than their male counterparts, although the gap appears to be closing. According to the Bureau of Labor Statistics, in 2019, female full-time wage and salary workers had median usual weekly earnings that were 82% of those of male full-time wage and salary workers. Compare that to 1979, the first year for which comparable earnings data is available, where women's earnings were 62% of men's.  According to BLS, since 2004, the women's-to-men's earnings ratio has remained in the 80 to 83 percent range. A look at the median usual weekly earnings of full-time and salary workers by detailed occupation (statistical chart 2) and other tables can be found in this December 2020 BLS report: bls.gov/opub/reports/womens-earnings/2019.
Have something to say? Share your thoughts with us in the comments below.