Violet Verbena named 2017 color of the year by PPG
June 15, 2016 | 4:43 pm CDT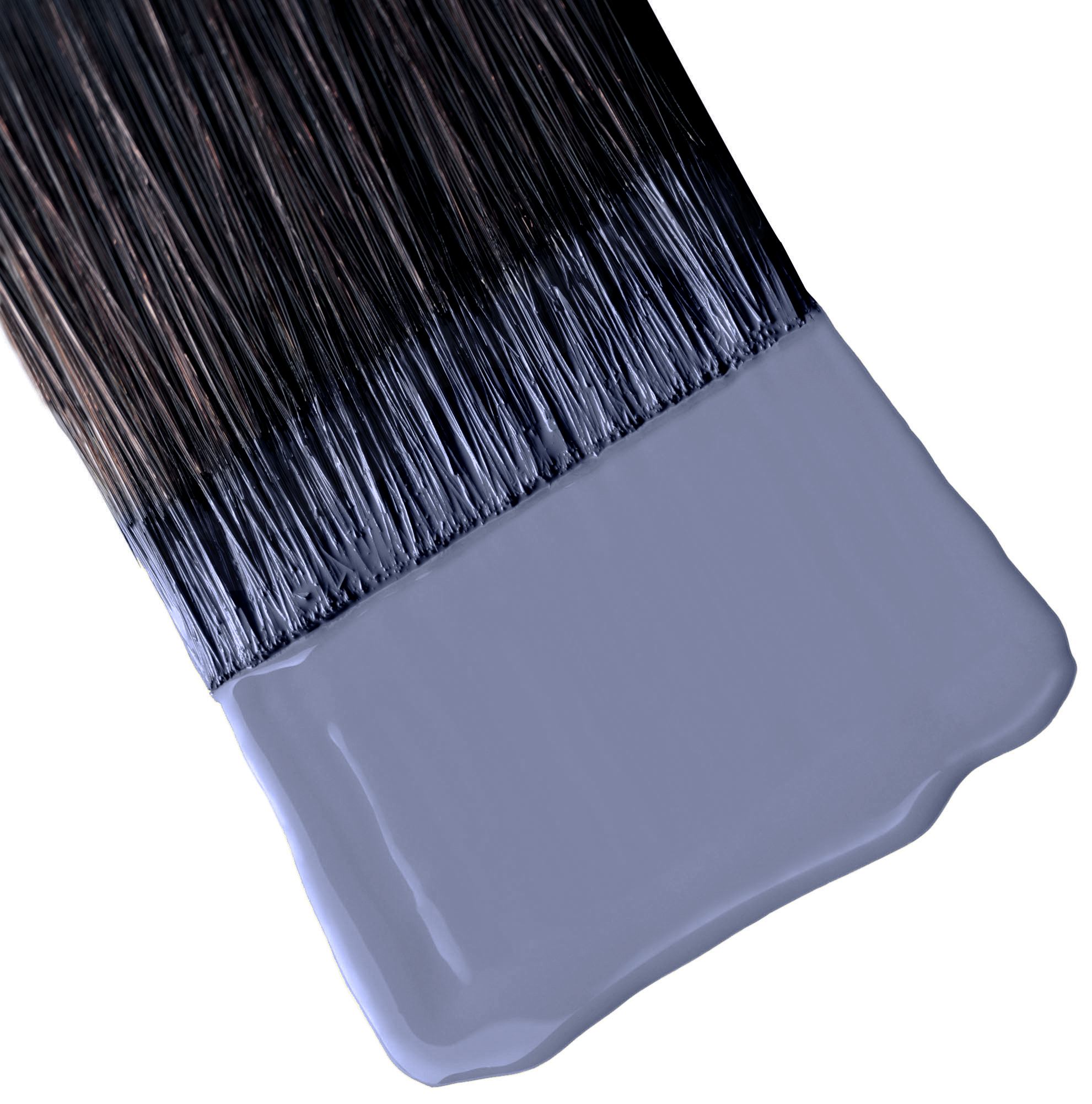 CRANBERRY TOWNSHIP, Penn. – PPG Paints brand unveiled its 2017 Color of the Year: Violet Verbena, a grayed-off, moody purple with a chameleon-like presence.
PPG Paints says its 2017 Color of the Year is a unique violet hue with a quality that allows it to adapt to surrounding environments and complement a variety of design aesthetics. When paired with dark neutrals, the color unveils gray undertones; when paired with whites, it reads as a purer purple, according to Schlotter. Its design appeal is similarly nuanced, according to Dee Schlotter, senior color marketing manager, PPG.
"Violet Verbena blends perfectly with many different surroundings, like a chameleon. It looks polished yet playful in a child's room, and it is calming enough to be used in hospitals or other spaces that require tranquility.
"Violet Verbena is at once as nostalgic as it is modern. It's substantial in a world that can sometimes seem so temporary, luxurious in a harsh world that needs pampering, and introspective and private in an invasive world," Schlotter said.  
PPG says purple was unanimously selected as the 2017 Color of the Year by its global color expert. "We are seeing this shade of violet on the runway in fashion, and in textiles for the commercial and residential segments," Schlotter says.
"Consumers now embrace the middle ground between masculine and feminine, young and old, and work and leisure. Violet Verbena's blending of gray and violet reflects that middle ground," Schlotter said, describing them as "more mindful, more mystic, and more deeply involved" in spiritual exploration and fascinated with cosmic exploration. "Consumers are drawn to the galactic dark colors that combine deep purples, blues and grays to create an intriguing futuristic vibe," Schlotter said.
For more information, see www.ppgpaints.com.
Have something to say? Share your thoughts with us in the comments below.