U.S. trade rep shows no urgency on Canadian softwood lumber trade dispute
March 28, 2018 | 11:44 am CDT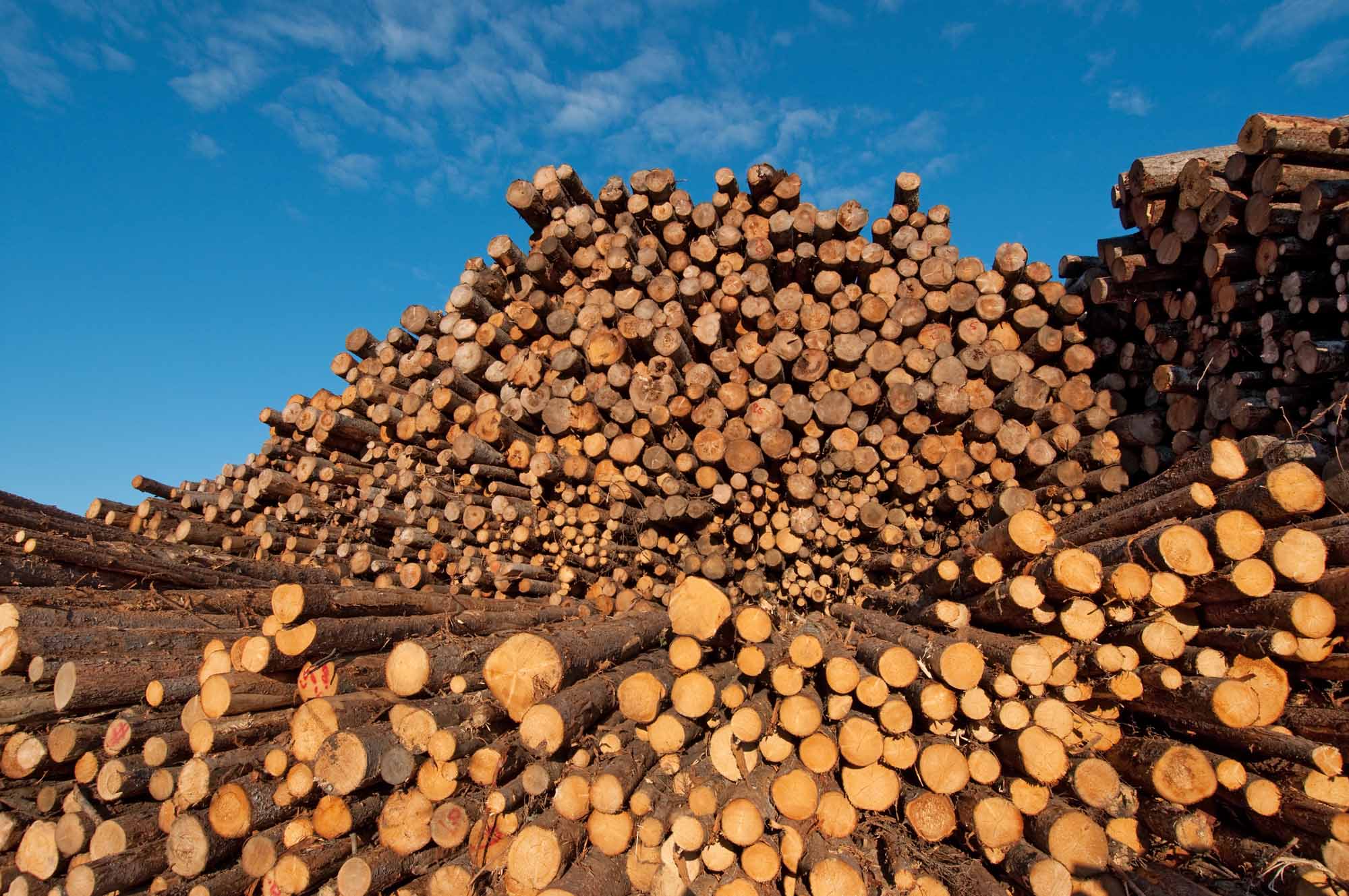 WASHINGTON D.C. - U.S. Trade Representative Robert Lighthizer has little faith that the Canadian softwood lumber trade dispute will be resolved anytime soon, he revealed at a March 21 hearing on U.S. trade policy agenda.
"Right now, I would say there's probably not much going on in terms of those negotiations," said Lighthizer. "Are they part of NAFTA? Not as far as I am concerned. As far as I am concerned this a function of the trade laws working the way Congress designed them to work."
The answer comes after Texas Representative Kenny Merchant said that Texas home builders are concerned that lumber tariffs have escalated lumber prices by 40 to 60 percent over the past year. Merchant asked if there was relief in site.
Robert Lighthizer
"To me, it is unlikely I think, I wouldn't put it at zero but it's unlikely that I'm going to end up solving this issue or trying to resolve this issue," Lighthizer added. "Right now the positions are kind of intractable."
The National Association of Home Builders (NAHB) reported that lumber prices between January 2017 and now are enough to increase the average price of a single-family home by $6,388 and a multifamily housing unit by $2,430. These costs will have to be incurred by both the builder and the consumer.
Tariffs averaging just over 20 percent on Canadian softwood lumber exports to the U.S. are exacerbating market volatility, putting upward pressure on lumber prices and harming housing affordability, says the NAHB.
NAHB strongly disagrees with the apparent lack of urgency and wishes that representatives will resume negotiations immediately.
"We continue to urge the administration and Congress to seek out a long-term solution to the ongoing lumber trade impasse that will ensure a lasting and stable supply of lumber imports into the U.S. at a competitive price," says the NAHB on their website. "At the same time, we continue to explore all avenues to boost domestic production and increase access to foreign timber markets."
In early November, the U.S. Department of Commerce announced the final determination of antidumping and countervailing duties on imports of Canadian softwood lumber.
Reactions from the U.S. were positive and from Canada were negative. The combined final determination rates as announced by the U.S. Department of Commerce are: Canfor 22.13 percent; Resolute 17.90 percent; Tolko 22.07; W. Fraser 23.76 percent; Irving 9.92 percent; All Others 20.83 percent. 
Canada's softwood lumber exports to the U.S. have declined 8 percent since the duties were imposed, but because the wood itself is worth more, the industry hasn't suffered.
VP of international trade and transportation for the Forest Products Association of Canada Joel Neuheimer said the higher price of wood and the insatiable demand from U.S. builders is helping keep the duties from pushing companies to lay off staff, cut production or even close down.
Have something to say? Share your thoughts with us in the comments below.