U.S. mills cheer hefty Commerce Dept. duties on Chinese hardwood plywood imports
November 14, 2017 | 4:20 am CST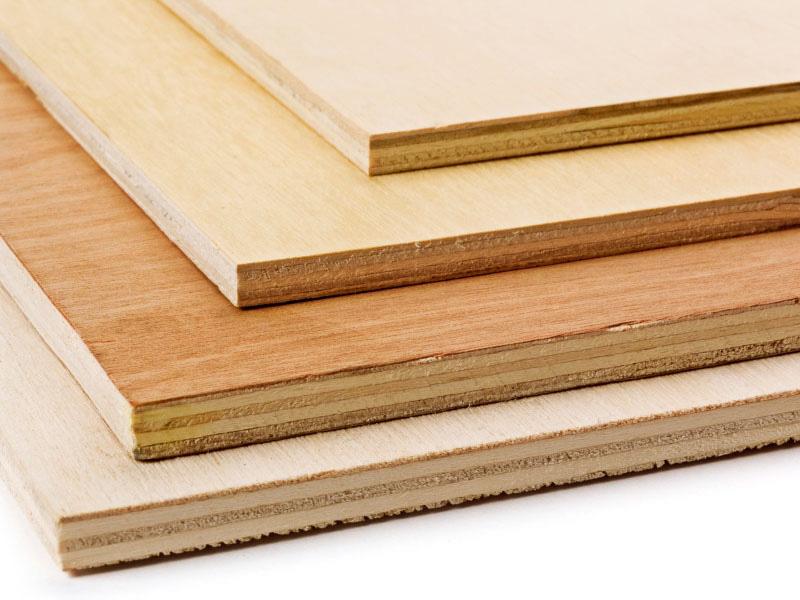 WASHINGTON, D.C.— The Department of Commerce announced stiff duties on Chinese plywood imports, punishing the firms for dumping plywood into U.S. markets at below costs. 
Antidumping margins of 183.36 percent were imposed on all Chinese companies, as well as countervailing duties ranging from 22.98 percent to 194.9 percent, based on the specifics of each Chinese manufacturer's shipments and pricing.  
"Today's announcement is a strong win for the U.S. hardwood plywood industry," said Brad Thompson, CEO of Columbia Forest Products of Greensboro, North Carolina. "The duties imposed send a clear signal to American hardwood plywood workers that the Trump administration is ready to stand up for this historic American industry." 
The Coalition for Fair Trade of Hardwood Plywood, which initiated the complaint that triggered the investigation, also cheered the news.  
"Today's Department of Commerce results show U.S. importers and purchasers of Chinese hardwood plywood that the government will no longer tolerate illegal Chinese trade practices," said Tim Brightbill, a lawyer with the firm Wiley Rein, which serves as trade counsel to the Coalition. "We are extremely pleased with these results, which reflect the level of China's dumping and subsidies that U.S. hardwood plywood producers have been forced to deal with for years."
Not so happy are the U.S. cabinet manufacturers who rely on the low-cost supply of Chinese plywood. A preliminary finding issued in April by the Commerce Department has required importers to post either a 9.89 percent or a 111.09 percent deposit on imports of hardwood plywood from China. The specific rate depends on the identity of the Chinese producer. 
 The Department of Commerce's determination is a result of a full-year investigation into China's unfair trade practices. In December, the Department of Commerce published its commencement of the antidumping and countervailing duty investigations of certain hardwood plywood products imported from China. 
In April 2017, the Department of Commerce preliminarily found that the Government of China unfairly subsidizes its hardwood plywood producers and imposed preliminary countervailing duties on Chinese hardwood plywood imports. At that time, the preliminary duties ranged from 9.89 to 11.09 percent.  In June 2017, the Department of Commerce preliminarily found that Chinese hardwood plywood was being sold in the United States for less than fair value and imposed preliminary antidumping duties of up to 114.72 percent.
The antidumping and countervailing duty cases were filed on behalf of the Coalition for Fair Trade of Hardwood Plywood, a group of six producers and manufacturers that are committed to safeguarding the U.S. hardwood plywood industry and its thousands of workers. The law firm of Wiley Rein LLP is representing the Coalition in these investigations.
Have something to say? Share your thoughts with us in the comments below.