Tru Cabinetry shutting its doors
August 19, 2022 | 2:30 pm CDT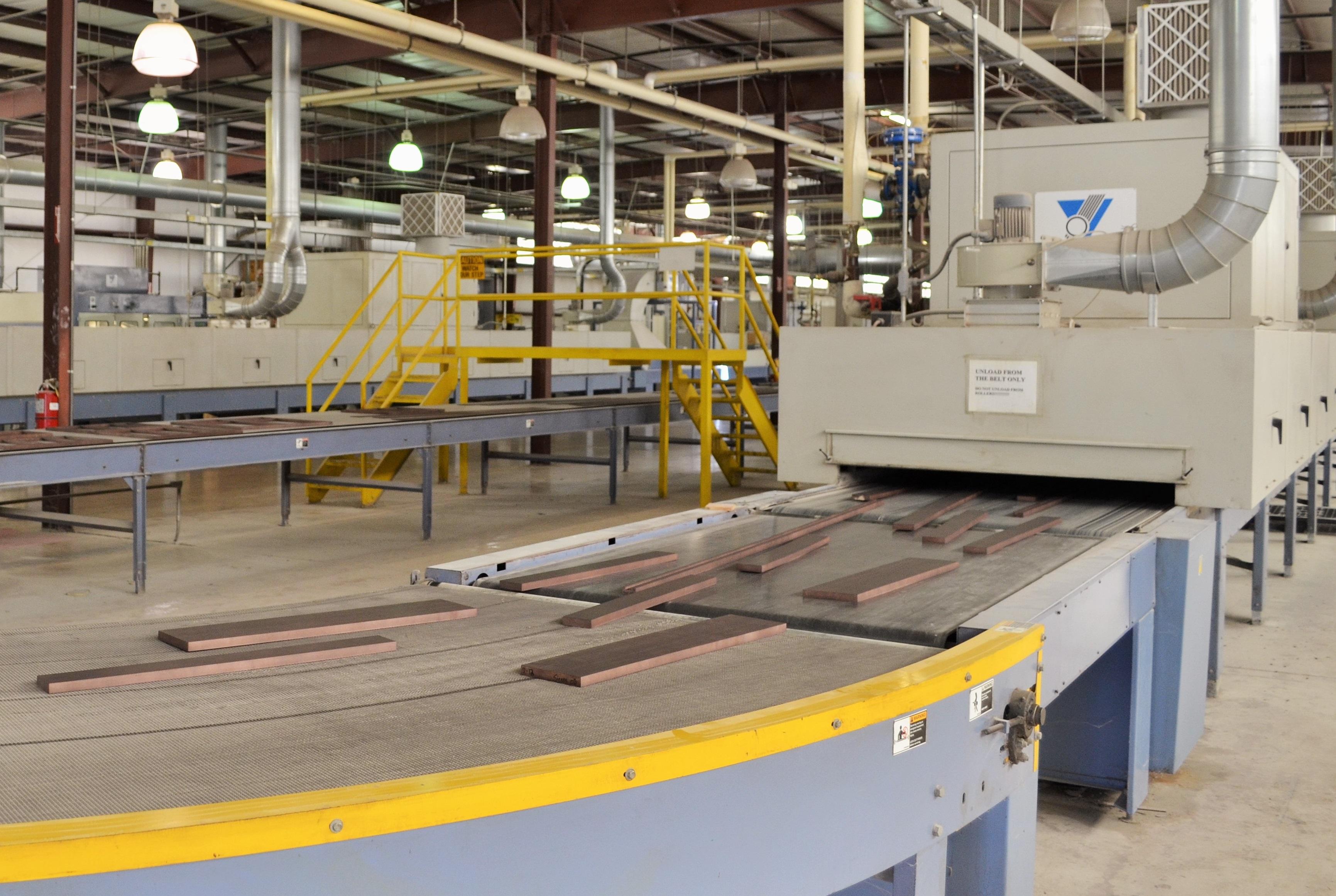 ASHLAND, Ala. -- Tru Cabinetry is no longer accepting orders, according to its outgoing telephone message, and local news reports said that the company is completely ceasing operations on Sept. 3.  
Employees said that they were told by a letter from president and CEO Butch Reimer that the company will begin winding down operations immediately, and employment for some employees will end before September 3, 2022.
Calls to the company were met with the outgoing message informing callers "we regret to inform you that we are no longer taking orders for Tru Cabinetry products."
A voice mail left with human resources was not returned, nor was a message left through the company website's contact us page.
The letter, obtained by 1819news.com, said that the decision was made after efforts to obtain new funding were unsuccessful. 
"Although we would have preferred to give you more notice of this company shutdown, doing so was not feasible," the letter read. "Tru-Wood sought new funds and/or new business opportunities in an effort to remain open. Unfortunately, we determined on August 16, 2022, that our efforts were unsuccessful, and we are forced to close Tru-Wood completely."
A quality manager at the company told WoodworkingNetwork.com that the notice was a surprise, "but, if you understood how business works, then from that standpoint alone it wasn't a surprise." The worker, Justin Creamer, who had worked there for seven months, said, "At Tru-Wood, after being there for just a few weeks I was shocked at the things I saw and thought to myself, 'how have they stayed in business?'
"As far as how we were notified, it was by a letter sent out by Butch (Reimer). It wasn't expected, but they have known for some time [that] if something didn't change it would happen. I feel they could have been a lot more forthcoming, especially with the closure coming so quickly after being notified.
The news report said that the employees will be paid for time worked and accrued time off and that the Alabama Department of Commerce's Division of Workforce Development has been contacted to assist displaced employees. The Clay/Calhoun County Workforce Investment Area Office will also offer resources.
Expansion
The company had ridden a wave of growth and expansion before the mid-August announcement. According to a WoodworkingNetwork.com report, "In just under a year and a half, Ashland's Tru Cabinetry says it has grown its business by 53 percent, largely as a result of a product redesign. That sales gain has prompted the addition of a second shift, and 46 new jobs."
"Being able to add 46 great jobs to our community is something we're excited about," Reimer said at the time.
In the 2022 FDMC 300 listing, the company ranked #164 with an estimated $40 million in sales. The sales figures were derived from published reports, industry analyses, and other sources.   
Have something to say? Share your thoughts with us in the comments below.