Tenn-Tex Plastics joins Marmon Fastener Group
October 30, 2020 | 2:16 pm UTC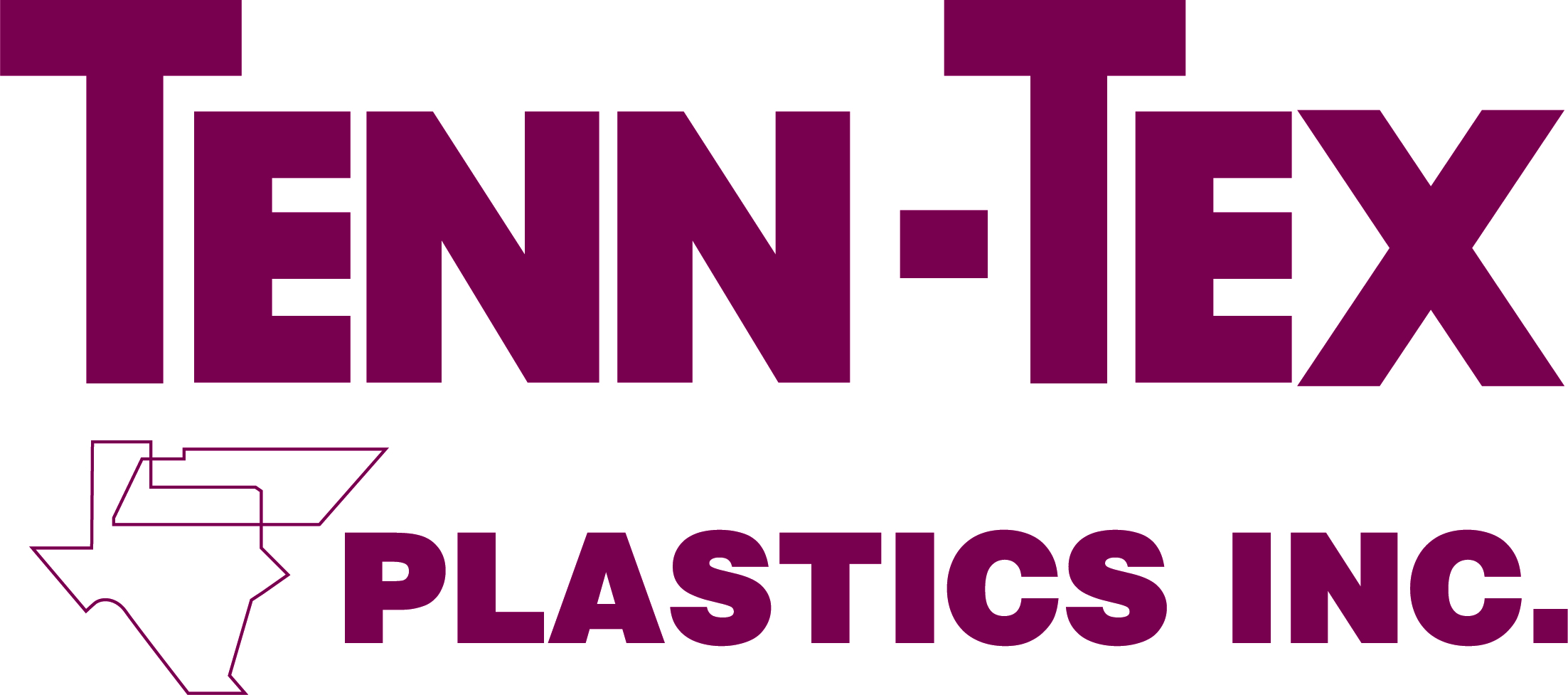 The Marmon Fastener Group has announced the addition of Tenn-Tex Plastics Inc. to its lineup of construction fastener companies. Based in Colfax, North Carolina, Tenn-Tex manufactures plastic injection molded parts for kitchen and bath cabinetry. It provides mounting brackets for drawer slides, shelf supports, corner braces, and related products to cabinet manufacturers, hardware distributors, and cabinetry dealers.
"Tenn-Tex is a great fit for the Marmon Fastener Group as we grow and innovate in both existing and adjacent markets to meet customer needs," said Group President Steve Semmler. "Tenn-Tex is particularly well aligned with Pan American Screw."
"We look forward to growing in service to our customers and markets through the excellent synergy of Pan American / Deerwood Fasteners and Tenn-Tex," said Pan American President Phil Lail.
The Marmon Fastener Group is part of Marmon Holdings, Inc., a Berkshire Hathaway company.
Have something to say? Share your thoughts with us in the comments below.